UPDATE: The following events are planned to celebrate the life of Dr. Alyce Gullattee, including a processional through Howard University:
Public viewing: Thursday, May 7 - noon to 5 p.m., McLaughlin Funeral Home, 2518 Pennsylvania Ave., S.E., Washington, D.C.  (Mask required)
Drive Up Wake: Friday, May 8 - 10 a.m. to noon, Union Temple Baptist Church, 1225 W. St., S.E., Washington, D.C.
Live Stream of the Service: Friday, May 8 – starts at noon, Facebook Live, Union Temple Baptist Church, Streaming info: https://livestream.com/accounts/6629810
Honoring Processional to Howard University and Howard University Hospital: Friday, May 8, 1:15 p.m., Union Temple Baptist Church, 1225 West St., Washington, DC. The funeral procession is expected to drive through the Howard University campus at approximately 2:15 p.m., via the following route: The procession passes Howard University Hospital on Georgia Avenue, making a right turn on Howard Place from Georgia Ave., left on Sixth Street to Fairmont Street, and exiting the campus by making a right turn on Georgia Ave.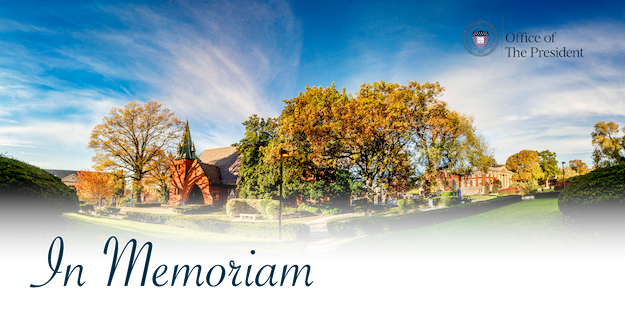 Dear Howard University Community,
I regret to inform you of the recent passing of Alyce Chenault Gullattee, M.D., an esteemed member of faculty in the Department of Psychiatry, College of Medicine for more than 50 years. A College of Medicine alumna, and beloved advocate for vulnerable groups across the District of Columbia, Dr. Gullattee was a native of Wayne County, Michigan. She attended the public schools in Wayne County, and graduated from Northern High School, Detroit,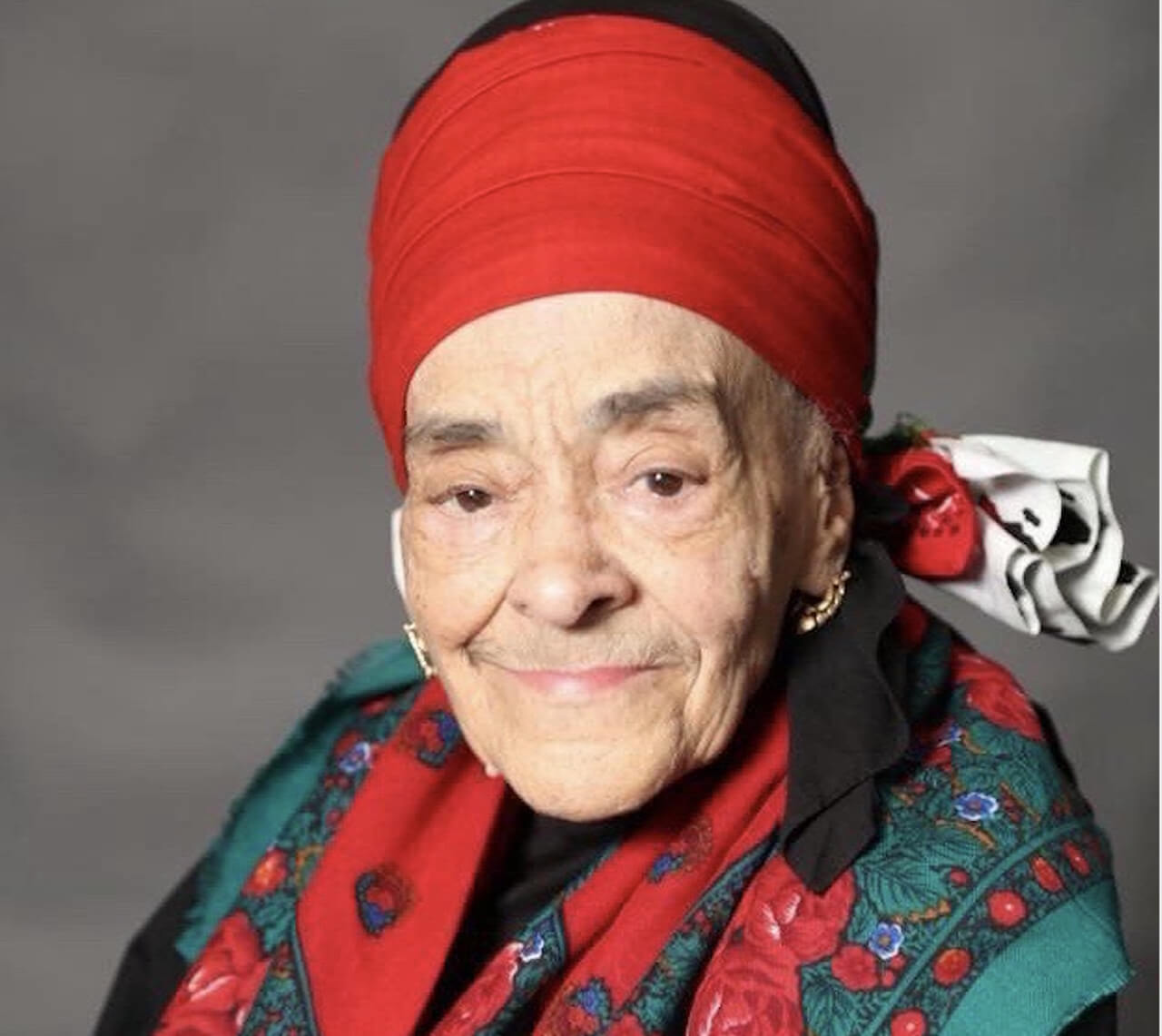 in 1946. After receiving the A.B. in zoology from the University of California at Santa Barbara, she started her first year in a California medical school. However, after becoming disillusioned by racial attitudes, she transferred to Howard University. Although her advanced credits did not require her to take anatomy, she attended the gross anatomy lectures and many of the dissection sessions. During the summer of 1951 as a U.S. Public Health Service fellow, she was noted to perform some of the best dissections ever done in the Howard laboratory, which were then permanently recorded on teaching films.
Upon graduating from the Howard University College of Medicine, Class of 1964, where she served as class president, Dr. Gullattee completed her residency at St. Elizabeth' s Hospital and George Washington Hospital in Washington, D.C. She was appointed to the Howard University faculty in 1970 as a psychiatrist in the Department of Neuropsychiatry. Dr. Gullattee served as director of the Institute on Drug Abuse and Addiction at Howard and as a clinical assistant professor and clinical associate professor in Family Practice at Howard University Hospital.
A member of Zeta Phi Beta Sorority, Inc., Dr. Gullattee was a social activist who first came to the District in 1950. She had a remarkable career marked by many notable accomplishments, including consultation in the Attica prison uprising in 1971, international medical missions, and attendance to the 6th Pan African Congress in 1974. Relevant to the issues of today, Dr. Gullattee had shared previously that she came from a large family of 12 children and there was a great deal of sickness in the family. When a sibling had a communicable disease, they had to be quarantined. She recalled telling her mother following a difficult period of illness, "Don't worry, one of these days I'll be a doctor and you won't have to be quarantined." Through the years, Dr. Gullattee remained active in faculty affairs and served as an advocate for the advancement and growth of the College of Medicine.

 
Dr. Gullattee served in various distinguished leadership roles locally, and nationally. To name only a few, she was a member of the Wesleyan University Board of Trustees (in Connecticut), served on the National Medical Association Drug Committee, as well as a member of the Advisory Committee of the Howard University Institute on Drug Abuse and Addiction, in addition to serving as the institute director.  During an interview describing her formative years, Dr. Gullatee shared, "I guess I first got involved with the NAACP when I was in Michigan in high school. We had the riots of '43 which was for me an orientation toward issues. Because of the injustices and inhumanity that was happening it just seemed reasonable to gravitate into an organization which was truly representing us…. I attended NAACP meetings when we lived in California and picketed stores in Santa Barbara because they did not have any black employees in other than menial jobs. Then I went South and it was there that I saw that no matter what we talked about or no matter what we did, unless we became sophisticated and educated to the point that we could devise methods of change that would not in any way constantly threaten the lives of those who would be the ones to map out strategy, we were never going to be able to survive." 

In addition to her many awards and recognitions, she was a nominee for the Television Emmy Award by the Washington Chapter, National Academy of Television Arts and Sciences for an NBC Special, "The Disabled Mind." Dr. Gullattee founded the Cavalettes, a juvenile girls group in Santa Barbara, California. Her activity in the NAACP spanned many years, including service as a community coordinator and chairman of the Youth Committee in Santa Barbara, president of the Santa Monica Chapter of the NAACP, and membership on the NAACP National Youth Work Committee and secretary to the Southern Area Conference of Region One.

Dr. Gullattee's decades-long service to Howard University was unparalleled and her invaluable contributions to the community will endure. She played a significant role in the education and training of literally thousands of physicians, including a significant percentage of the African American physicians practicing in this country.

Dr. Gullatee was always ready with a hug and a kind word of encouragement. During my time taking trauma calls as a faculty member, resident, and student, she would always show up and immediately become the advocate for the trauma patient. Her selflessness and her advocacy will be missed but remains a shining example for us all especially at this time!  

The College of Medicine faculty will honor the life of Dr. Alyce Gullattee at an appropriate time in the future when it is deemed safe to gather in large groups. Due to the social distancing requirements of the current pandemic, the Gullattee Family will host a drive-by wake at Union Temple Baptist Church, 1225 W. Street SE, on Friday, May 8, 2020, from 10 a.m. to noon. During that time, the body will lie in state in the funeral hearse for friends to pay their respects.

Please keep the Gullattee Family in your thoughts and prayers during this difficult time. 

Excellence in Truth and Service,

Wayne A. I. Frederick, MD, MBA,
President