WASHINGTON – The Ecological Society of America (ESA) announced Howard University Professor of Biology George A. Middendorf as the winner of its 2021 Eugene P. Odum Award for Excellence in Ecology Education. Odum Award recipients demonstrate their ability to relate basic ecological principles to human affairs through teaching, outreach and mentoring activities.
"The award represents the culmination of a lot of work I've done over the past 40 years with many colleagues in the ecological field. It also recognizes the efforts I and my colleagues have made to broaden the field of ecology-- to make ecology be more representative of this country," said Middendorf.
In the Ecological Society of America, Middendorf is one of the founders of the Environmental Justice Section and is currently chairing the Four Dimension Four-Dimensional Ecology Education Subcommittee-- both of which aim to expand diversity of approaches to and in the field.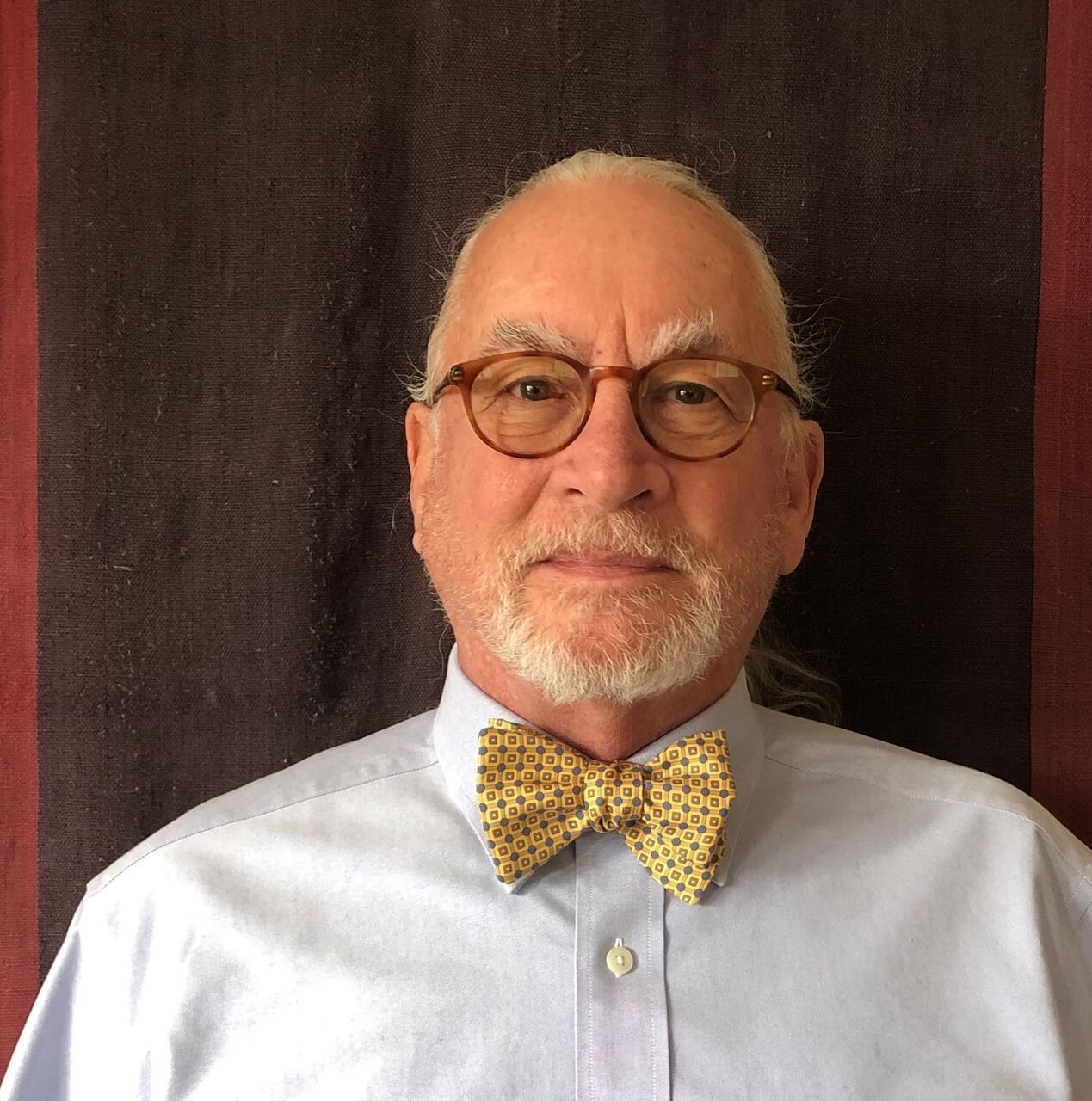 "Essentially, these efforts over the 35-year period have helped the society to include the human component, to recognize that humans both affect and are affected by the environment. Doing that helped broaden ecology by making it a science that not only considers remote locations but as a science that includes regions where people live, that makes humans an interactive part of the field," said Middendorf. "Today, urban ecology is part of the field of ecology. When I began my ecological studies, I did fieldwork on lizards in a remote area in Arizona, but when I started teaching at Howard I wanted to add depth to the field. So, I began work with students in Washington, D.C., because there's ecology in the city, too, and because there's a need to include and educate communities about their own ecology. It was where I found my passion beyond the work."
Middendorf shared that the future of ecology, because of the increased interest in climate change and environmental science amongst Generation Z and millennials around the world, would allow for the ecological field to gain increased respect and more interest in the future, especially through inclusion of the human component in fostering the development of fair and effective environmental policy.
"I think what's happening is that people not only recognize that climate change is something that affects everybody, but also that the effect is greater on communities of color and poverty. And, further that because the communities that are going to be most affected are the very ones that lack resistance and resilience, they are going to be disproportionately impacted by climatic change," said Middendorf. "I think the millennials and Gen-Z, who we're now teaching, recognize that and want to do something about that, and I hope that they are able to do a far better job than we did."
Over his 40 years as a member of ESA and as a faculty member at Howard University, he has taught, mentored and inspired countless students and colleagues, specifically focusing on addressing and including underrepresented populations in ecology. His broad impact is also reflected in his scholarship in ecology education, with a wide array of high-impact publications on topics such as 4DEE, active learning pedagogy, curriculum reform, ecological literacy, inclusion and diversity, environmental justice, community engagement and informed public decision-making related to the environment.
Middendorf has worked on national and international education programs and mentored undergraduate and graduate students at Howard University, regularly taking students on Summer field research experiences to the American Museum of Natural History's Southwestern Research Station. He has also inspired and transformed the lives of many ecologists in the early stages of their professional careers by thoughtfully mentoring them through ESA. He has pushed to include the human dimension in ecology teaching and for all ecologists to engage in environmental justice.
"'Since my primary research involved environmental justice and sustainability, as soon as I returned to Howard in 2014 to serve as Chair of the Department of Sociology and Criminology, I asked: who are key members of the faculty I should contact for purposes of building an Environmental Studies program? Everyone immediately said, Dr. George Middendorf.  From that point onward, I have enjoyed working with Dr. Middendorf in reestablishing Environmental Studies at Howard as we are equally passionate about Howard producing many of the next generation of Black climate and environmental leaders," said Rubin Patterson, Ph.D., dean of the College of Arts and Sciences.
"Dr. Middendorf remained at Howard for four decades out of his love for Howard students.  I will miss his tireless effort for nudging progress in Environmental Studies at Howard.  We are now experiencing significant growth in Environmental Studies, and Dr. Middendorf's contributions have been invaluable in positioning us to become a leader in this field in research and teaching for many years to come."
Middendorf is headed into retirement this Summer. During his tenure at Howard, which began in 1981, he was able to help re-establish environmental studies as a program of study among many other accolades. He is currently the co-director of the Interdisciplinary Studies Program in environmental studies at Howard.
"With the implementation of the environmental studies program and the proposed establishment of the new Department of Earth, Environment, and Equity, Howard University is really well positioned to be a major force in ensuring that disproportionate impacts associated with climate change aren't the way of the future. By educating our future leaders, we ensure they are prepared to make this change," said Middendorf.
Middendorf sees the Howard Forward mission being applied well into the University program and the broader issues of sustainability and the environment.
"Looking at the field and the progress of the environmental studies program at Howard, I'd say that this is a great time to start a career at Howard University," Middendorf said. "I know that Howard University is positioned to do so much more in the field moving forward, and it couldn't be a better time for somebody who was just starting a career in the environmental field to join Howard University now."
# # #
About Howard University
Founded in 1867, Howard University is a private, research university that is comprised of 13 schools and colleges. Students pursue studies in more than 120 areas leading to undergraduate, graduate and professional degrees. The University operates with a commitment to Excellence in Truth and Service and has produced one Schwarzman Scholar, three Marshall Scholars, four Rhodes Scholars, 11 Truman Scholars, 25 Pickering Fellows and more than 70 Fulbright Scholars. Howard also produces more on-campus African-American Ph.D. recipients than any other university in the United States. For more information on Howard University, visit www.howard.edu
Media Contact: Imani Pope-Johns, Imani.popejohns@howard.edu