WASHINGTON – In the spirit of giving back, Howard University's Office of Development and Alumni Relations in collaboration with alumna and Actress Ashley Blaine Featherson (B.A. '09) have kicked off a campaign today to inspire alumni from 2009 – 2019 to support their beloved alma mater.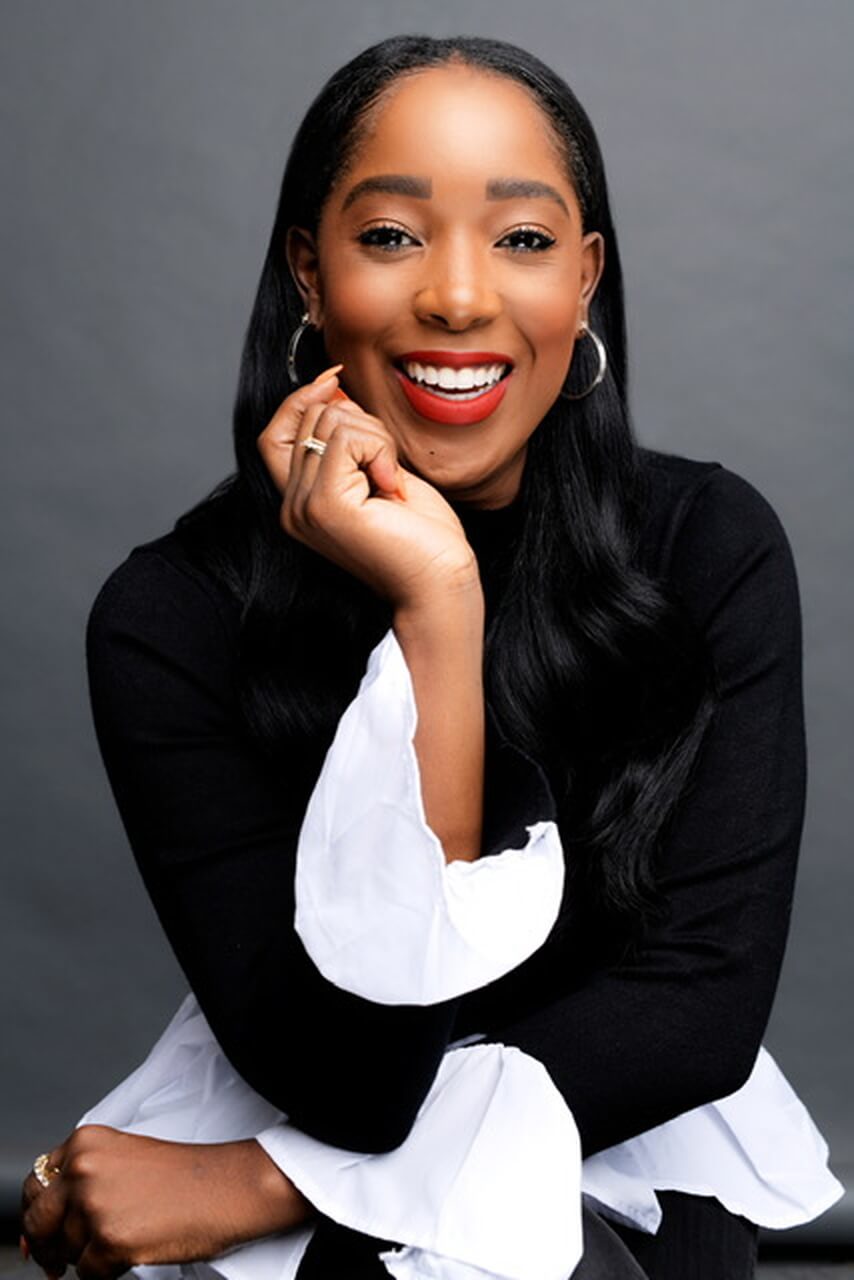 "This gift from Ashley means so much, not only because she is a young alumna who is giving such a substantial gift, but rather because she has utilized her skills developed here at Howard to make it in Hollywood, only to give back to the institution," said Sharon Strange Lewis, director of alumni relations. "Only 15.6% of alumni who have graduated since 2009 have ever given to Howard. We hope that this gift will inspire other young alumni to give back and pay it forward for the next generation of Bison leaders." 
Featherson, a graduate of theatre arts, had in her heart to help students pursue their dreams in acting and also spark a new wave of first-time donorship or continuous giving by alumni. 
With her $25,000 gift, known as the Ashley Blaine Featherson Early Career Grant, Featherson will support theatre arts graduating seniors interested in pursuing a career in acting, with funds for relocating for acting work.  
"In reflection of my own path to this point in my acting career, I wish I had more financial support. I was fortunate to be able to extend an uplifting hand back to support Bison pursuing their dreams of acting post-graduation with this gift," said Featherson, who is known for her work in Dear White People on Netflix. 
Seniors must apply for the award during their final semester and will be selected by the chair of theatre arts in consultation with department faculty. Recipients will be chosen on the basis of their acting accomplishments during their matriculation as a Howard student, the strength of their application, their commitment to acting as a profession and ability to benefit from the award, as determined by the chair. Each recipient is eligible for only one award. 
Alumni around the country and throughout the world can give and become new or renewed donors by visiting giving.howard.edu/givenow.  
### 
About Howard University  
Founded in 1867, Howard University is a private, research university that is comprised of 13 schools and colleges. Students pursue studies in more than 120 areas leading to undergraduate, graduate and professional degrees. The University operates with a commitment to Excellence in Truth and Service and has produced one Schwarzman Scholar, three Marshall Scholars, four Rhodes Scholars, 11 Truman Scholars, 25 Pickering Fellows and more than 70 Fulbright Scholars. Howard also produces more on-campus African-American Ph.D. recipients than any other university in the United States. For more information on Howard University, visit www.howard.edu    
Media Contact: Imani Pope-Johns, Imani.popejohns@howard.edu