WASHINGTON – Howard University historian Lopez Matthews Jr., Ph.D., has been named a senior adviser to the leadership group of the Truth, Racial Healing and Transformation Movement, a national initiative advocating for the formation of a major U.S. racial justice and healing commission.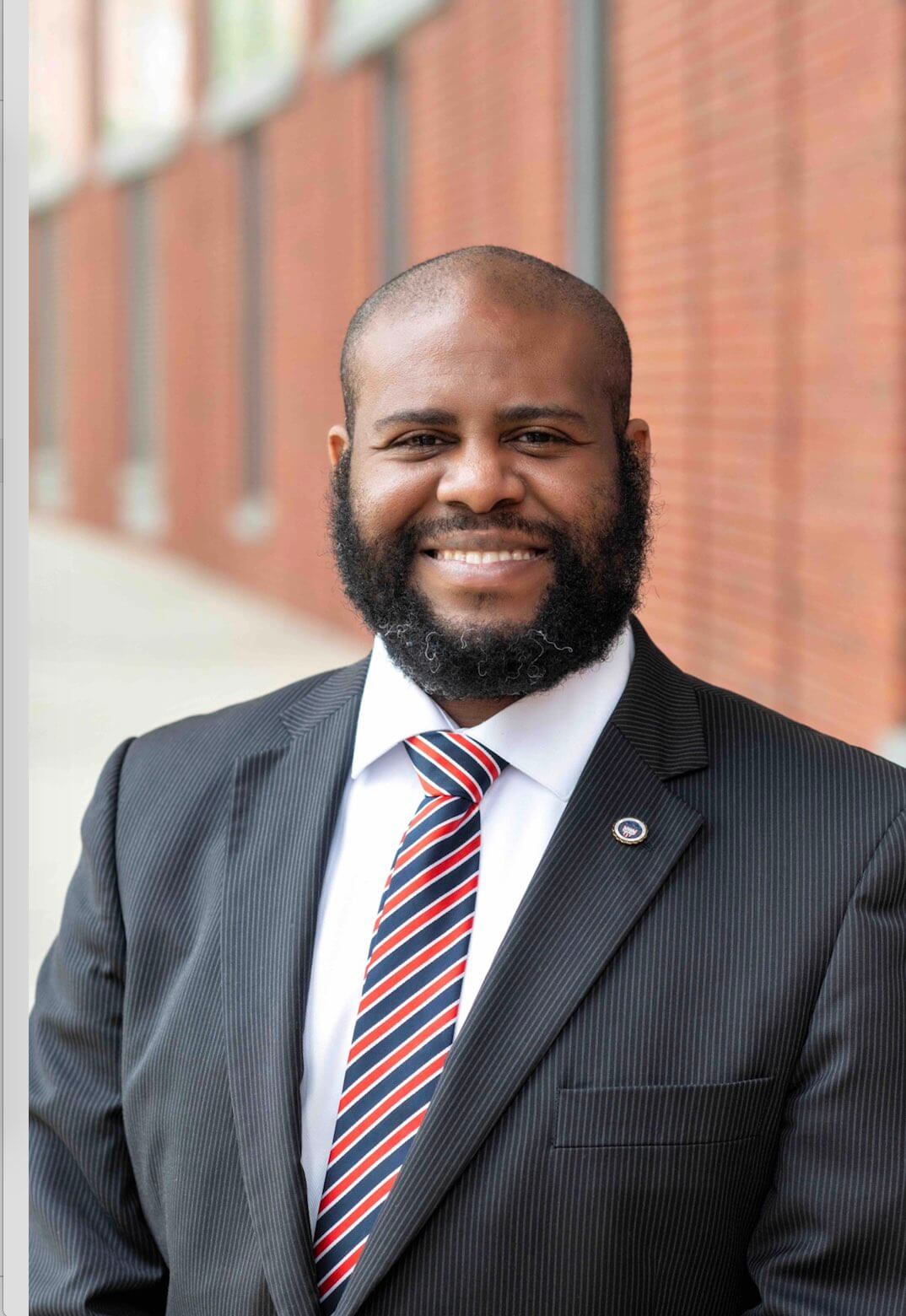 Earlier this month, Sen. Cory Booker of New Jersey introduced legislation that would establish the nation's first-ever U.S. Truth, Racial Healing and Transformation Commission. Booker's effort complements the ongoing momentum in the House of Representatives by Rep. Barbara Lee. Her legislation, H. Con. Resolution 100, introduced in June, has 169 cosponsors.
At Howard University, Dr. Matthews is manager and digital production librarian of the Digital Production Center for the Moorland-Spingarn Research Center and the Howard University Libraries. He authored "Howard University in the World Wars: Men and Women Serving the Nation," published in 2018 by Arcadia Press.
"The goal of a commission is to find and promote racial healing in America," says Matthews, who will advise the group on U.S. racial history. "This movement is a valiant effort, and I am hopeful that we have no reason to be pessimistic about the future of race relations in this country."
Matthews pointed out that individuals from Howard University have always been at the forefront of fighting racism. Howard students were at the front in the 1930s fighting against racism in the segregated South, and Howard faculty were leaders in the Civil Rights movement.
In December, national civic groups, faith leaders, academics, artists and celebrities formed the movement's leadership group to align their racial equity advocacy. Among the coalition's top national legislative priorities is supporting federal legislation that supports commission activities.
Matthews earned a B.A. in history from Coppin State University in 2004, a master's degree in public history in 2006 and a doctorate in U.S. history from Howard University in 2009. He has certifications in archival records data management, federal records management and Library of Congress digital preservation training. He has also worked with the Maryland State Archives, the Smithsonian Museum of African American History and Culture and the Humanities Council of Washington, D.C. 
Matthews is the author of several journal articles and has co-edited four books for the Association of Black Women Historians.
About Howard University
Founded in 1867, Howard University is a private, research university that is comprised of 13 schools and colleges. Students pursue studies in more than 120 areas leading to undergraduate, graduate and professional degrees. The University operates with a commitment to Excellence in Truth and Service and has produced four Rhodes Scholars, 11 Truman Scholars, two Marshall Scholars, one Schwarzman Scholar, over 70 Fulbright Scholars and 22 Pickering Fellows. Howard also produces more on-campus African-American Ph.D. recipients than any other university in the United States.  For more information on Howard University visit www.howard.edu