WASHINGTON – The Howard University Graduate School announces five Ph.D. candidates as the 2020 Edward Bouchet Scholars: Colin Campbell, Richmond Danso, Akiv Dawson, Lourds Michelle Fernando, and Jamiee Swift.
"Our Edward Bouchet scholars are competitively chosen, and this year's class is as impressive as those of previous years," says Dana Williams, Ph.D., dean of the Howard University Graduate School. "We are proud of these scholars' service, scholarship, and advocacy for issues that matter to the communities they serve. Their leadership now and in the future will be crucial to society's advancement. We have high expectations of all of our students; these scholars affirm their ability to meet them at every turn. The faculty who teach them are also to be lauded for nurturing our scholars' intellectual curiosity and positioning them to be the change agents we all need to make a better world."
The newly inducted scholars are educated in a variety of fields, and serve as examples of scholarship, leadership, service, and advocacy in great representation of the first African American Ph.D. recipient and namesake, Edward Bouchet.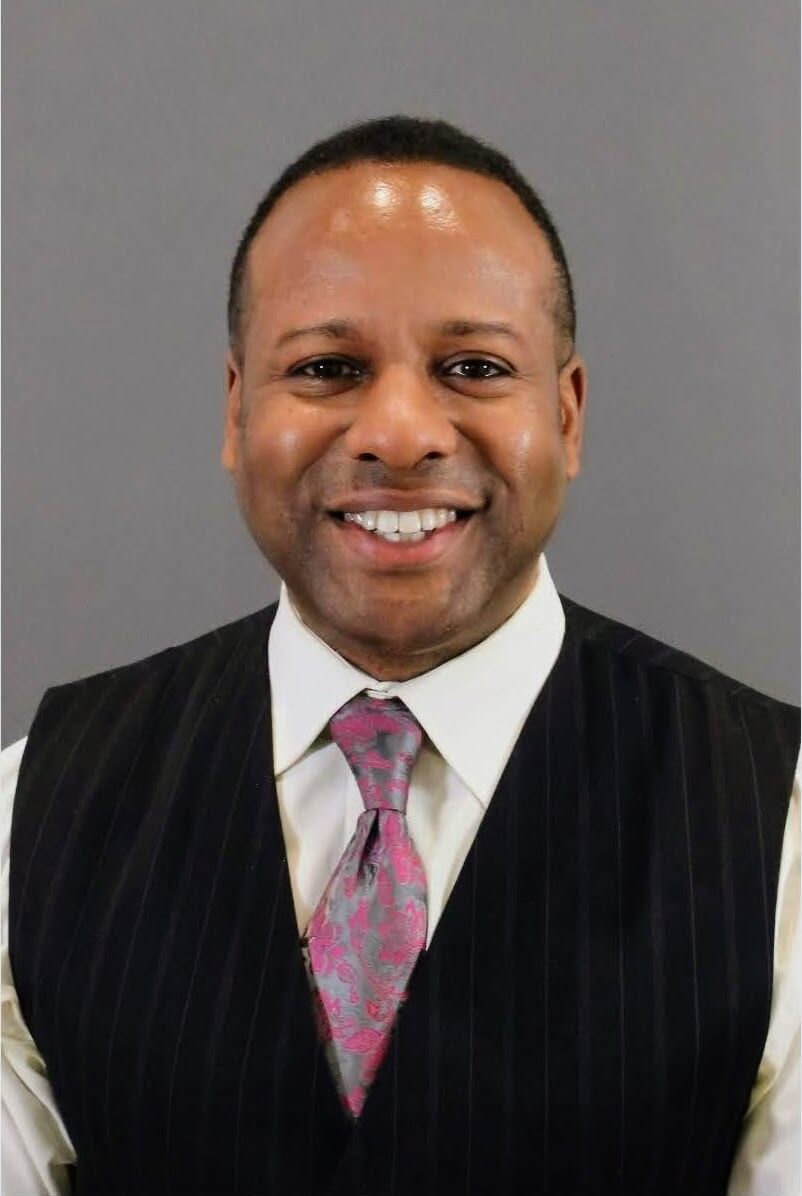 Colin Campbell - Communication, Culture, and Media Studies
Colin Campbell is a candidate for the Ph.D. in Communication, Culture and Media Studies at Howard University with a focus on ethical artificial intelligence. His research examines biases in algorithmic expression governed by artificial intelligence and the role of human-monitored accountability as it pertains to media coverage of Black Americans. He currently teaches as a full-time professor at Howard University in the Media, Journalism, and Film Program and as an adjunct professor at The School of Communication at American University. He serves as a member of the Howard Media Group (HMG), an organization comprised of faculty and students that reviews communication policies and the impact on education and research. Campbell is the secretary of the Howard Scholar's Forum, a group that discusses Afrocentrism and its ties to communications academia. He is the assistant to the editor of the Howard Journal of Communications. He is the current president of the Maryland Communication Association (MCA) and is the vice-president of the Washington Association of Black Journalists. He is also a freelance TV and multimedia correspondent who has covered the Obama administration, DC politics, social movements, and US/international relations for myriad global news networks.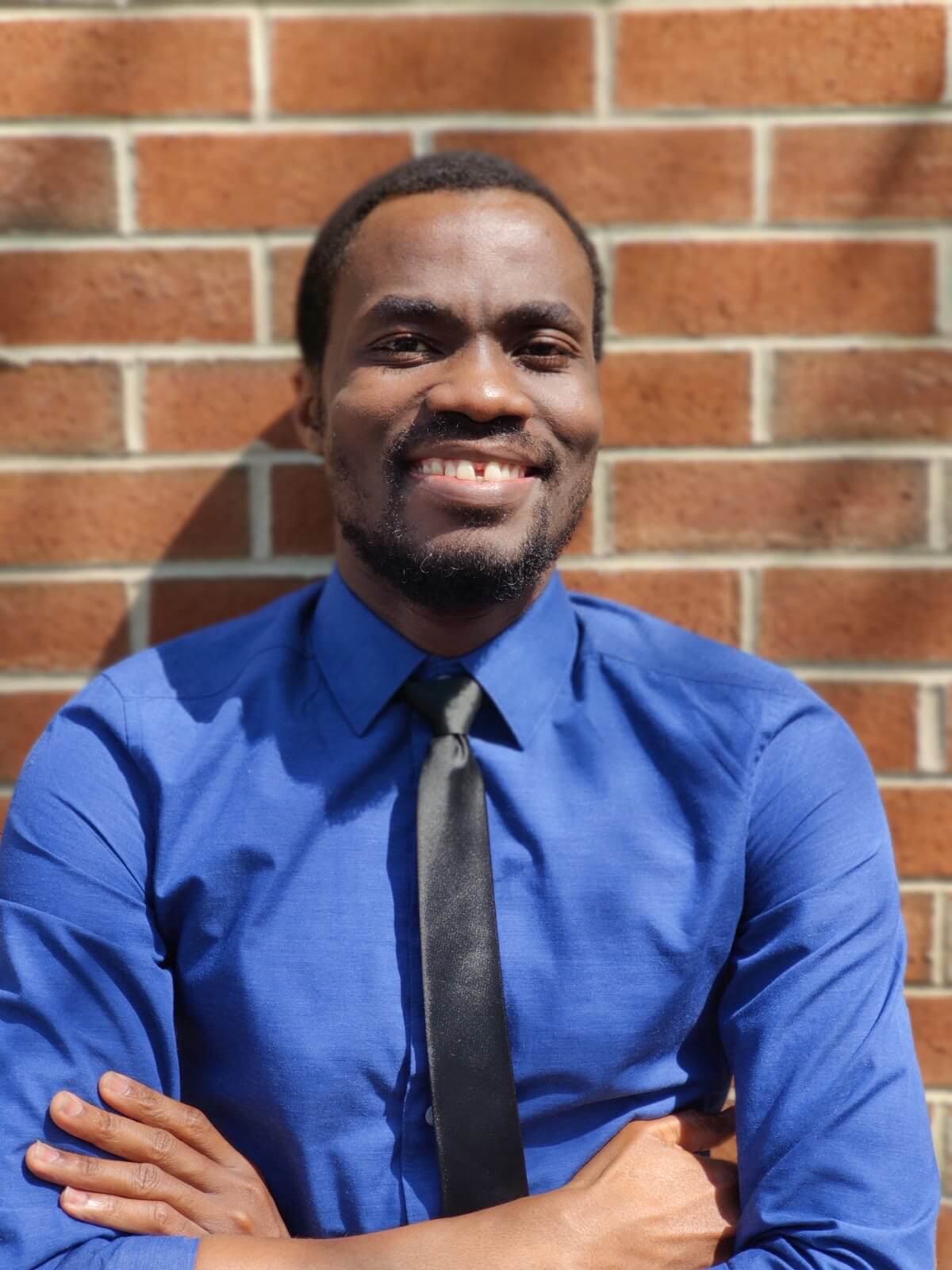 Richmond Danso -  Political Science
Richmond Danso is a candidate for the Ph.D. in political science at Howard University. His research investigates how Afro-leadership which, by definition, includes the concept of good governance and growth, has contributed to progress in countries like Botswana. His research challenges the notion that development in Sub-Saharan Africa is not compatible with good governance. The data collection and analysis will create a written record that will offer a blueprint to other leaders throughout Sub-Saharan Africa. Danso's article, "After Another Attempted Coup, What's Next for Sudan?," was published by The Monkey Cage (Washington Post). Danso is a commissioner for Ward 5 in the District of Columbia and works with the Mayor's Office on African Affairs. He also is a regular panelist on Voice of America flagship programs Straight Talk Africa and Africa 54, where he provides analysis of the challenges and success stories of Africa.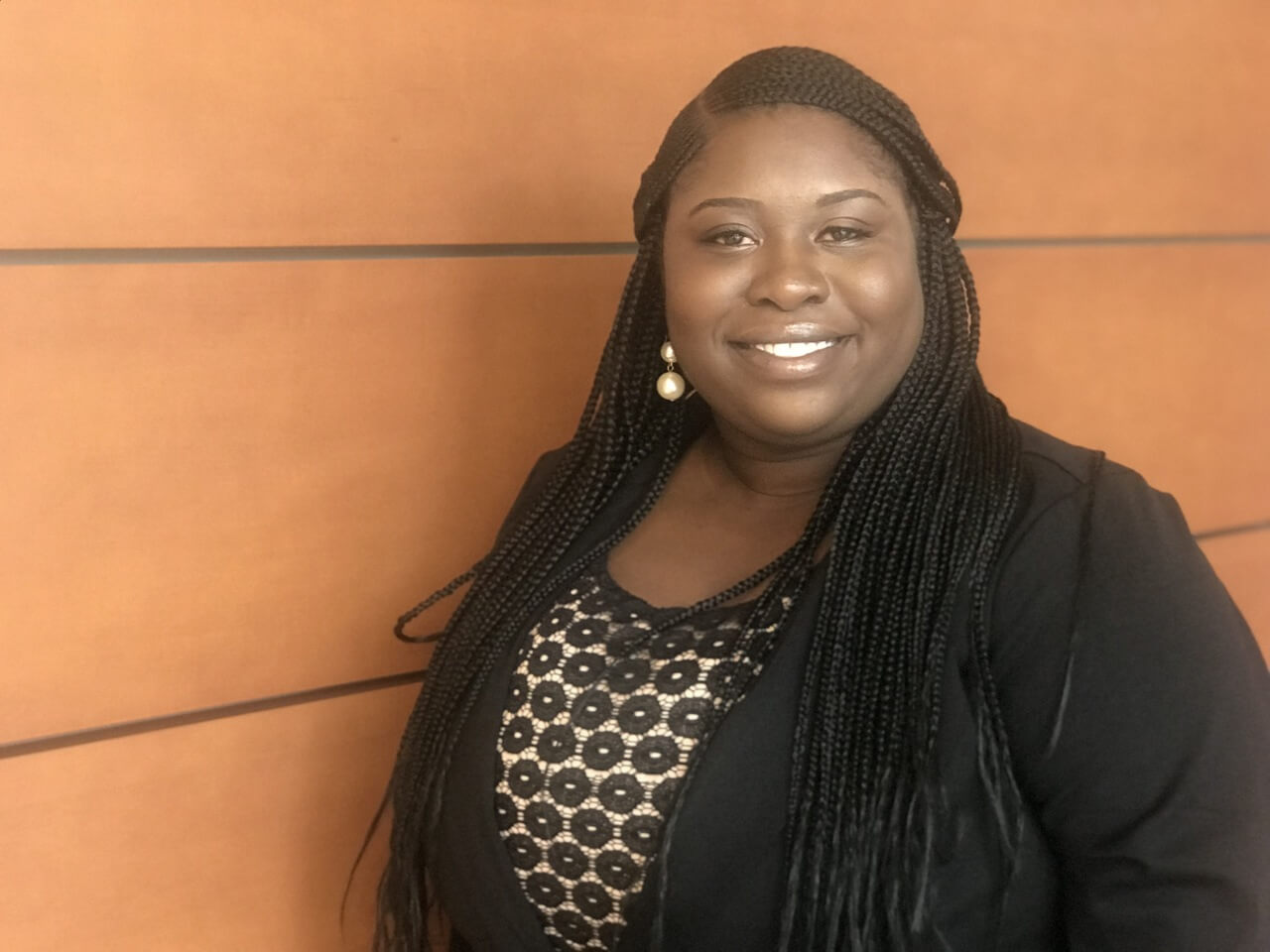 Akiv Dawson - Sociology and Criminology
Akiv Dawson is a candidate for the Ph.D. in sociology & criminology at Howard University. Her research examines the present-day conditions of Latinos, especially immigrants in America, through distinctive parts, racialization, isolation and disenfranchisement, and social control. Dawson manages the National Science Foundation (NSF)-funded Research Experience for Undergraduate (REU) Students program at Howard University. She played a significant role in the proposal development, having designed the curriculum and led most of the research and strategy meetings. She and seven colleagues formed the Interdisciplinary Incubator for Social Sciences (IRISS), which provides peer mentorship to new graduate students as they train to become researchers. Dawson has published her research in "Critical Studies in Media Communications." Additionally, Dawson is a Just-Julian Graduate Research Fellow.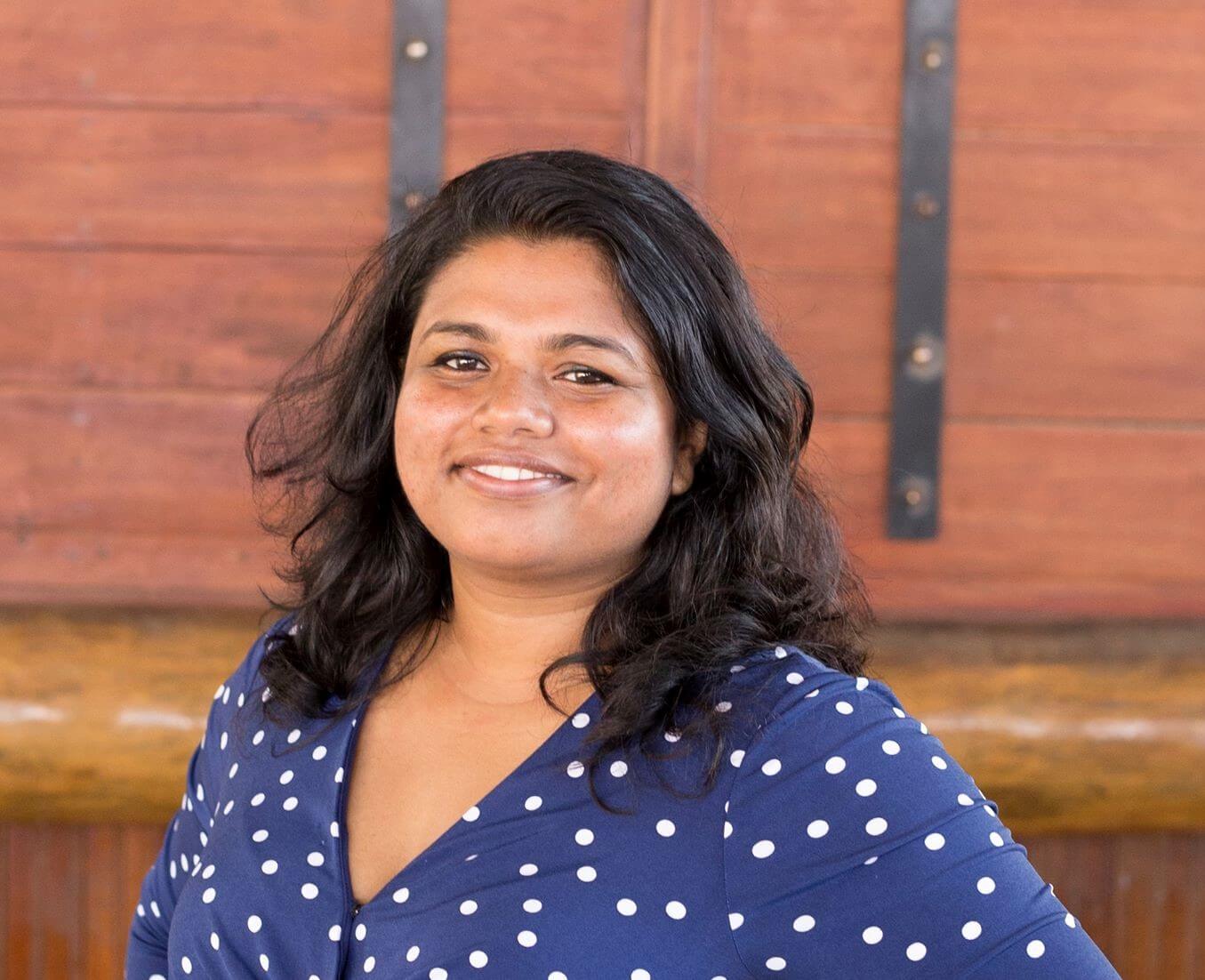 Lourds Michelle Fernando - Biology
Lourds Michelle Fernando is a candidate for a Ph.D. in biology at Howard University with a focus in developmental biology. Her research focuses on identifying novel roles of the protein degradation molecular machine in cells known as the 26S proteasome, which may also be involved in non-proteolytic function in the germline of Caenorhabditis elegans. The knowledge gained from her research benefits the germline and reproduction fields in multiple communities, including human fertility research. Fernando has mentored five undergraduate students from her dissertation work; two of these students will present research at The Allied Genetics Conference in April 2020. Other undergraduate students under her mentorship have presented at the Annual Biomedical Research Conference for Minority Student (ABRCMS) and the SEA-PHAGES conference sponsored by the Howard Hughes Medical Institute. She often volunteers at scientific meetings to host students who are first-time attendees. In Spring 2019, Fernando was inducted into the Howard Chapter of Sigma Xi Scientific Research Honor Society. Additionally, Fernando is a Just-Julian Graduate Research Fellow.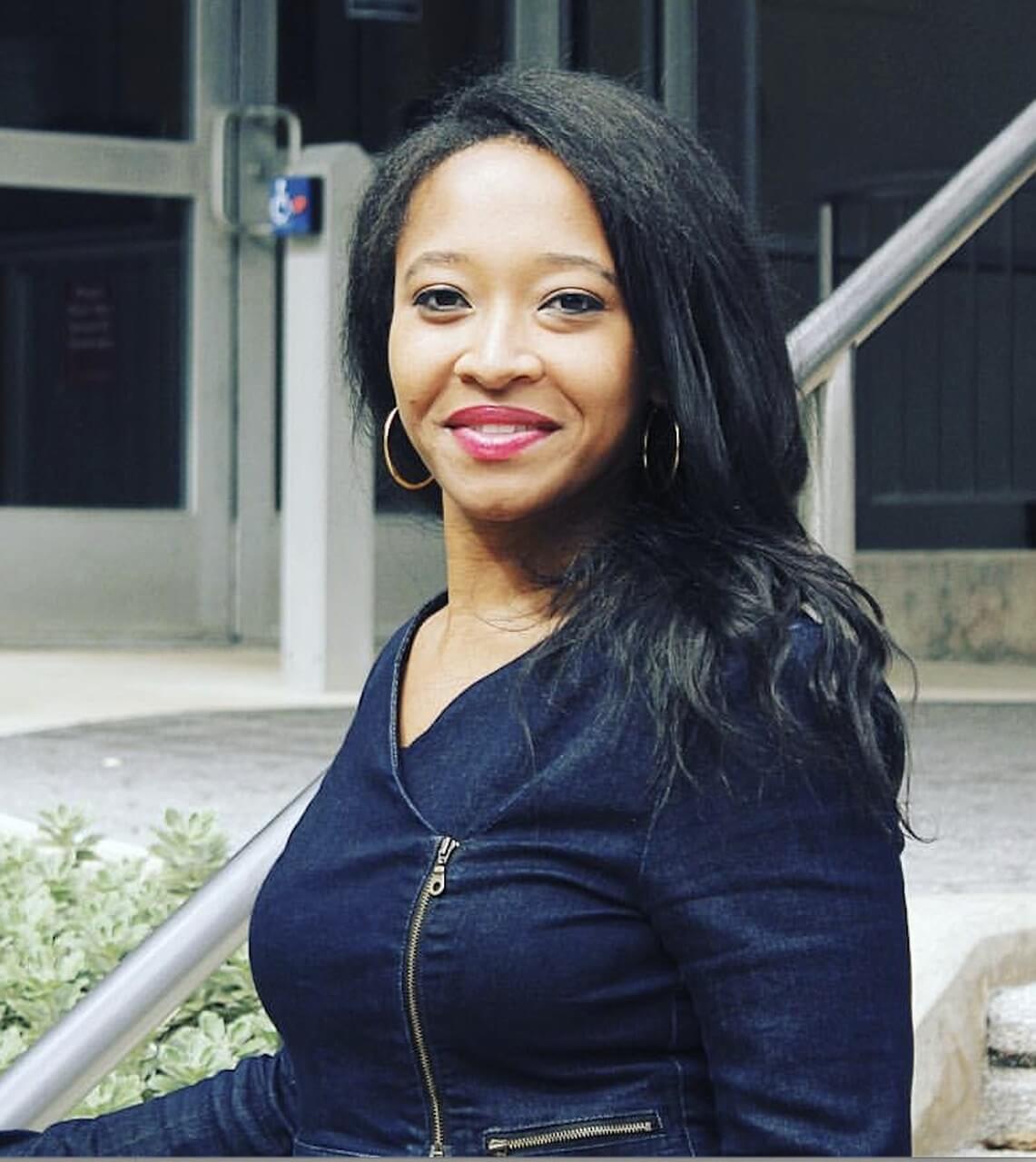 Jaimee Swift - Political Science
Jaimee Swift is a candidate for a Ph.D. in political science at Howard University. Her area of research centers on how Afro-Brazilian LGBT women survive, resist, and function in the political nature of post-military dictatorship and re-democratized Brazil and the formal and informal political development of their activism in Brazilian civil society. A Freedom Summer Collegiate Fellow, Swift taught college-bound high school students in Eudora, Arkansas. As a journalist, she has published works on social justice movements, Black feminist thought and behavior and racial justice in "The Washington Post," "Salon.com," "OkayAfrica," "Truthout," "Blavity" and more. A former Global Health Corp Fellow, Swift served as a communications and youth advocacy officer for Together for Girls, a global public-private partnership in collaboration with the five United Nations agencies and the United States and Canadian governments that raise awareness of sexual violence. She also served as the managing editor of "Safe Magazine," the first-ever digital magazine focused on ending the global epidemic of violence against children by highlighting the stories of activists who work to make the world a safer place. Swift is the creator, founder, and executive director of Black Women Radicals, a black feminist advocacy organization dedicated to uplifting black women's radical activism in African and in the African Diaspora. Additionally, Swift is a Just Julian Graduate Research Fellow.
# # #
About the Edward A. Bouchet Graduate Honor Society



Edward Bouchet was the first African American to earn a Ph.D. from an American university. He earned a Ph.D. in physics at Yale University in 1876. In his namesake, the Bouchet Honor Society was founded by Howard and Yale Universities as a network of preeminent scholars who exemplify academic and personal excellence, foster environments of support, and serve as examples of scholarship, leadership, character, service, and advocacy for students who have been traditionally underrepresented in the academy.
About Howard University Graduate School
Howard University offered its first master's degree in 1867—the same year it was established. In 1934, the Graduate School was formally established and reorganized to its current structure with divisions in the arts and humanities, biological and life sciences, engineering and physical sciences, and social sciences. The school awarded its first doctorate degree in 1958 in the field of chemistry. The school offers 24 master's, 31 Ph.D. and 7 M.D./Ph.D. programs. The Graduate School has consistently issued on average over 100 doctoral degrees per year for the last three years.  For more information, visit, www.gs.howard.edu
About Howard University
Founded in 1867, Howard University is a private, research university that is comprised of 13 schools and colleges. Students pursue studies in more than 120 areas leading to undergraduate, graduate and professional degrees. The University operates with a commitment to Excellence in Truth and Service and has produced one Schwarzman Scholar, three Marshall Scholars, four Rhodes Scholars, 11 Truman Scholars, 25 Pickering Fellows and more than 70 Fulbright Scholars. Howard also produces more on-campus African-American Ph.D. recipients than any other university in the United States. For more information on Howard University, visit www.howard.edu
Media Contact: Imani Pope-Johns, Imani.popejohns@howard.edu