Kweli Zukeri, who recently received a doctorate from Howard in developmental psychology, shares his research in educating younger Black students about African American history and its impact on them.
Watch more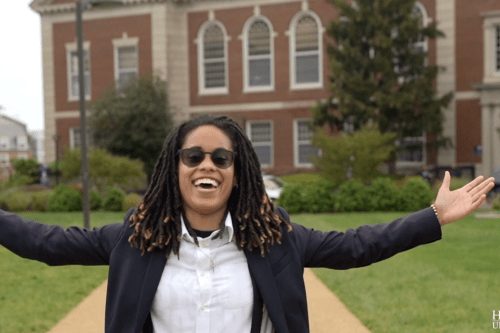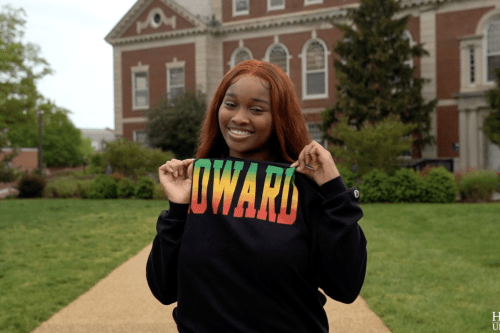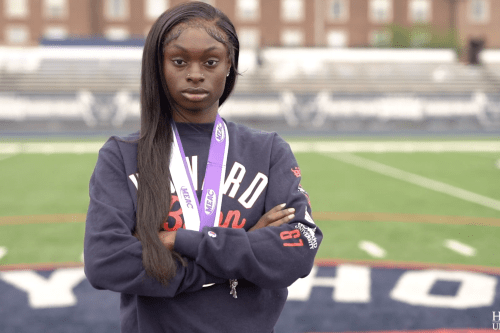 Keep Reading

Find More Stories Like This
Are You a Member of the Media?
Our public relations team can connect you with faculty experts and answer questions about Howard University news and events.
Submit a Media Inquiry