The inaugural graduating class of the Chadwick Boseman College of Fine Arts at Howard University celebrate commencement.
Keep Exploring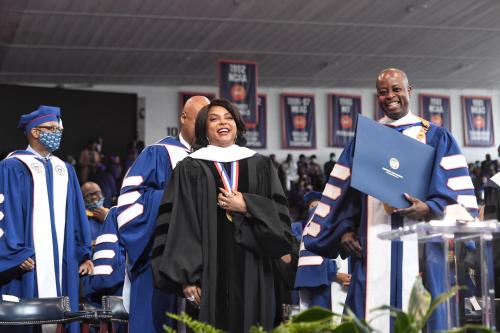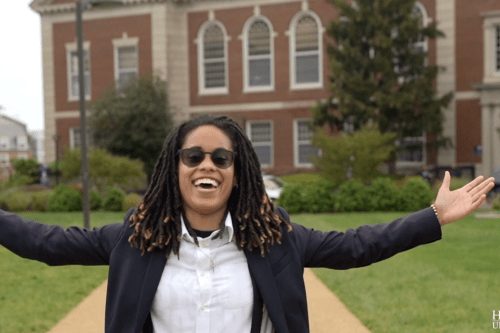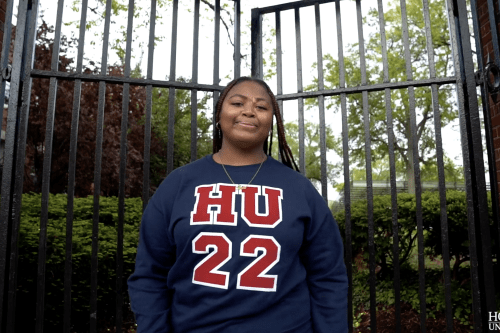 Keep Reading

Find More Stories Like This
Are You a Member of the Media?
Our public relations team can connect you with faculty experts and answer questions about Howard University news and events.
Submit a Media Inquiry