On what would have been Morrison's 92nd birthday, the world reflects on the impact and the excellence she exuded by reflecting Black people back to themselves in her books, a journey that starts in her hometown of Lorain, Ohio but blooms at The Mecca.  
During her time as a student, Morrison was part of the Howard Players production team, the Modern Dance Club and was initiated as a member of Alpha Kappa Alpha Sorority Inc.  
Howard is also where she credits the origins of her nickname "Toni" instead of her first name Chloe. She received her bachelor's in English from the University in 1953 and returned to teach after receiving her masters from Cornell in 1958. As a professor, she joined a writer's group where she shared a short story which eventually became her first groundbreaking novel, "The Bluest Eye."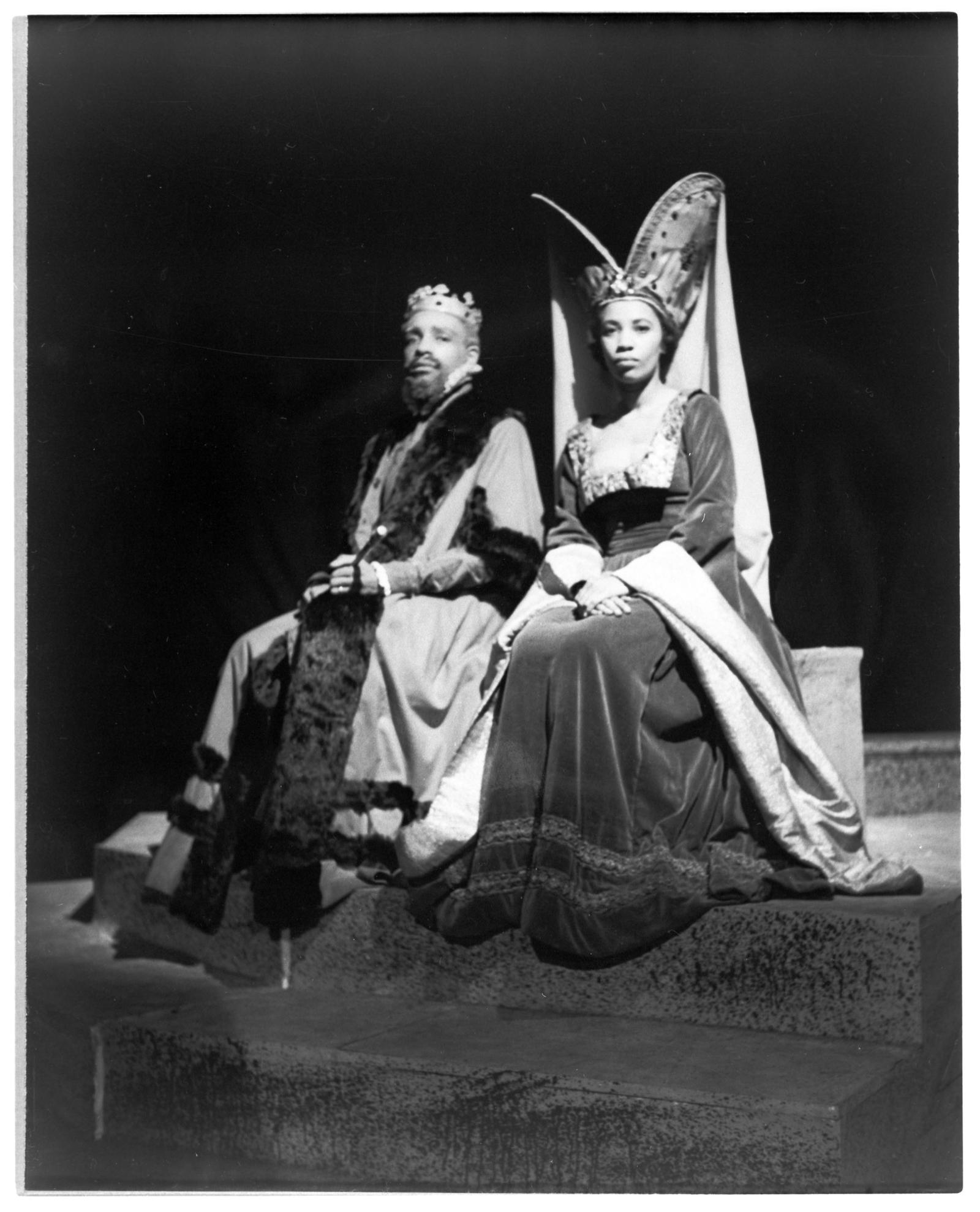 "Morrison makes it clear what Howard makes possible, how it attracts the best. Morrison says very clear that Oberlin (College) was 30 minutes from her home in terms of a liberal arts school or college...but she wanted to go to this Black space of intellectual power," says Dana A. Williams, PhD, a professor of African American literature in the Department of English and Dean of the Graduate School. 
Williams is also president of the Toni Morrison Society and has published work on Morrison's literature. Outside of the scholastic lens, Williams was honored with intimate interactions with Morrison's innerworkings. Williams reflected on Morrison's ability to "chew away" at her idolatry during their personal interactions. 
"She was incredibly down to earth and balanced, liked to talk about recipes, like what worked and what didn't with whatever we were eating, saying, 'Oh, we needed a pinch of this,'" Williams recalls. "She was generous with her time, especially with younger writers." 
Morrison's historic accolades span from the National Book Critics Circle Award "Song of Solomon" and a Pulitzer Prize for her fiction novel "Beloved'" in 1987. She is the first Black woman to win the Nobel Prize for Literature. Williams feels Morrison's choice of "breaking the Black monolith" is what elevated Morrison as one of the best writers of her time. 
Morrison's prose inspired a generation of Black writers with her soothing prose. She refused to decenter Black people from her work, earning her both praise and critique from the larger literary world. Though acknowledged as a tough, rigid piece of fiction about the effects of anti-Blackness, the inception of "The Bluest Eye" begins with a conversation Morrison had with a friend about wanting blue eyes to align with Eurocentric beauty standards.  
However, Morrison's historic impact spans throughout both fiction and nonfiction. To Williams, this speaks to Morrison's skill of balancing the "metaphoric versus the didactic," and using both genres to expose audiences to the realities of the Black American experience.  
"Very often, critics would say, you know, 'Don't you think that's too limiting?' and she would say 'No, as a matter of fact, that opens up a whole world for me.' There's something that is special about the way that Black life in it is particularity reveals something about the universal experience," Williams said. "You see it a lot in her literature, and you see that in her essays where she really troubles this notion that whiteness is this standard to be achieved." 
 
Morrison is also lauded for her work as an editor at the Random House Publishing Company in New York City. She sharpened the words of fellow Black women writers such as activist Angela Davis and fiction writers Toni Cade Bambara and Gayl Jones. Williams is working on a book that details Morrison's editorship during her 16-year stint at the publishing house from 1967 to 1983.  
"I had the opportunity to interact with her at Howard, but also interview her a number of times for this editorship book project, she was very excited about it," Williams recalls. "No one has done anything on the editorship."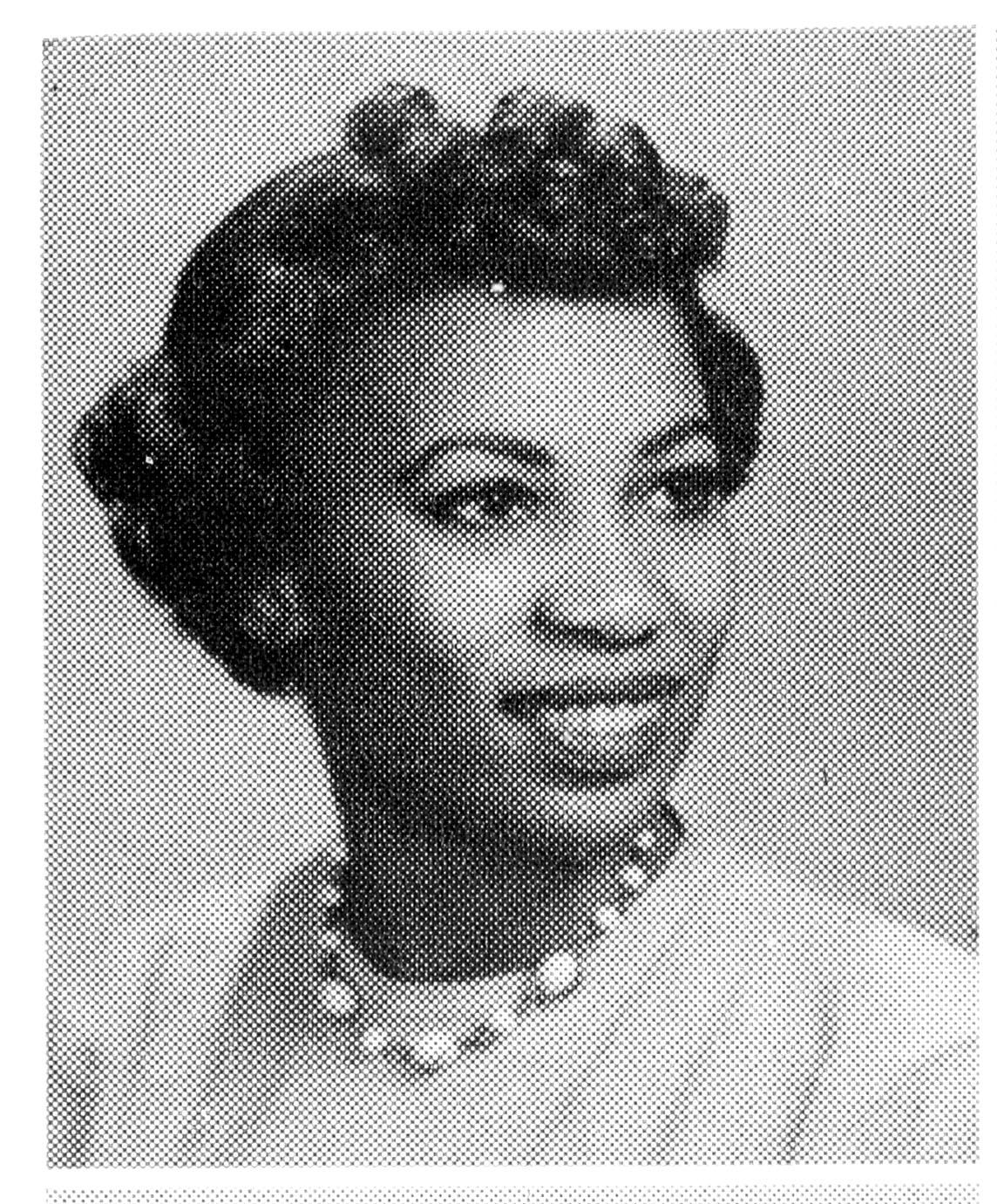 During her time with us, Morrison built a path of success that satisfied her own need to humanize Blackness, but also expressed the importance of the possibilities of life through education. Reflecting upon her life, Williams recognizes Morrison's legacy as her own as a literary giant with power in her prose. But it still fits into the larger context of Howard's excellence as Morrison began and returned to the University to showcase the overall possibilities of the greatness that Howard can develop, create and house at the University. 
"Morrison's status an alumna raises the profile of this university, just in terms of what's possible for its output," Williams said. "Our creative writing program at Howard gives young people the space to live out that dream of being a creative writer in the tradition of Zora Neale Hurston or Toni Morrison or Lucille Clifton or Amiri Baraka." 
In honor of Morrison's birthday, Williams and the Toni Morrison Society are hosting a Zoom session for those who'd like to share their favorite first or last lines from her 11 novels. On February 17, the online session takes place from 12 to 1:30 p.m. and readers must share why the lines are important to them and how it reflects the excellence of Morrison's craft. Those interested can sign up here.