Howard University is pleased to announce that the winners of the 2022 White House Correspondents' Association (WHCA) college scholarships include three exceptional Howard undergraduate journalism students: Kiara Patterson, Kendall Lanier, and Corinne Dorsey. 
"I am delighted to congratulate the recipients of this year's White House Correspondents' Association college scholarships," said Wayne A. I. Frederick, president of Howard University. "They are the communicators of the future, and we look to them to continue the tradition of excellence in their efforts to move the truth forward." 
The scholarship winners attend 12 different universities and received a total of $105,900.  
Since the WHCA began helping journalism students in 1991, it has awarded more than $1.5 million in scholarships and leveraged another $1.25 million in aid. The scholarships are financed by proceeds from the annual White House Correspondents' Dinner and tax-deductible contributions to the WHCA. Some of the scholarships are also supported by partner organizations, including the National Association of Hispanic Journalists, the Asian American Journalist Association and the White House Historical Association. 
2022 White House Correspondents' Association Scholars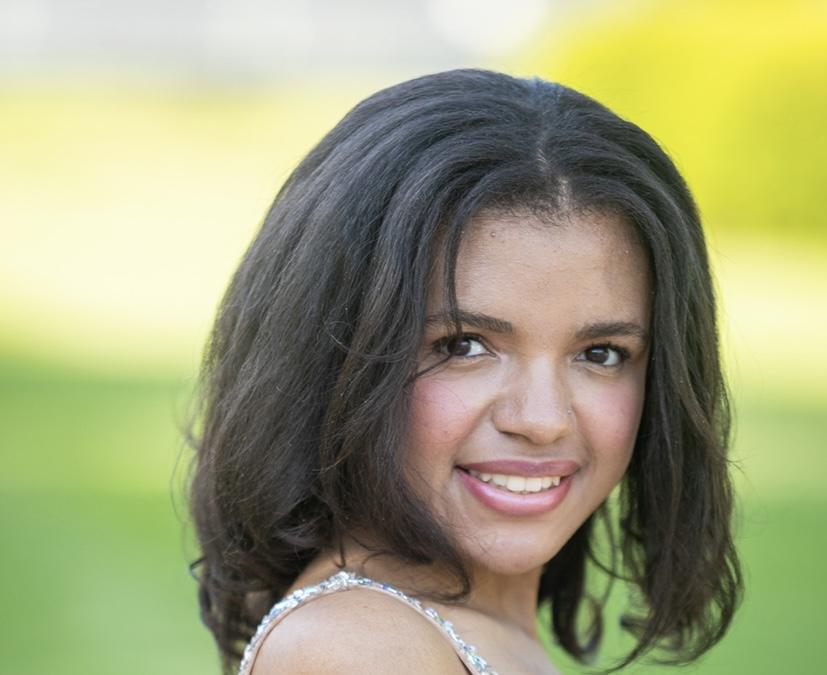 Kiara Patterson is a junior broadcast journalism major with a criminology minor, graduating in 2023. Originally from Shaker Heights, Ohio, Patterson has made it her mission to incorporate the challenges, truths and celebrations of the various communities she belongs to into her journalism studies. Patterson is social media co-chair for Howard University's Association of Black Journalists (HUABJ). Additionally, she is a member and reporter for Spotlight Network and The Hilltop. Patterson aspires to be an anchor or reporter for major television stations, networks and programs, including CNN, "Entertainment Tonight" and the "Today" show. Her goal is to expose the daunting realities of the unknown; seek truth, valuable information, unique perspectives; and find mutual respect and collaboration when there are differences of opinion.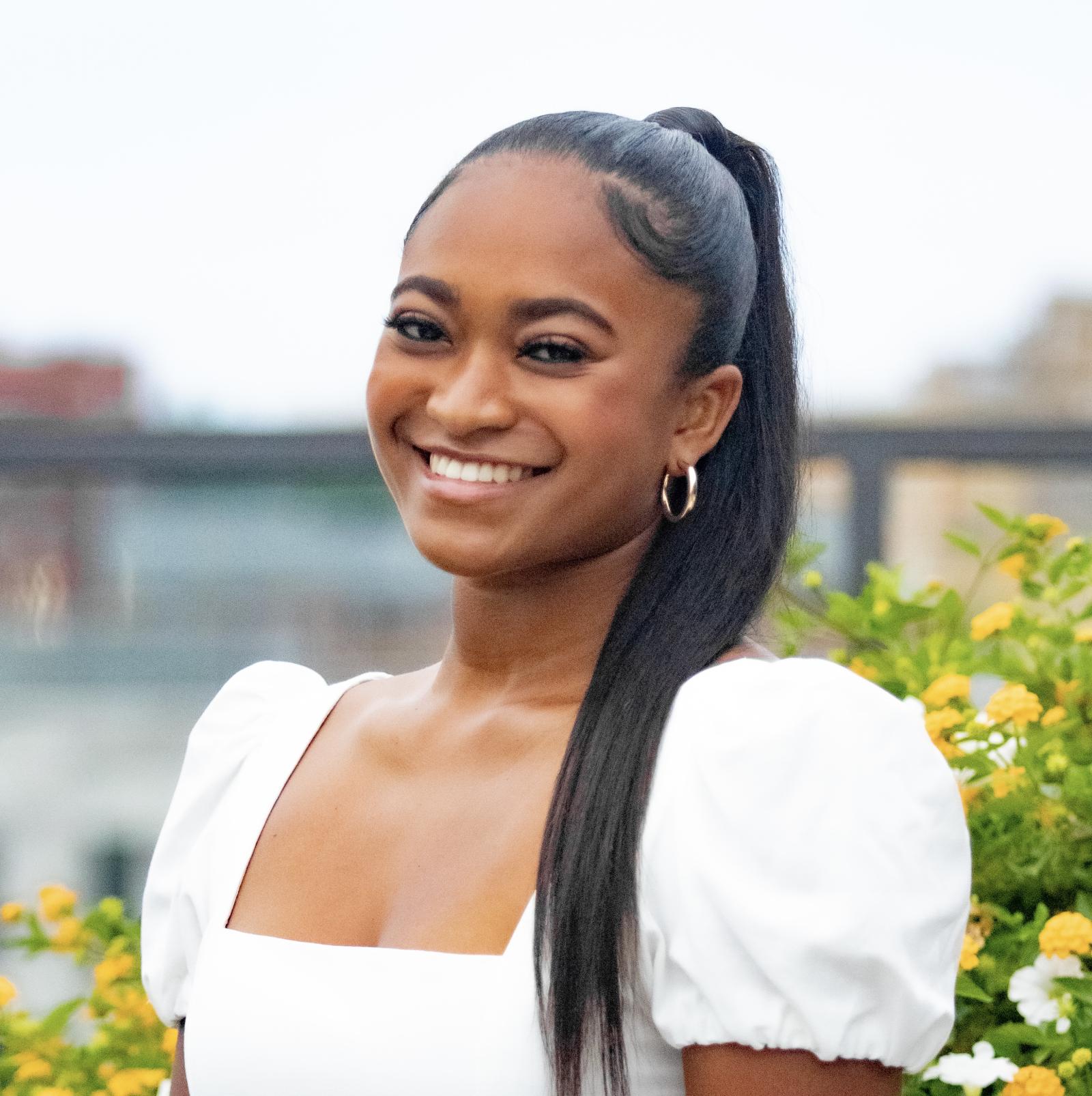 Kendall Lanier is a junior journalism major with a sports administration minor from Kansas City, Missouri, graduating in May 2023. She is currently the general manager of Spotlight Network, executive secretary of Howard University Association of Black Journalists, sports reporter for The Hilltop newspaper, and president of the Minorities in Sports Next: Howard Chapter. Lanier has interned with companies such as CNN and Fox Sports. This Summer, she will be interning with "Good Morning America" as a production intern. Her future career goal is to be a sports reporter for a major network and eventually anchor her own show providing high-quality content.  
Harry McAlpin Scholarship Recipient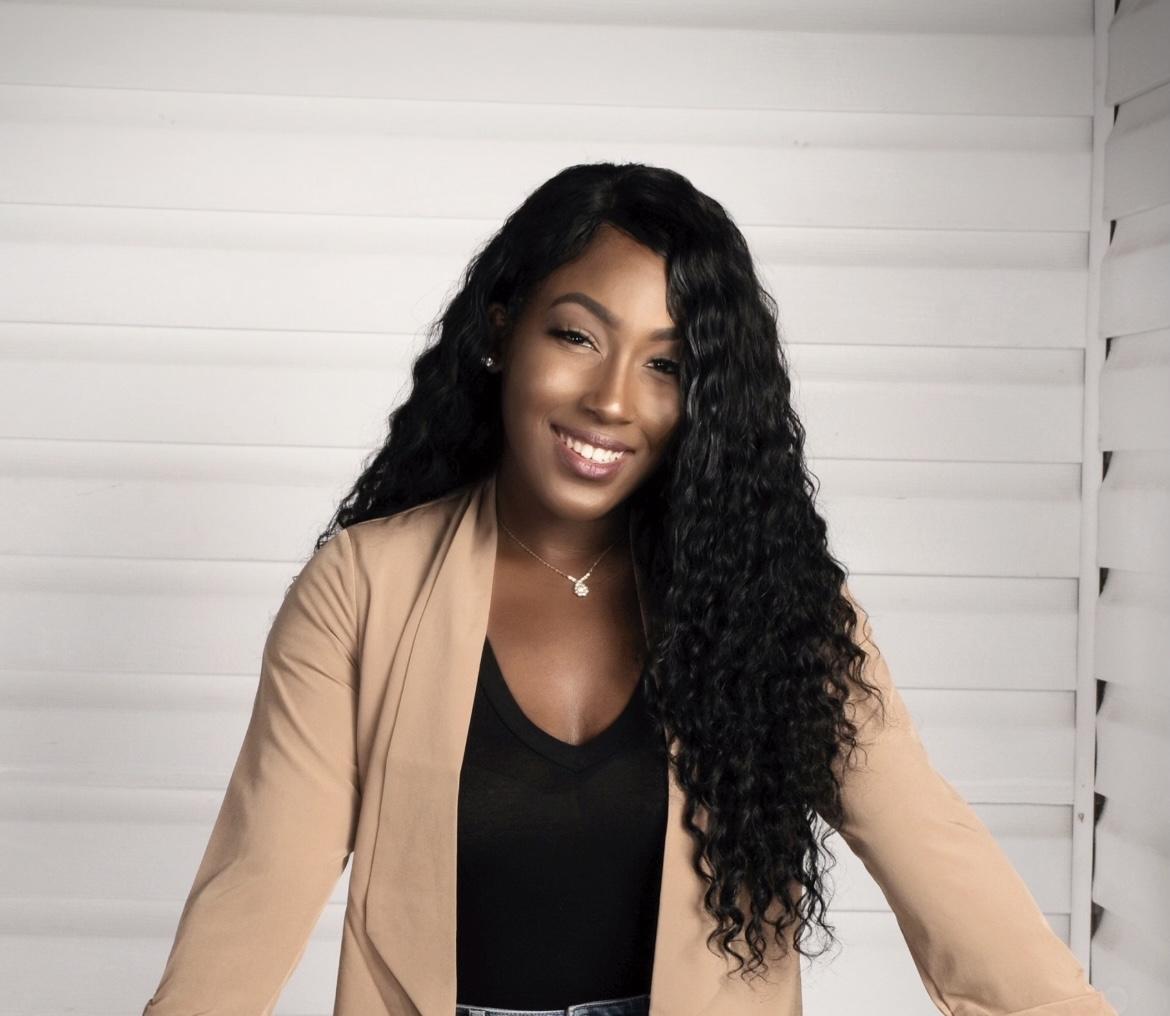 Corinne Dorsey is a junior journalism major from Dallas, Texas, and plans to graduate in 2023. She is a freelance writer for TheGrio and Bold Culture and has previously interned at the "Today" show at NBC News, The Dallas Morning News, and CNN: DC Bureau. On campus, Dorsey is the editor in chief for Revolutionaire, press secretary for the 61st HU Student Association Administration, vice president for Howard's Her Campus Magazine, staff writer for the Hilltop, and HU Association Black Journalist Member. Dorsey's work focuses on Black womanhood, social issues, fashion and culture, and she is passionate about storytelling through writing, photography and social media. In her free time, Dorsey enjoys traveling, practicing yoga and trying new restaurants.  
### 
About Howard University 
Founded in 1867, Howard University is a private, research university that is comprised of 14 schools and colleges. Students pursue more than 140 programs of study leading to undergraduate, graduate and professional degrees. The University operates with a commitment to Excellence in Truth and Service and has produced one Schwarzman Scholar, three Marshall Scholars, four Rhodes Scholars, 12 Truman Scholars, 25 Pickering Fellows and more than 165 Fulbright recipients. Howard also produces more on-campus African American Ph.D. recipients than any other university in the United States. For more information on Howard University, visit www.howard.edu. 
Media Contact: Aaliyah Butler; aaliyah.butler@howard.edu