WASHINGTON – (October 1, 2018), Howard University alumna, former associate dean and professor Rochelle Ford, Ph.D., has been selected to be inducted into the PRWeek Hall of Fame this December. Ford taught for 16 years in Howard's School of Communications, served as the dean of academic affairs in the Office of the Provost for six years and was the former director of the Preparing Future Journalism Faculty Program. Today, Ford serves as the dean of communications at Elon University, and she fondly remembers her time as a student at Howard, which started her journey in the public relations field.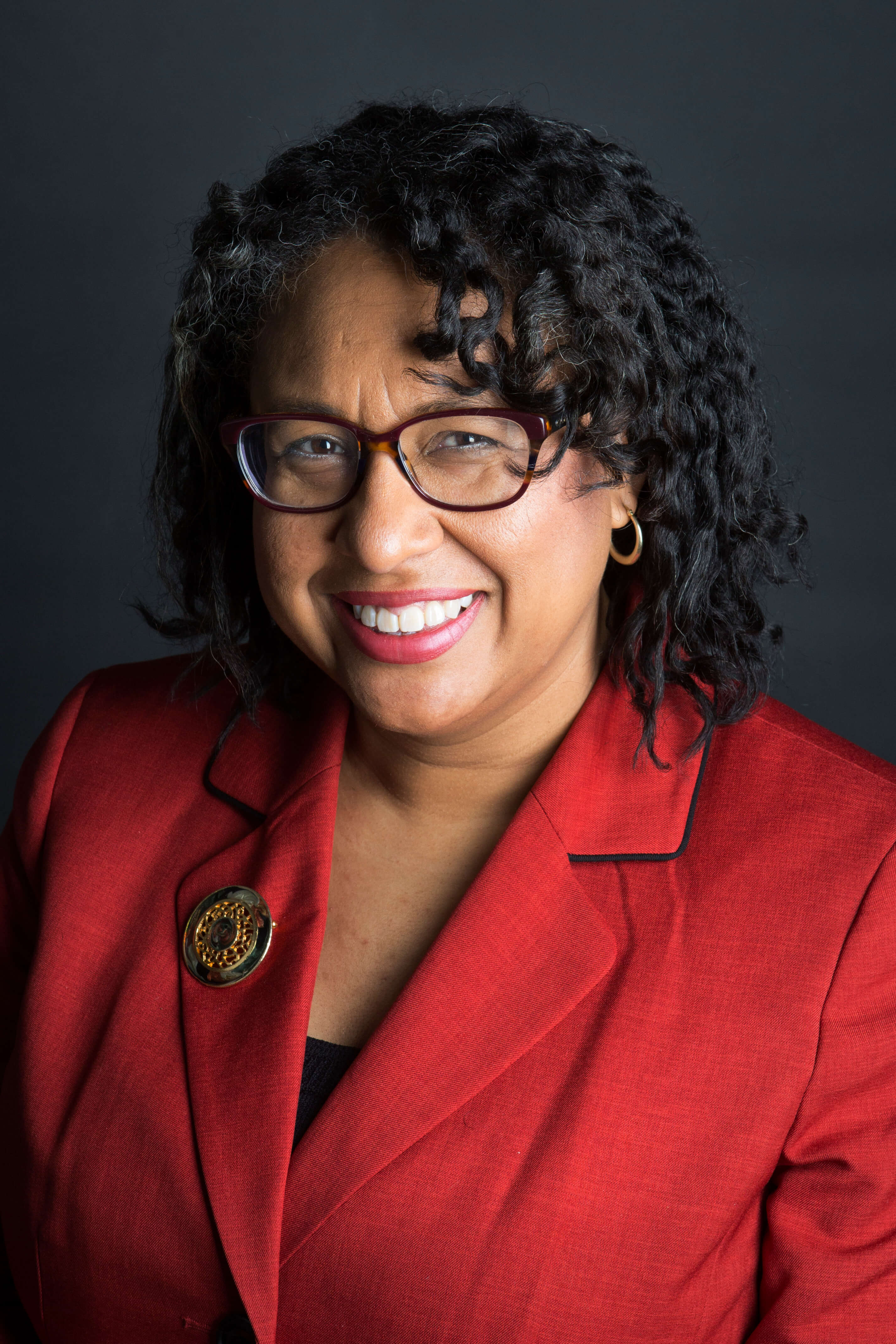 "I came to Howard on a full scholarship including room, board, books, tuition and fees. Then, I returned as a professor to give back to the place that had given me so much -- the Mecca -- the capstone of higher education-- Howard University," said Ford.  "I wanted to nurture, challenge, encourage and even discipline students the way Howard faculty and staff did for me. It is exciting to see many of my former students soaring high in their careers."
Barbara Hines, Ph.D., the former journalism program director of 20 years and founding chair of the Communication, Culture & Media Studies program, remembered the star student that Ford was, calling her 'unique."
"The first time she walked in my office, I knew she was destined for greatness. She never stopped talking. She wanted to do everything: Hilltop, Public Relations Student Society of America, [join a] sorority, and the new student PR agency," said Hines. "By the time she was a senior, she was recognized nationally as the outstanding public relations student in the United States with the Betsy Plank Award from PRSSA. Howard was her springboard to success: she's never stopped achieving."
Hines respected Ford's international sense and understanding for the presence for leadership in diversity, advancement of journalism education, and "her sense of humanity."
Colleague and professor, Tia Tyree, Ph.D., knew Ford for years working alongside her in the PR sequence when she was associate dean. 
"She is a trailblazer and educational leader who proves Howard University is a valuable place to not only learn public relations, but build a strong foundation for professional success," said Tyree.
After learning of the honor by PRWeek, Ford expressed her shock, saying there's still more work to do in the field.
"My career has been dedicated to helping students achieve their academic and career goals, and to helping the communications industry become more diverse and inclusive," said Ford.  "It is humbling to think I graduated from Howard in 1993 and 25 years later the industry is recognizing me as a hall of fame winner.  Folks like Dr. Hines should be there, but it is good to know my mentor Ofield Dukes is in the Hall of Fame, and I am following him."
Ford has received various accolades, including the Public Relations Society of America National Capital Chapter's Diversity Champion Award and PRSA's national D. Parke Gibson Multiculturalism Award. Her scholarly works have been published in Public Relations Tactics, The New York Times and journals. In 2014, she was inducted into the Arthur W. Page Society.
Ford earned her bachelor's degree from Howard University, a master's degree from the University of Maryland, College Park and her doctorate from Southern Illinois at Carbondale.
# # #
(pictured above; Rochelle Ford, Ph.D., courtesy of Dr. Ford).
About Howard University
Founded in 1867, Howard University is a private, research university that is comprised of 13 schools and colleges. Students pursue studies in more than 120 areas leading to undergraduate, graduate and professional degrees. The University operates with a commitment to Excellence in Truth and Service and has produced four Rhodes Scholars, 11 Truman Scholars, two Marshall Scholars, one Schwarzman Scholar, over 70 Fulbright Scholars and 22 Pickering Fellows. Howard also produces more on-campus African-American Ph.D. recipients than any other university in the United States.  For more information on Howard University visit www.howard.edu
Media Contact: Imani Pope-Johns, Imani.popejohns@howard.edu