Before Dagem Teferra stepped on Howard University's campus for the first time, the senior environmental science major had so many questions about living in the United States, he was uncertain about whether to board a 13-hour flight from his home in Addis Ababa, Ethiopia. But then he received an e-mail from a mentor assigned to him by International Pals (IPals), a student organization at Howard that was founded in 1986.
That communication helped Teferra and his family become more comfortable with the idea of him pursuing his studies overseas, says Teferra who is now president of IPals. "Once I was here, all the events hosted by IPals kept me engaged and inquisitive regarding the diverse culture reflected by international students at Howard."
International clubs create a sense of community and serve as a social outlet for students who come to Howard from different parts of the globe. At the same time, the clubs educate the general Howard community about topics pertinent to people from other countries and different cultures.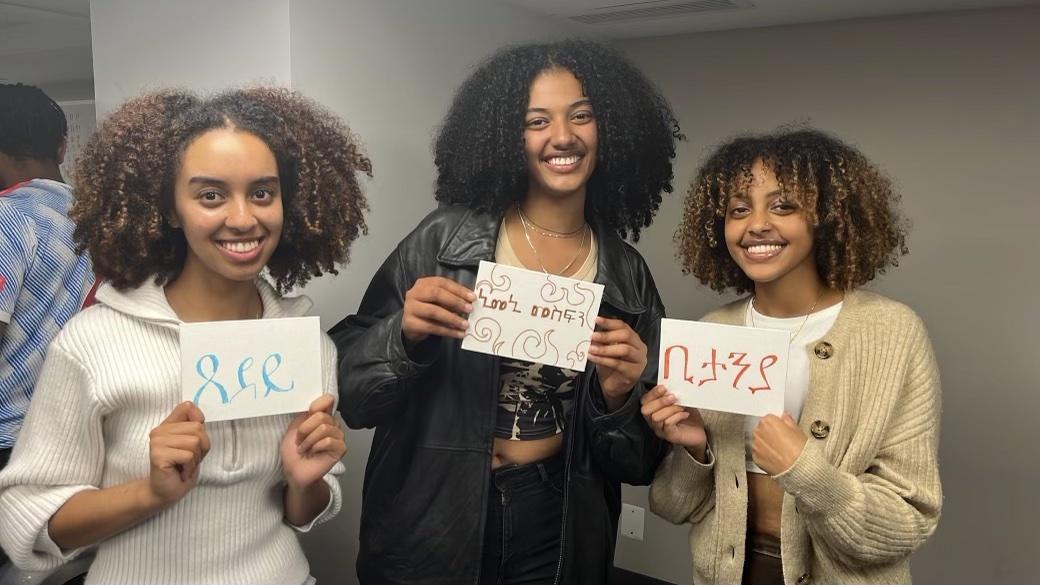 "At Howard University, international students represent a large percentage of the student body," says JaQuwan Ward,program coordinator for the Office of Intercultural Affairs and LGBTQ+ Resource Center. "It's important to know as a student that these organizations are here for you and are representative of parts of your identity."
Some international clubs are particular to a specific region of the world while others are centered around a particular culture, Ward adds.
"A lot of people aren't aware of the fact that there exists a Black diaspora that dips into Latin America," says Obrian Rosario, a junior political science major from New York, and president of CHANGO, the Afro Latino and Spanish Cultural Society. One of CHANGO's missions is to increase visibility on campus. "We try to immerse people in the culture whenever we can," Rosario says. For example, during Hispanic Heritage Month, which takes place each year from September 15 to October 15, the organization hosted an array of programming that ranged from salsa nights to discussions about Latin American politics.
Nicholas Wayoe, a senior computer science major from Ghana and president of the African Students Association (ASA), touts the community atmosphere the organizations create.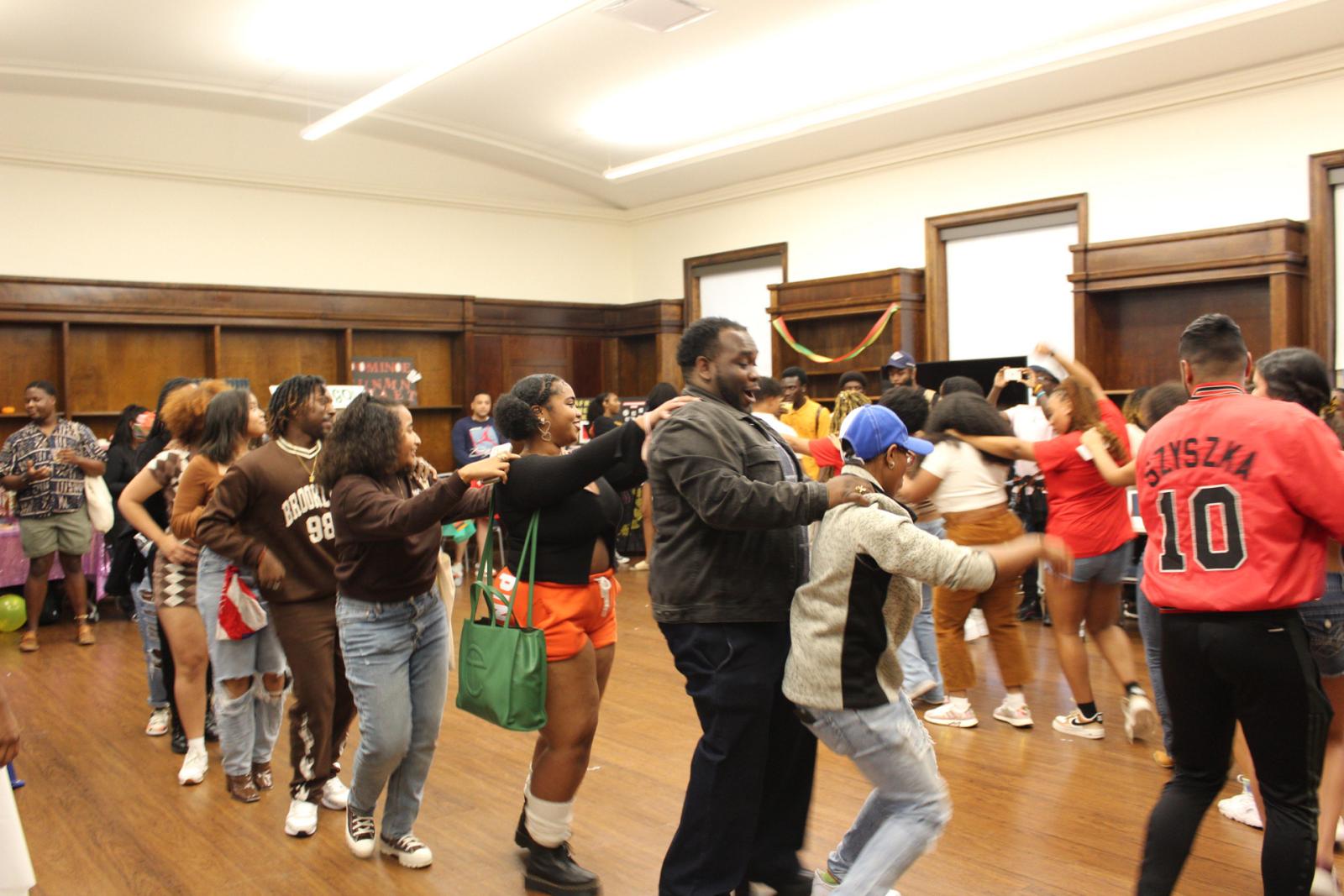 "I get to meet other Africans from other countries – not just Ghana, but Nigeria, Ethiopia, and Rwanda – all over," Wayoe says. "It is a home away from home, where I could go and feel like, 'Yeah, these are people that get me.'"
In addition to hosting social events, the ASA holds professional development programs and recently held its 14th annual Mister and Miss Afrique pageant.
In the Howard tradition of "excellence in truth and service," some international organizations also give back. For example, IPals conducts clothing drives and volunteers with efforts to feed the homeless. "I believe that's a very good way to get acclimated to not only the Howard culture, but the culture around Washington, D.C.," says Esther Ndungu, a junior biology major from Kenya and vice president of IPals.
While the organizations provide a sense of community to their members, all Howard students get to learn about people of other cultures through these organizations and their programming. Recently several of the organizations got together to put on a multicultural fair. "Essentially, the fair was a meet and greet of all the international organizations that are part of our student body," Ward says. "It gave you a chance to mix and mingle and learn more about these organizations."
The groups also give members the opportunity to express their pride in their nationality or culture. "I think these students use their organizations as a way to be able to be themselves loudly and proudly," Ward says.