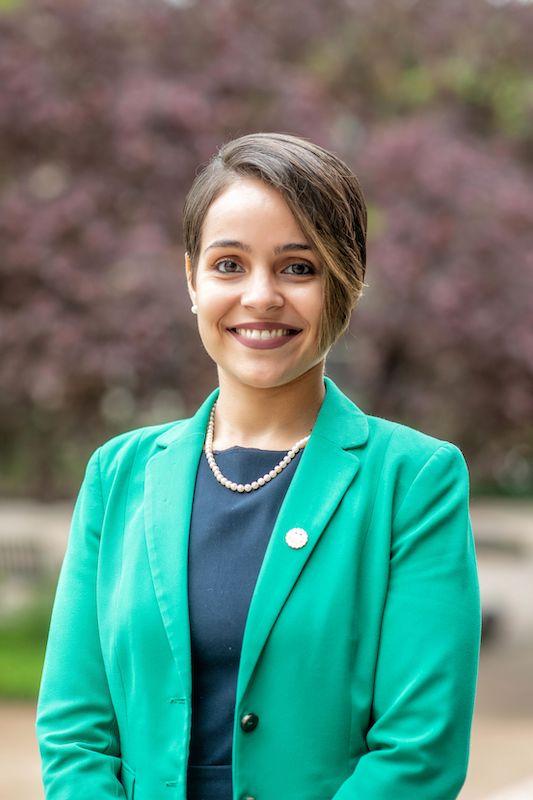 Howard University has experienced a great deal of transformation over the course of this academic year. We have been a community leader in contending with the mitigation of the ongoing coronavirus pandemic while continuing to register positive outcomes in campus expansion, growing institutional support for stakeholders, and diversifying our profile as a best-in-class institution of learning, research and service.  
 
The continuing success of this work as outlined in our strategic plan will be dictated by our ability to forecast and adapt to trends. No industry or community stays the same, and the University must be particularly nimble in simultaneously working for today's productivity and tomorrow's prosperity.  
 
That is why I'm pleased to announce the creation of a new Office of Data Analytics. This office will be responsible for using data science to inform the University's work in budgeting; student outcomes and interventions; stakeholder engagement with employees, students and alumni; risk management; and enrollment management. Our ability to pair strategy and resources with predictive data is a necessary step in ensuring transparency and performance in all that we do.  
 
To lead this effort, I'm very proud to announce that Yesenia Espinal, our current director of institutional research, has accepted a new role as associate vice president of the office. She and her team will provide management of this office under the University's Office of Enterprise Technology Services beginning on July 1. A native of Brooklyn, New York, she brings executive experience to this role in addition to her current work with the University. Her previous stops include data manager of talent strategy within the New York City Department of Education and work as a senior institutional research analyst at St. Joseph's College.  
 
She is a baccalaureate graduate of New York University and earned her master's in organizational management from St. Joseph's. The administration welcomes her work ethic, enthusiasm and expertise in leading this office to be an accurate, consistent and reliable source of information.  
 
When we can, in real-time, more closely unite our strategic planning with changing environmental factors, the mutual goals of individuals and the institution become shared objectives. Statistics become a unifying language, even in tough discussions, about Howard's progress and capacity to serve. We are committed to maintaining the University's competitive advantage in culture, excellence and outcomes, and we look forward to the work this office will yield in that effort.

Excellence in Truth and Service,  

Tashni-Ann Dubroy, MBA, Ph.D. 
Executive Vice President and Chief Operating Officer