Published Date:
Supporting Unit: Office of the President
Dear Howard University Community,
 
I regret to inform you of the recent passing of Howard University alumnus Dr. Roy L. Schneider (B.S. '61, M.D. '65, H '96). He created the Roy L. Schneider Endowed Chair in oncology in the Howard University College of Medicine to attract and recognize distinguished faculty and scholars at that Cancer Center.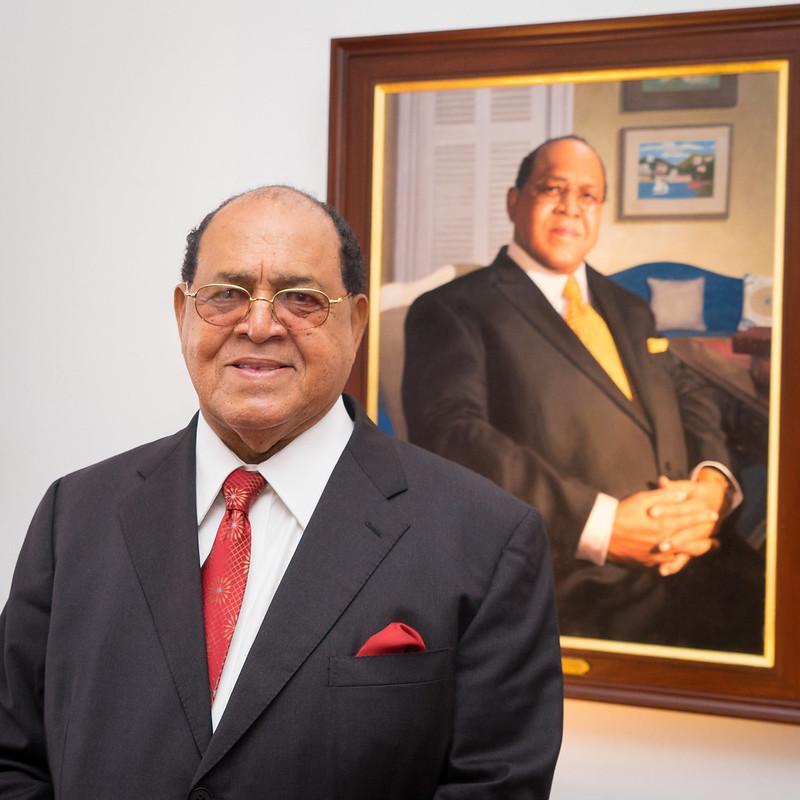 Dr. Schneider was born May 13, 1939, in St. Thomas, U.S. Virgin Islands. After attending Howard University, he became a captain in the U.S. Army from 1966 to 1968 during the Vietnam War, where he served as a medical advisor and surgeon in Vietnam from 1967 to 1968. He received a Bronze Star from the U.S. government, the Vietnamese Honor Medal First Class, and the Technical Service Honor Medal from the country.
 
Dr. Schneider was a pillar in healthcare in both the U.S. and the U.S. Virgin Islands. At Freedman's Hospital, now Howard University Hospital, he held various administrative positions, including vice chairman in the department of oncology in 1973; associate director at Howard's Cancer Research Center in 1973; and consultant in the Cancer Surgery Department of Radio Therapy at Howard University in 1973.
 
Dr. Schneider was revered in the U.S. Virgin Islands for his work in improving healthcare. As health commissioner, he initiated the territory's first kidney transplant. He also performed the territory's first radical forequarter amputation for cancer of the humerus. He played an active role in St. Thomas and St. Croix in completing new health facilities, which were previously initiated through the efforts of former governors and health executives. He also advocated the establishment of a board of trustees for each hospital. Schneider is the namesake for the Roy Lester Schneider Hospital, a 169-bed acute care facility in St. Thomas founded in 1982. He also served as the fifth elected Governor of the United States Virgin Islands from January 5, 1995 to January 4, 1999.
 
Dr. Schneider's legacy will continue to live on through the scholarship of his work and the immense impact of his legacy. 
 
Excellence in Truth and Service,
 
 Wayne A. I. Frederick, M.D., MBA
 Charles R. Drew Professor of Surgery
 President