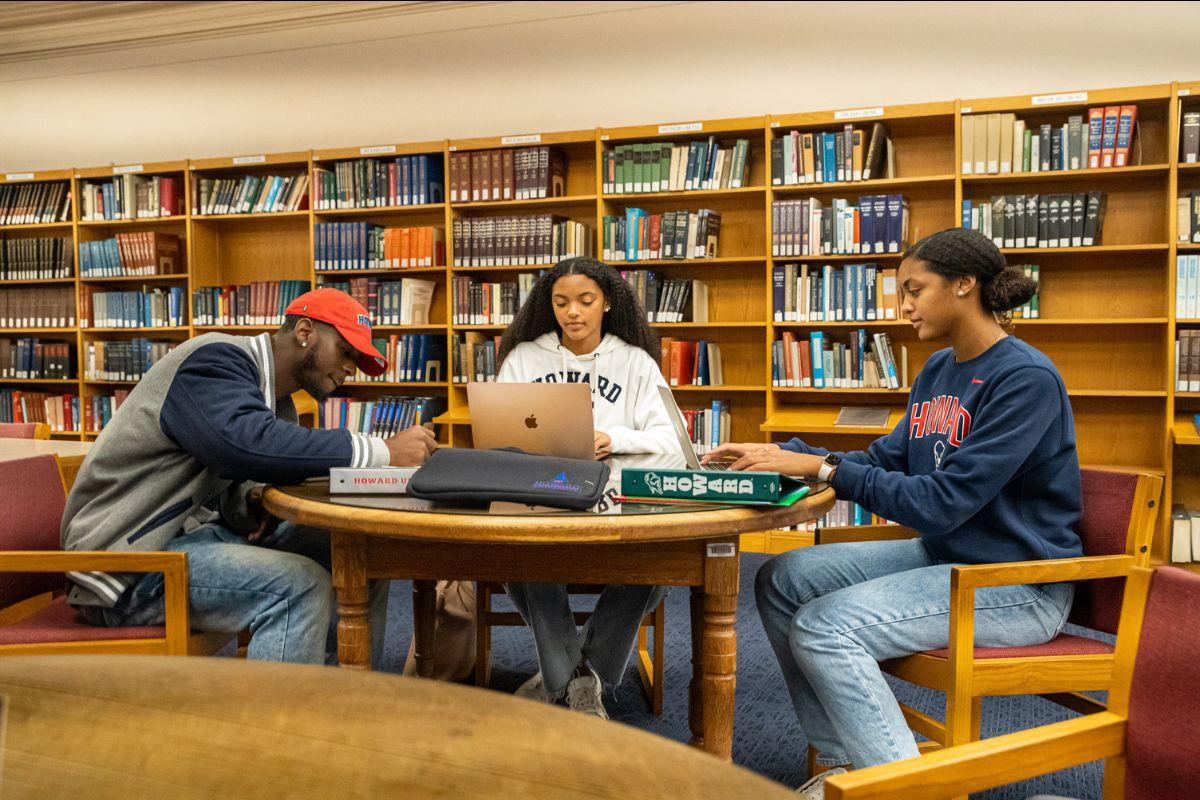 Today Howard University President Wayne A. I. Frederick announced a brand-new academic partnership with the University of the District of Columbia (UDC). 
The Office of the President will maintain a $500,000 endowed scholarship to support two UDC students accepted into a graduate or professional program at Howard University. The scholarship, underwritten by Ms. Mackenzie Scott's $40 million donation to the University, will range from $5,000 to $10,000 per student, with applications for the Fall 2023 semester opening in June. This funding has been specifically designated for this endowed scholarship and will not adversely impact the funding of any other programs at the University. 
"At Howard, we have always valued the importance of identifying opportunities to strengthen and transform our academic model to be a leader through innovation in higher education," said President Wayne A. I. Frederick. "As a pillar of this city, we strive to be exceptional citizens and good stewards. This scholarship will greatly contribute to the scholarship not just for our respective universities, but across the district, the country, and ultimately, the world." 
Howard and the University of the District of Columbia are affiliates of the Consortium of Universities of the Washington Metropolitan Area, one of the largest and most diverse educational alliances in the nation. To learn more about the Consortium, head to https://consortium.org/.