March 1, 2023
Dear Howard University Community, 
We are excited to announce the election of three new Board of Trustee members. They all bring diverse professional skills and accomplishments that will aid in furthering the University's mission. The new trustees will continue to help Howard expand its footprint, remaining the epicenter of extraordinary achievements. Our Board is growing with exceptional individuals who bring a wealth of knowledge to our University.     
The varied backgrounds of our new board members include education, finance (operations and investments), and health sciences. We are delighted to announce and welcome the new members to our Howard University Board of Trustees.

The new general trustee members are: 
Arne Duncan, who served as the ninth U.S. Secretary of Education from 2009 to 2015 under President Barack Obama. Duncan's tenure was marked by several significant accomplishments on behalf of American students and teachers. He helped to secure congressional support for President Obama's investments in education, including the American Recovery and Reinvestment Act's $100B to fund 325,000 teaching jobs, increases in Pell grants, reform efforts such as Race to the Top and investing in innovation, and interventions in low-performing schools. Learn more about Arne Duncan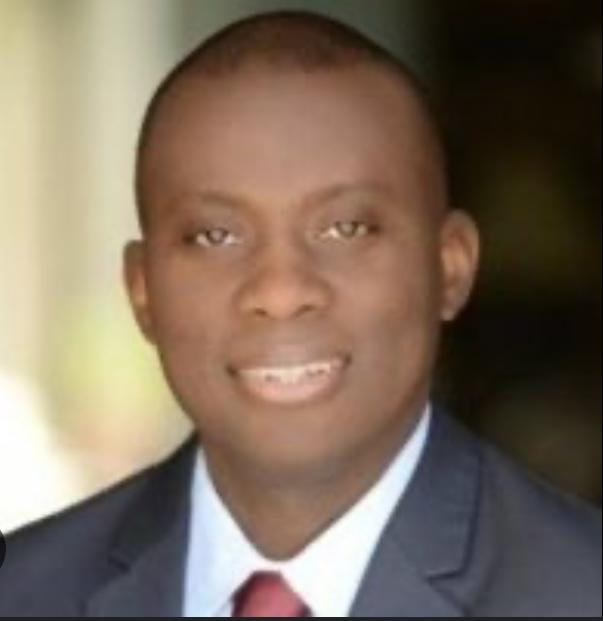 Nchacha Etta (MBA '02), who currently serves as the chief financial officer and senior vice president at Essilor of America, a global leader in the design, manufacture, and distribution of ophthalmic lenses, frames, and other medical devices and instruments. As SVP and CFO, Etta provides overall financial leadership and strategically partners with the CEO and the executive team to develop and execute the company's financial and commercial strategy, fueling sustainable profitable growth. Learn more about Nchacha Etta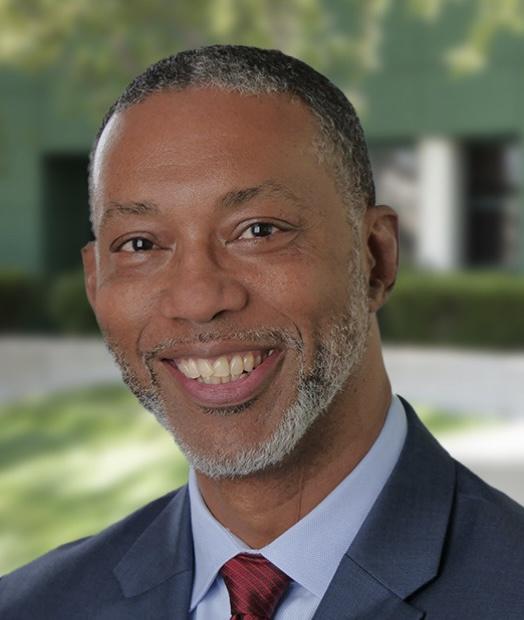 Kevin E. Lofton, who joined Gilead's Board in 2009 and was appointed lead independent director in May 2020. In June 2020, Mr. Lofton retired as the chief executive officer of Common Spirit Health (CSH), a system of hospitals and other care centers in 21 states that resulted from the merger of Catholic Health Initiatives (CHI) and Dignity Health. Prior to leading CSH, he served as the chief executive officer of CHI from 2003 to 2019. Lofton also served as chief executive of two university hospitals: the University of Alabama Hospital in Birmingham and Howard University Hospital.
Learn more about Kevin E. Lofton  
Our Board is growing with exceptional individuals, and we look forward to you having an opportunity to engage with our new trustees.  

Excellence in Truth and Service, 

Howard University Board of Trustees