WASHINGTON – Howard University is proud to announce that three Howard University students have received esteemed Fulbright U.S. Student Program awards and other research grants for the 2022-2023 academic year. The awardees include Racheal Ayankunbi, Carl Romer and Ashleigh Brown-Grier.
"We are pleased to receive this grant for another year, which will provide the opportunity for our students to study all over the world," said Dr. Wayne A. I. Frederick, president of Howard University. "Congratulations to this year's accomplished recipients and graduates. I look forward to seeing the ways our Bison contribute to shaping the communities overseas."
The Fulbright U.S. Student Program is the largest U.S. exchange program, offering opportunities for students and young professionals to undertake international graduate studies, enhance their research and explore teaching in more than 140 countries worldwide. Recipients are selected based on academic and professional achievement as well as their record of service and leadership potential in their respective fields.
Meet the 2022-2023 Fulbright Scholars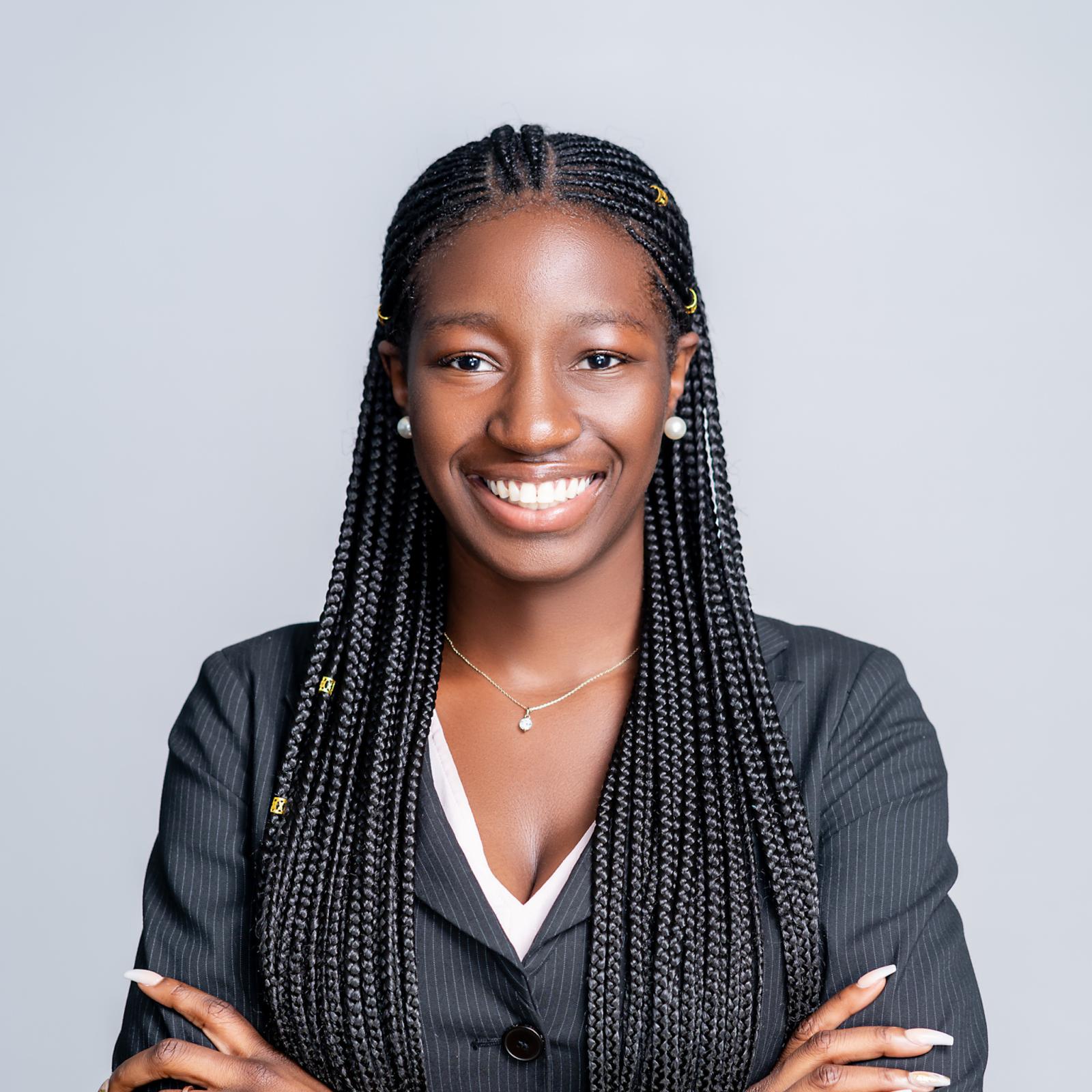 Racheal Ayankunbi (B.S. '22) graduated summa cum laude with a bachelor's in biology and double minors in chemistry and classical civilization. A Maryland native, Ayankubi participated in the Karsh STEM Scholars Program and held two Summer internships at The University of Texas MD Anderson Cancer Center and Gateways to the Laboratory at Weill Cornell's Tri-Institutional M.D.-Ph.D. Program. Additionally, Ayankunbi tutored undergraduate students at Howard in chemistry with the Office of Tutoring and Learning Support Services. Ayankunbi is also a member of Howard University's chapter of Phi Beta Kappa, Gamma of D.C. During her time in the Fulbright U.S. Student Program, Ayankunbi will be studying the role of epigenetic regulators in the development of bladder cancer. Additionally, as a classical civilization minor, Ayankunbi hopes to be fully immersed in the contemporary and classical culture of Greece.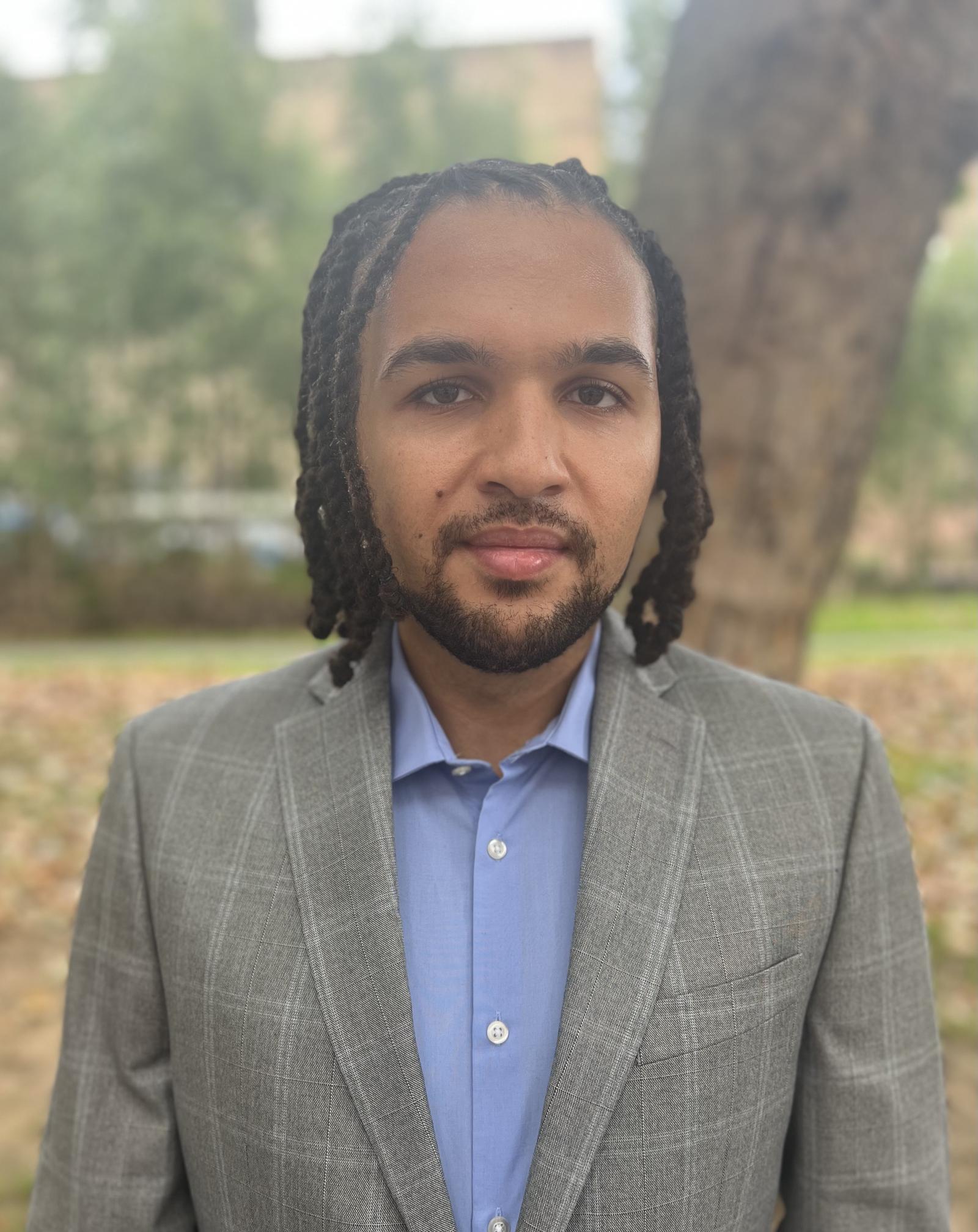 Carl Romer (B.S. '22) graduated with a degree in economics and minored in philosophy. Romer was an active member of the HU Chess Club. Since graduating, Romer has worked as an economic consultant at the OECD, a research assistant at the Brookings Institution, and most recently a data analyst at the California Policy Lab at UCLA. Romer is most proud of helping to form a union at the Brookings Institution with the Nonprofit Professional Employees Union. Romer will continue in these studies at the London School of Economics in the United Kingdom, where he'll work towards an MSc in economics and philosophy. He looks forward to bringing the skills he learned as a Bison chess player to LSE's chess society. Romer looks forward to riding the best public transport system in the world and the free access to British museums.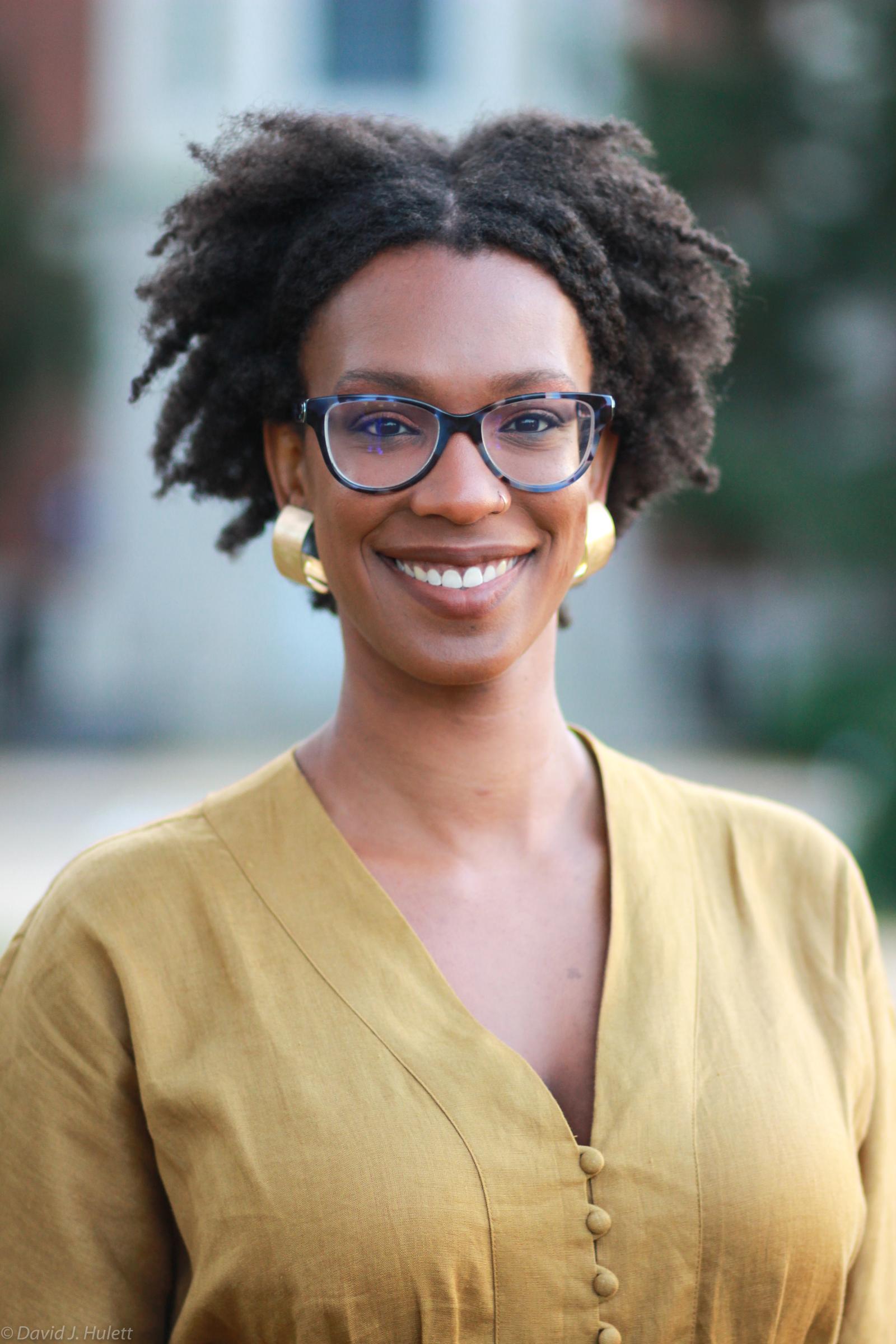 Ashleigh Brown-Grier, an Alabama native, is a Ph.D. candidate in the higher education leadership and policy studies program at Howard University. Her interest of study focuses on international student experiences at HBCUs during COVID-19. For the 2022-2023 academic year, Brown-Grier will spend nine months in South Africa as a Fulbright Student studying Black institutions of higher learning in South Africa and examining the apartheid era inequities and their exacerbation during COVID-19. This Fulbright grant is Brown-Grier's second award. In the 2016-2017 academic year, she spent 10 months in Malaysia as a Fulbright English teaching assistant at a secondary school. She is a member of the 2020 Fulbright alumni ambassador cohort for the Institute of International Education (IIE). Brown-Grier was a Just-Julian fellow during the 2020-2021 academic year, studying international student experiences at HBCUs.
###
About Howard University
Founded in 1867, Howard University is a private, research university that is comprised of 14 schools and colleges. Students pursue more than 140 programs of study leading to undergraduate, graduate and professional degrees. The University operates with a commitment to Excellence in Truth and Service and has produced one Schwarzman Scholar, three Marshall Scholars, four Rhodes Scholars, 12 Truman Scholars, 25 Pickering Fellows and more than 165 Fulbright recipients. Howard also produces more on-campus African American Ph.D. recipients than any other university in the United States. For more information on Howard University, visit www.howard.edu.
Media Contact: Aaliyah Butler; aaliyah.butler@howard.edu