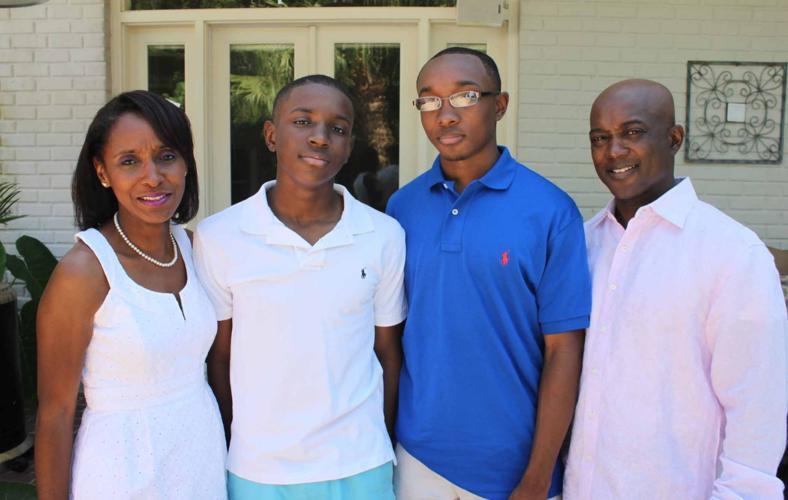 On a Sunday, Aug. 4, afternoon, New Orleans area Howard University Alumni invited 25 incoming freshman and their parents for a Bison Roundup to welcome them to the university. Dr. Wayne Frederick, provost and chief academic officer, was the special guest and enthusiastic speaker.
Charles and Vonda Rice hosted the event at their home. The couple's son, Jordan, will be an incoming freshman. Charles Rice is 1986 graduate of Howard University in Washington D.C.
Notable alumni included State Sen. Karen Carter-Peterson, Arlinda and Dr. Toikus Westbrook, Dr. Kendall Parker, Jade Russell and Tracey Knight-Guinet.