Howard's recent contract award to be a University Affiliated Research Center (UARC) provides opportunities to advance more Black students in STEM and propel Howard toward a R-1 research status. 
Howard's UARC will focus on advanced battle management systems (ABMS) and tactical autonomy which the Air Force defines as autonomous systems acting with delegated and bounded authority of humans in support of tactical, short-term actions associated with a longer-term strategic vision in war, according to executive director and principal investigator Danda Rawat, PhD.  
"In this particular project we plan to develop efficient, affordable, trustworthy and systems with autonomy and AI capabilities," says Rawat, who is Howard University Engineering associate dean for research, professor and director of Howard's Data Science and Cybersecurity Center. "Eventually this will provide operational advantages to our war fighters." The $90 million contract over five years is with the United States Air Force and Department of Defense. Howard is the first HBCU and 15th overall university to participate in the UARC program. 
"What we are celebrating today directly supports two goals incredibly important to our nation, one is a need to grow and diversify the pool of scientist and engineers across the country, particularly those contributing to our national security," says Kendall Frank, the 26th Secretary of the Air Force. 
There is a dearth of people of color going into these areas of tactical autonomy, artificial intelligence, machine learning, and cyber security."
HBCUs graduate nearly 30% of Black STEM professionals and a third of STEM PhD students, but only receive 0.5% of institution research funds. The UARC will generate a research pipeline of staffing opportunities for students at all levels to participate.  
Howard research centers participated in tactical autonomy research prior to the contract with the Air Force, as 17 students across PhD and master's programs are researching autonomous systems and machine learning. 
"This is why it was an easy decision for an HBCU to be a consortium of institution of a newly funded research center," says Frank. 
For Jones, the partnership provides solutions to the lack of diversity in STEM fields, a longstanding issue in education and programs. He cited common examples of facial recognition and other identifying technology falls short for Black people and other people of color. He also points out that such technology may also recognize a white man holding a broom, but a Black man holding a weapon rather than a broom. It also does a poor job identifying between a Black woman and a Black man.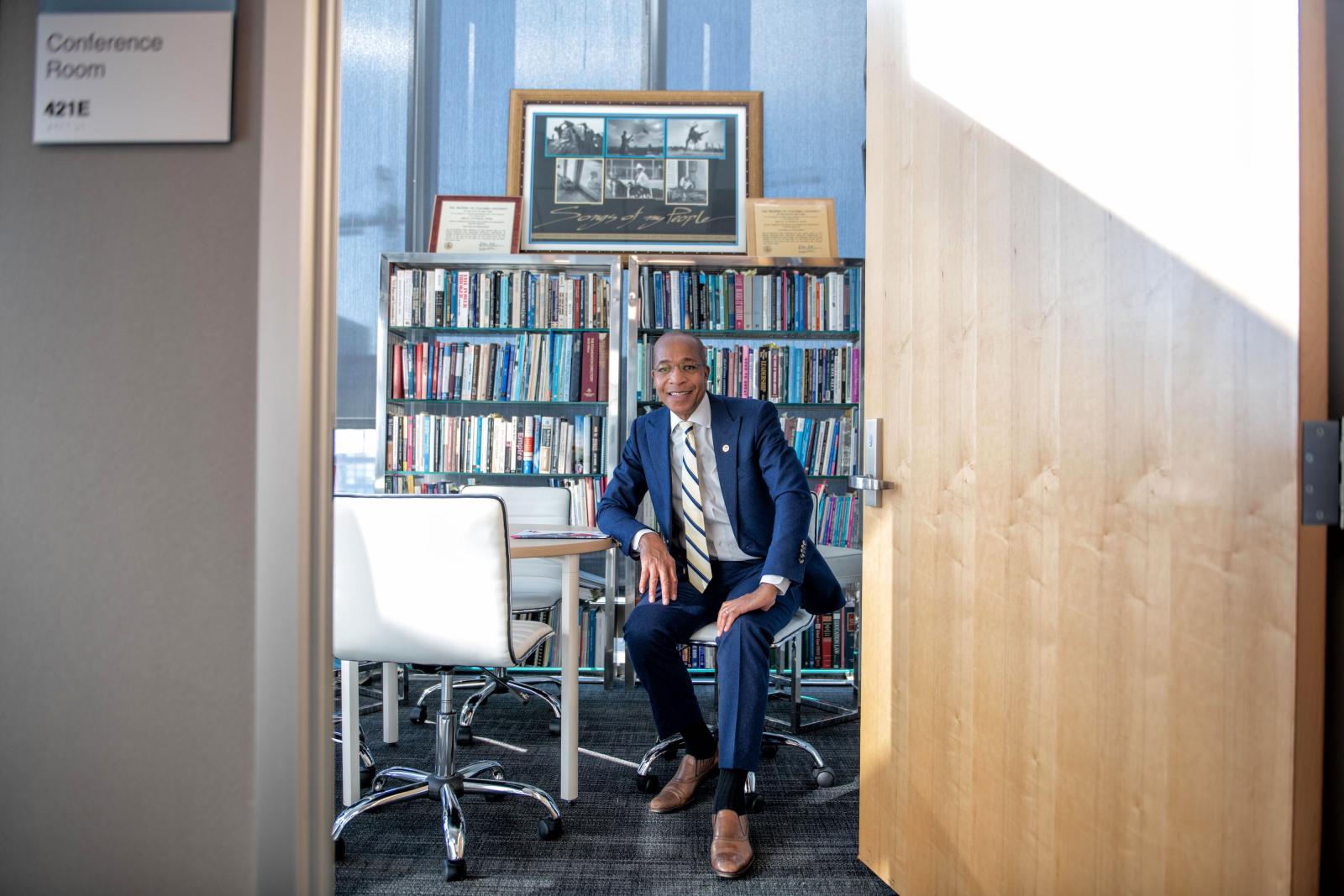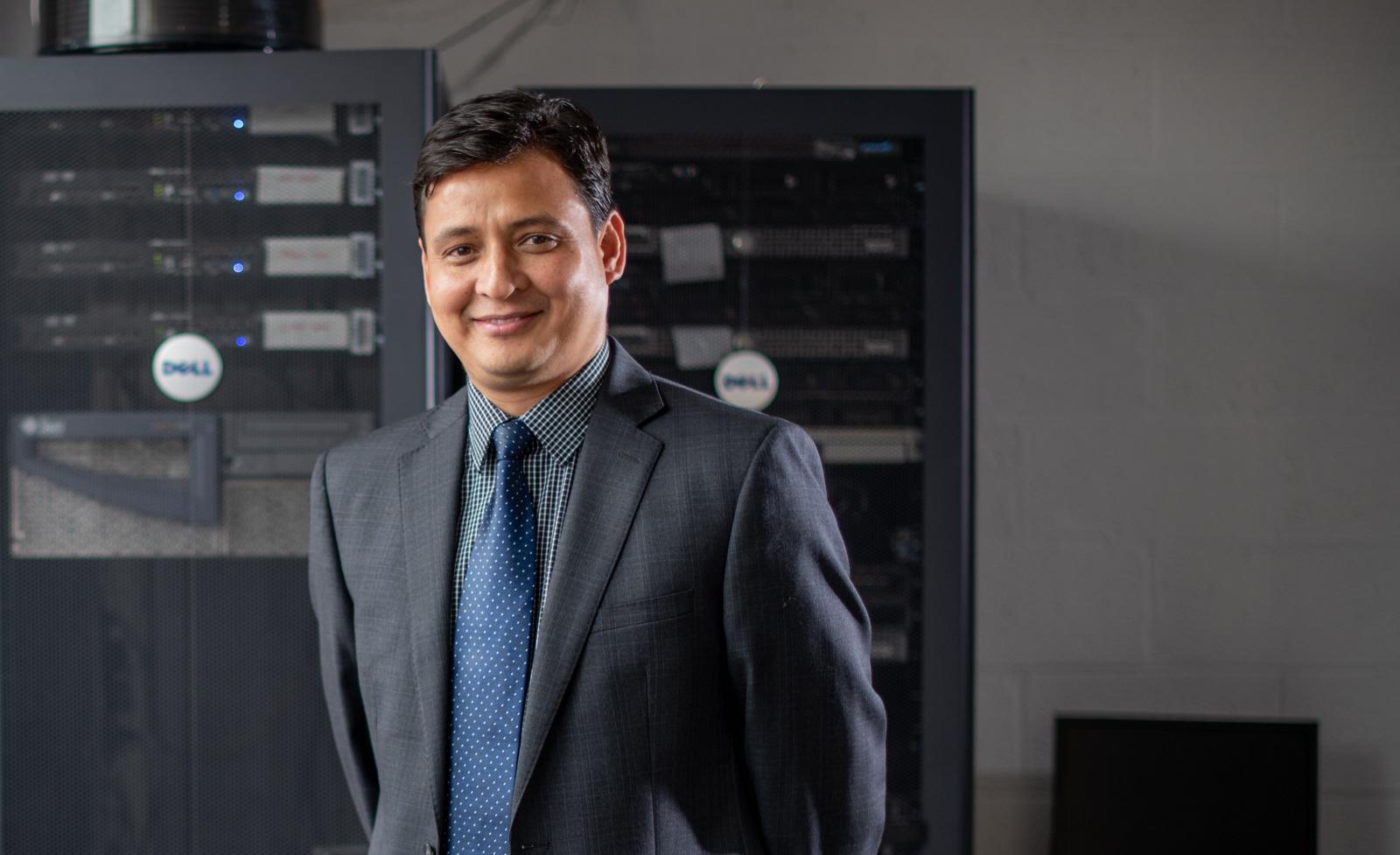 "There is a dearth of people of color going into these areas of tactical autonomy, artificial intelligence, machine learning, and cyber security," Jones says. "This enables Howard University to provide a pipeline of students and faculty into these strategic areas. In securing this UARC, Howard acts as a model for other HBCUs to do the same." 
Eight additional HBCUs will serve as consortium institutions under Howard's leadership: Jackson State University, Hampton University, Tuskegee University, Bowie State University, Delaware State University, Florida Memorial University, Norfolk State University, and Tougaloo College. 
The UARC partnership pushes Howard toward R1, a status classified by the Carnegie Classification of Institution of Higher Education that marks universities as high-security research groups. 
"I have no doubt that this work will move us one step closer to our goal of reaching an R1 classification," Dr. Frederick says.