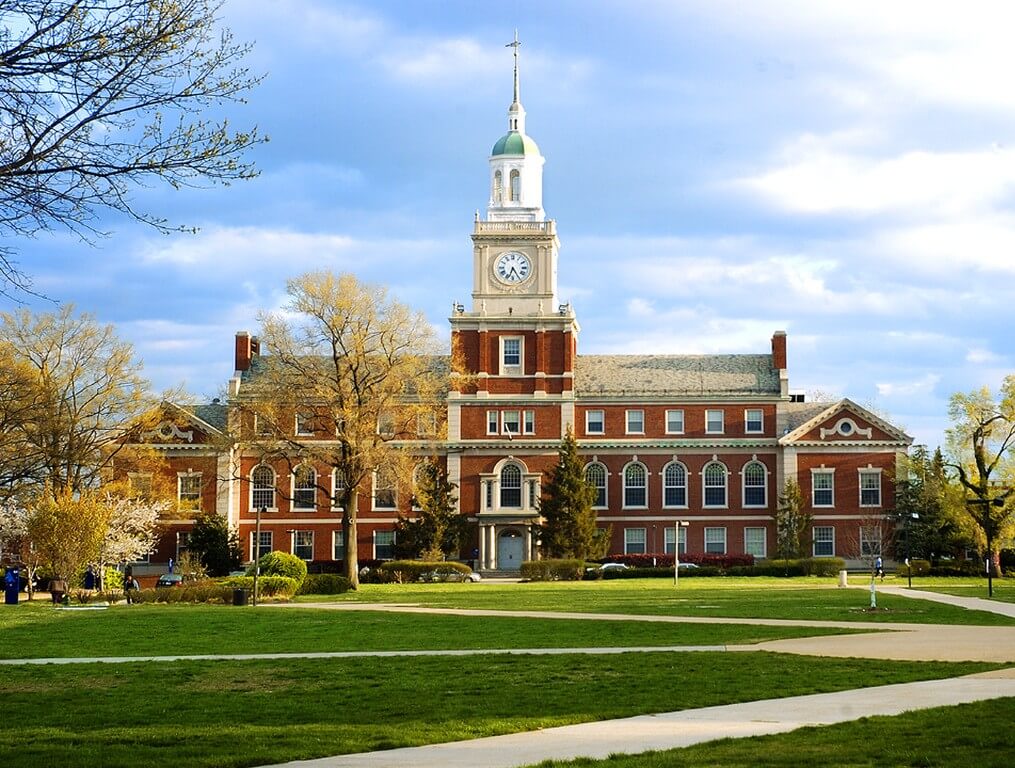 WASHINGTON – Howard University is pleased to announce it is one of 10 institutions to receive a $5 million grant from Google, designed to help create pathways and opportunities for increased diverse representation in the STEM industry. The one-time unrestricted financial grant will provide Howard University with financial support for scholarships, technological infrastructure support, career readiness and curriculum development.
"I am tremendously grateful to Google CEO Sundar Pichai and Chief Diversity Officer Melonie Parker for their continued commitment to supporting Howard University and other HBCU students," said President Wayne A. I. Frederick. "Initiatives like this will help to eliminate the barriers our students face as they pursue academic and professional careers in the STEM fields. We are elated that Google has taken this momentous step toward creating a more diverse tech industry workforce by investing in HBCU students."
"I'm delighted to provide our HBCU partners with a $50 million unrestricted grant. These institutions are actively shaping the next generation of Black leaders and are helping build a more diverse workforce across all industries. This investment further solidifies our commitment to providing access and opportunities for underrepresented groups in tech," said Melonie Parker, Chief Diversity Officer for Google.
"We are proud to call Washington, DC the capital of inclusive innovation – to be a place where students, creators, and entrepreneurs of color can find community and support and share their talents and creativity with the world," said Washington, DC Mayor Muriel Bowser. "We know the important role Howard plays in our community, in creating pathways to the middle class, and through partnerships like these, we will ensure DC remains a top city for inclusion, tech and innovation."
This investment builds on Google's Pathways to Tech initiative, which was announced earlier this year and is designed to build equity for HBCU computing education, help job seekers find tech roles, and ensure that Black employees have growth opportunities and feel included at work.
# # #
About Howard University
Founded in 1867, Howard University is a private, research university that is comprised of 13 schools and colleges. Students pursue more than 140 programs of study leading to undergraduate, graduate and professional degrees. The University operates with a commitment to Excellence in Truth and Service and has produced one Schwarzman Scholar, three Marshall Scholars, four Rhodes Scholars, 12 Truman Scholars, 25 Pickering Fellows and more than 165 Fulbright recipients. Howard also produces more on-campus African-American Ph.D. recipients than any other university in the United States. For more information on Howard University, visit www.howard.edu.
Media Contact: Misha Cornelius, misha.cornelius@howard.edu