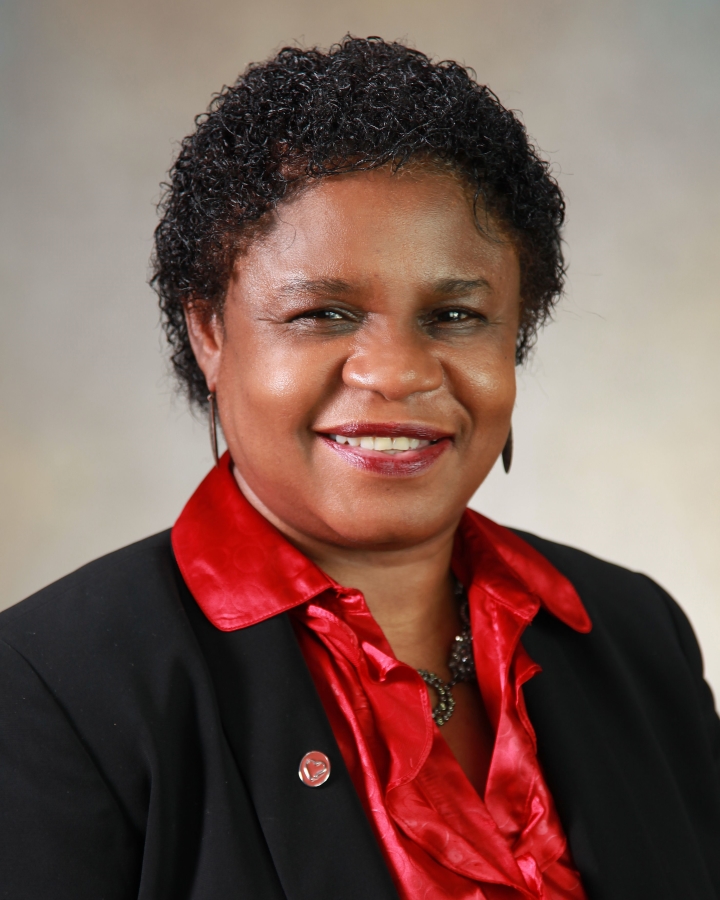 Howard University Nursing Professor to Study Minority Health Disparities Using E-Health Records
WASHINGTON (January 17, 2017) – As the scientific community increasingly views patient electronic health records as an underutilized storehouse of data on diseases, a Howard University scientist wants to apply the research trend to help minority populations. 
Priscilla Okunji, Ph.D., assistant professor in the Howard University College of Nursing & Allied Health Sciences, has initiated a new research project that will focus on ways to use electronic records to better understand diabetes and cardiovascular disorders in minorities.
Dr. Okunji's was recently named a diversity scholar  through the Georgetown-Howard Universities Center for Clinical and Translational Science  (GHUCCTS).  She said she considered electronic health records to be an underutilized, and potentially powerful, source of health information. Data are extracted without information that can identify patients.
Dr. Okunji obtained bachelor and master's degrees in nursing and informatics from the University of Maryland. She earned a doctorate in health sciences with a concentration in international health from Trident University.
The Georgetown-Howard Universities Center for Clinical and Translational Science (GHUCCTS) is a multi-institutional consortium of medical research institutions forged from a desire to promote clinical research and translational science supported by a Clinical Translational Science Award from the National Institute of Health.  
The members of the GHUCCTS consortium are: Georgetown University, Howard University, MedStar Health Research Institute, Oak Ridge National Laboratory, and the Washington Veteran's Affairs Medical Center.
For media inquiries, contact Sholnn Freeman, Howard University communications, sholnn.freeman@howard.edu
---