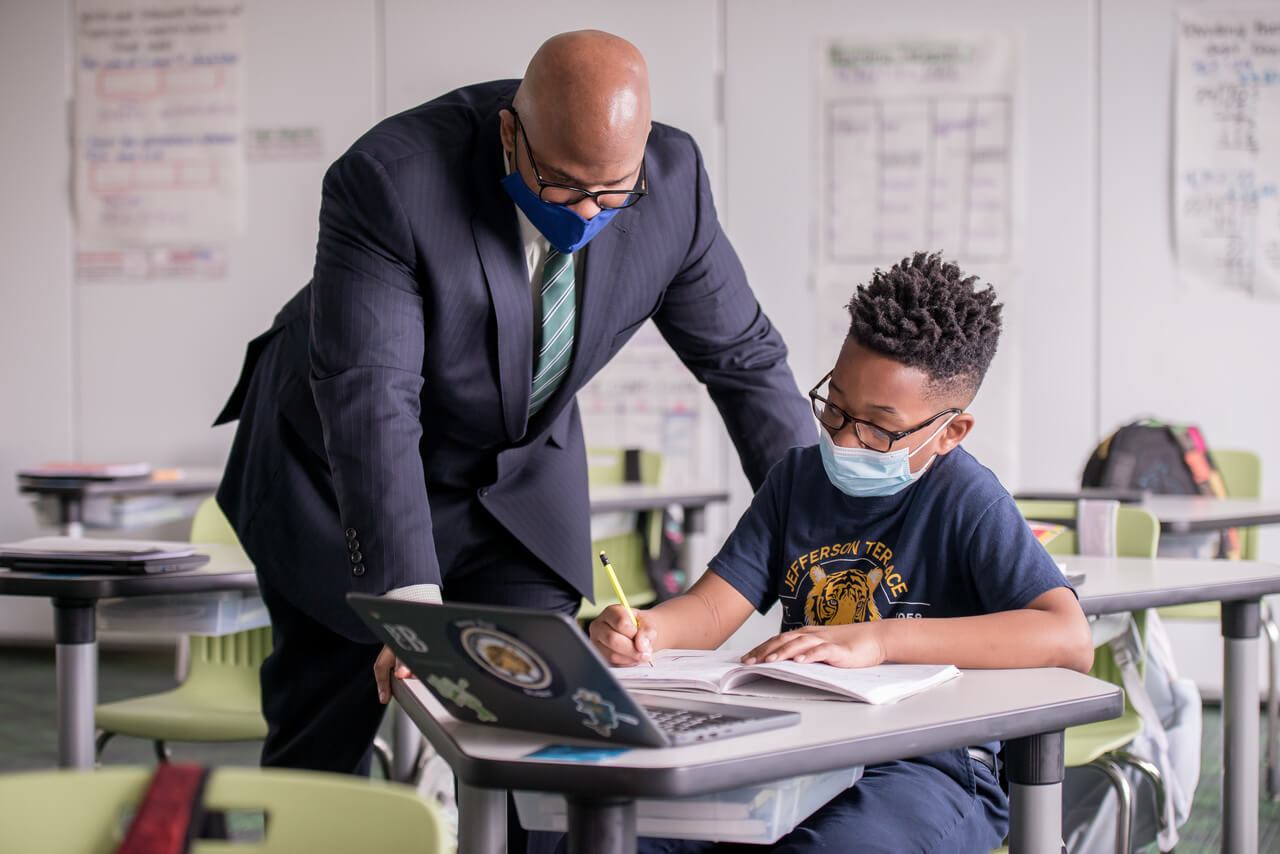 WASHINGTON – Since 2015, the Howard University School of Education has hosted the AASA-Howard University Urban Superintendents Academy to tackle inequities in educational leadership by developing a network of leaders prepared to take on positions as superintendents, particularly in districts that serve large, diverse populations. The academy will soon launch its seventh cohort with an additional $250,000 investment from global health service company Cigna.
"The AASA-Howard University Urban Superintendents Academy is filling a critical void in leadership by identifying, training and supporting leaders who are not afraid to put it all on the line to ensure children receive a high-quality education," said Shawn Joseph, Ed.D., co-director of the program. "Our graduates are making a difference nationally, and they have our long-term support to ensure their success. We are thankful for Cigna's continued support in helping us attract and train exemplary urban school leaders."
According to a 2020 report from AASA, the School Superintendents Association, there is still a lack of racial and ethnic diversity in superintendents across the country. Despite a gradual increase in the number of superintendents who identified as persons of color from the previous decade, just 8.6 percent of superintendents surveyed identified as a person of color and of that number, just 2 percent identified as African-American. Participants of the 2020-2021 Urban Superintendents Academy say the program helped them overcome barriers by concentrating on equity, and the vast majority agree that the academy prepared them for a position as a superintendent.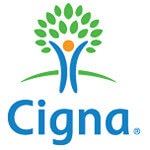 "We're proud to see the impact of our partnership with Howard University, which shares our unwavering commitment to promoting diversity, equity and inclusion, as we develop the future leaders of our nation's urban public schools," said Mike Triplett, president of Cigna's U.S. commercial business. "Through our continued support, Cigna is helping to provide these exceptional Howard academy participants of color with the opportunities and foundation they need to lead the next generation of children."
The Urban Superintendents Academy is a research-based program that pairs theory with practical experience. The academy offers simulations focused on relevant issues in educational leadership, followed by panel discussion with superintendents who share concrete examples and insights based upon their experiences. Each participant receives mentorship from an experienced urban superintendent and has the opportunity to receive critical feedback. By introducing participants to superintendents across the country, the Urban Superintendents Academy distinguishes itself from other programs in the connections that participants make and can leverage later.
"I've had opportunities to participate in various superintendent programs," said Sito Narcisse, Ed.D., superintendent of schools for the East Baton Rouge Parish School System and a graduate of the academy who was offered a superintendent position while participating in the program. "Other programs do not directly confront issues of race. The Urban Superintendents Academy was authentic and practical, especially being a Black superintendent because our experiences are different than our white colleagues. The academy gave me a space to discuss these issues, and it was very helpful."
"The peer networking, learning from experienced superintendents, and the rigorous writing and research-based discussions allowed us to merge theory and practice together," said Tony Watlington, Ed.D., superintendent of the Rowan-Salisbury School System and graduate of the academy. "That is one of the hallmarks of the academy. For those who have done graduate programs and completed education doctorates, we're used to the rigorous nature of this kind of program, but the academy really bridges research, theory and practice together in a way that helps prospective superintendents walk out the door ready to do the job."
"The AASA-Howard University Urban Superintendent's Academy provided me with real-time tools and strategies to successfully navigate the first year of my superintendency," said Cheryl Watson-Harris, superintendent of DeKalb County Schools and a graduate of the academy. "The course work spanned the myriad of superintendent responsibilities from student-centered budgeting to board relations. The program defined 'equity in action' and empowered our cohort with the language, inspiration and charge to disrupt historical inequalities. Most impactful for me was the small professional learning community I formed with my capstone group. This group of champions for children served as trusted thought partners during the program and beyond." 

In a survey of academy graduates commissioned by Cigna, nearly all participants said they were satisfied with their experience. Applications for the 2021-2022 Urban Superintendents Academy are now open. Click here to apply.
Photo (upper right): Sito Narcisse, Ed.D. talks with a student in a classroom.
###
About Howard University
Founded in 1867, Howard University is a private, research university that is comprised of 13 schools and colleges. Students pursue more than 140 programs of study leading to undergraduate, graduate and professional degrees. The University operates with a commitment to Excellence in Truth and Service and has produced one Schwarzman Scholar, three Marshall Scholars, four Rhodes Scholars, 12 Truman Scholars, 25 Pickering Fellows and more than 165 Fulbright recipients. Howard also produces more on-campus African-American Ph.D. recipients than any other university in the United States. For more information on Howard University, visit www.howard.edu.

Media Contact: Misha Cornelius, misha.cornelius@howard.edu; Courtney Nogas, Courtney.nogas@cigna.com