WASHINGTON, D.C. (December 11, 2017) – Howard University Hospital and Howard University College of Medicine announce the addition of Dr. Tatiana Sanses, a pelvic reconstructive surgeon. She joins Howard University Hospital at a time of new expansion of services dedicated to women's health care needs.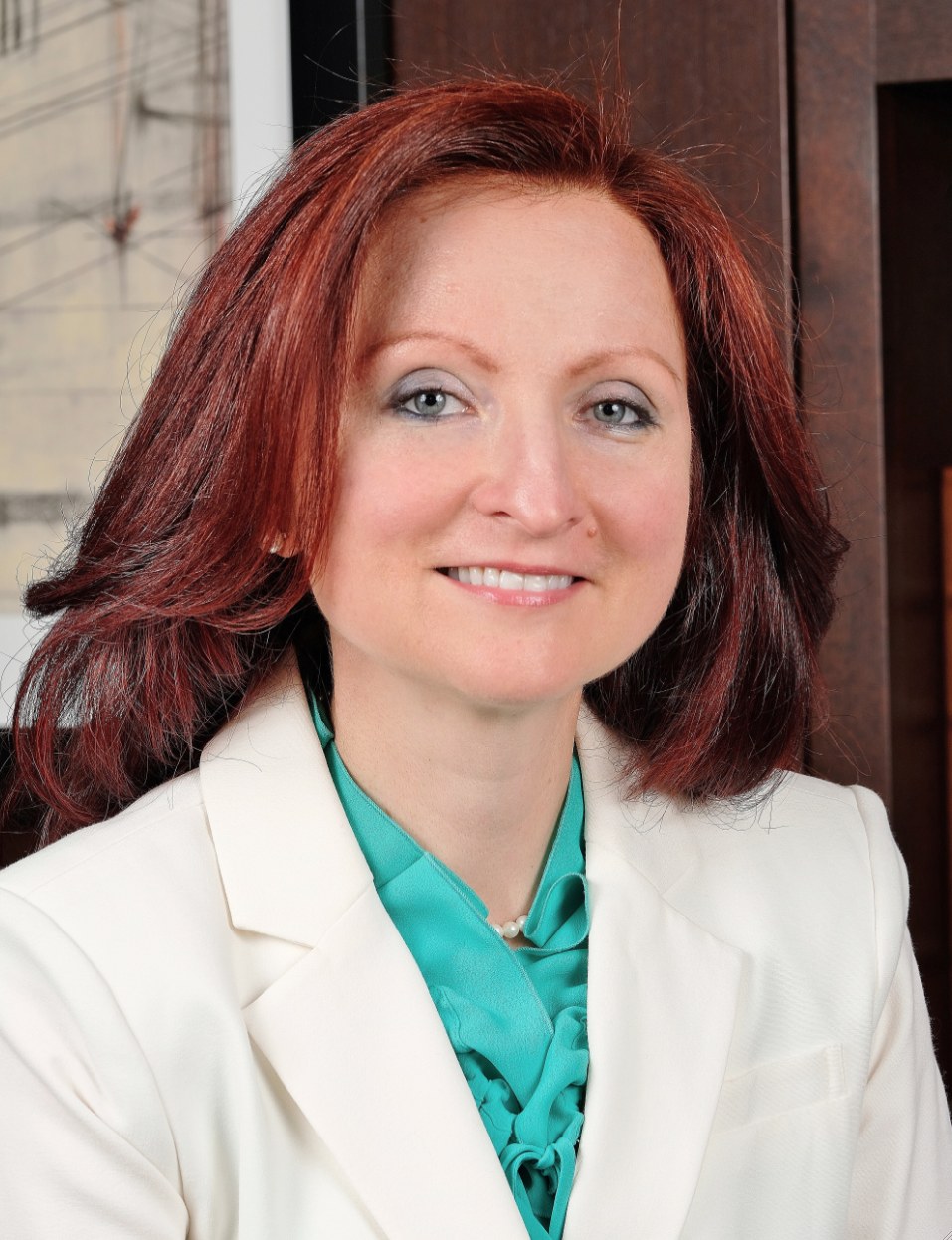 Dr. Sanses is an innovator in robotic and vaginal surgery for pelvic floor disorders. She is currently offering HUH patients a full scope of services within her specialty for pelvic floor conditions including pelvic organ prolapse, urinary incontinence, overactive bladder, urinary tract infections, fistula, vaginal/pelvic pain, pelvic floor myalgia, bladder pain, and others.
If you need to schedule an appointment with Dr. Sanses or want more information, please call (202) 865-4164. Howard University Hospital accepts most insurances.
 "My top priority is to provide high-quality care to women with pelvic floor disorders in the Washington, DC metropolitan area," Dr. Sanses. "My team and I look forward to providing the safest and highest quality care to the unique and culturally rich population at Howard University Hospital. We will offer state-of-the-art, full-scope services and will pioneer cutting-edge research and education in women's health at Howard University." 
Dr. Sanses (MD, FACOG, FPMRS) also joins the College of Medicine faculty as an associate professor of Obstetrics and Gynecology. She will serve as chief of the Division of Female Pelvic Medicine and Reconstructive Surgery, Urogynecology.
Dr. Sanses previously worked as a physician at the University Of Maryland School Of Medicine in Baltimore. She completed her undergraduate medical education at the Minsk State Institute of Medicine, Minsk, Belarus.  Later, she completed postgraduate medical intern training at HUH and OBGYN residency training at Georgetown University Hospital. She did her fellowship in Urogynecology and Pelvic Medicine and Reconstructive Surgery at Greater Baltimore Medical Center/University of Maryland Medical Center. She is currently completing requirements for an M.S. degree in Clinical Research at the University of Maryland.
Dr. Sanses has received board certification from the American Board of Obstetrics and Gynecology and the American Board of Female Pelvic Medicine and Reconstructive Surgery. She is well published and currently holds external grants.  She plans to continue her research on pelvic floor disorders and robotic surgical skills at Howard University.  She has extensive teaching experience and is well regarded by her colleagues and students. 
About Howard University Hospital
Over the course of its roughly 155-year history of providing the finest primary, secondary and tertiary healthcare services, Howard University Hospital (HUH) remains one of the most comprehensive healthcare facilities in the Washington metropolitan area. It is designated a DC Level 1 Trauma Center. The hospital is the nation's only teaching hospital located on the campus of a historically Black university.
About Howard University 
Founded in 1867, Howard University is a private research university that is comprised of 13 schools and colleges. Students pursue studies in more than 120 areas leading to undergraduate, graduate and professional degrees. The University operates with a commitment to Excellence in Truth and Service and has produced four Rhodes Scholars, nine Truman Scholars, two Marshall Scholars, one Schwarzman Scholar, over 60 Fulbright Scholars and 22 Pickering Fellows. Howard also produces more on-campus African-American Ph.D. recipients than any other university in the United States. For more information on Howard University, call 202-238-2330, or visit www.howard.edu.