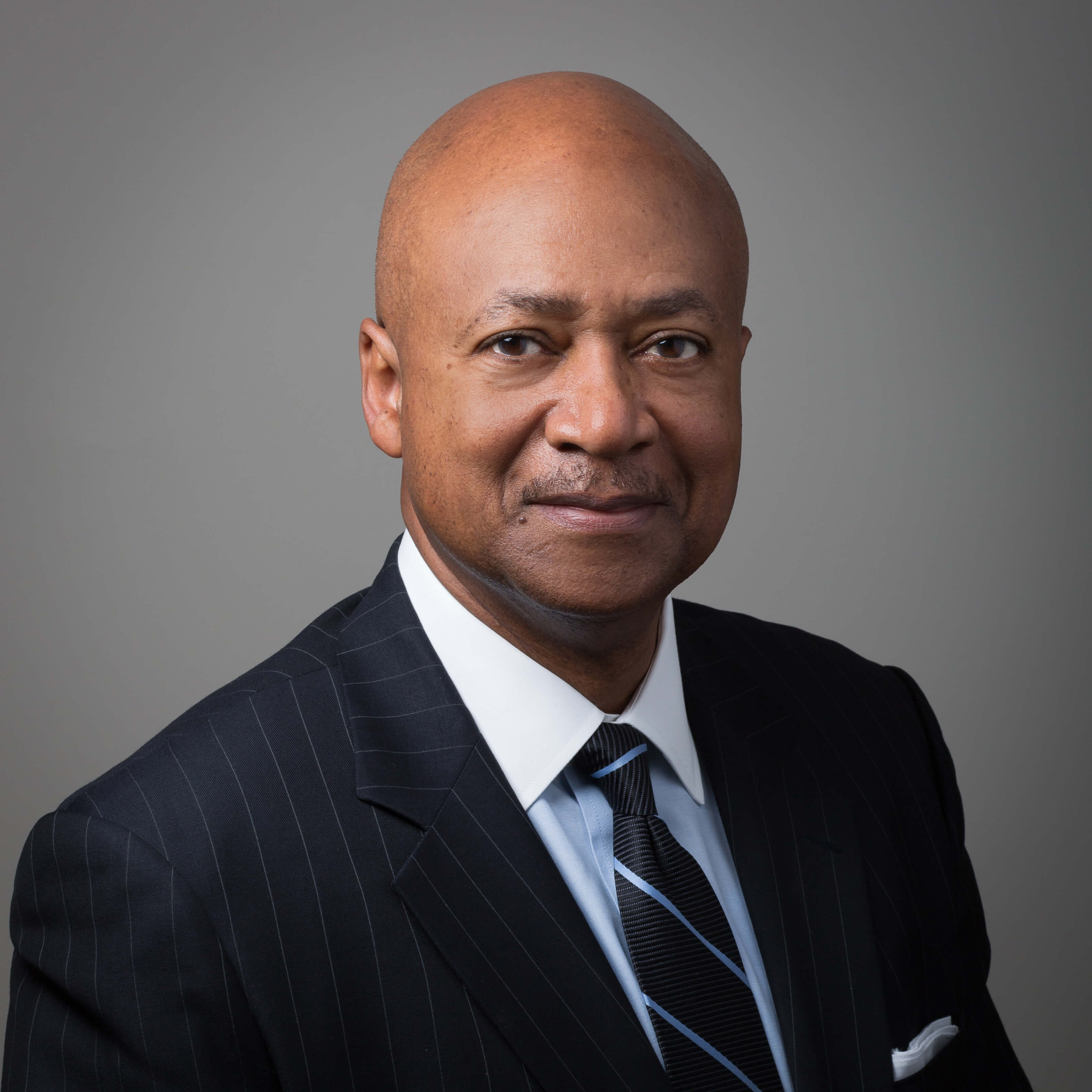 WASHINGTON, D.C. (October 8, 2018) —Philanthropic giving by the Howard University Board of Trustees is at an all-time high with 100 percent of board of trustee members committed to make financial contributions to the university. Howard University anticipates the board of trustee gifts and documented pledges will reach $5,520,991 for fiscal year 2018, representing a 217 percent increase from the previous year.
"I am very inspired by the board of trustee's generosity toward the university," says President Wayne A.I. Frederick. "This year's board of trustee giving reflects a substantial increase over the last year and for many of the board members, the contributions they're making to Howard University this year are their highest philanthropic contributions to date. I am very proud of this accomplishment."
Three board trustees, Stacey J. Mobley, Esq., Laurence C. Morse, Ph.D., and Reed V. Tuckson, M.D., FACP, each contributed gifts and documented pledges totaling seven-figures over the next three to five years. The overall $5.5 million in contributions from the board of trustees is unprecedented in the history of board of trustee giving to the university.
"The board of trustees is very committed to Howard University's success and we are very supportive of President Frederick's vision for the university," says Laurence C. Morse, Ph.D., Chair of Howard University's Board of Trustees Development Committee. "This year's generous contributions by the board of trustees are a reflection of our shared commitment to Howard University and we continue to encourage others to contribute as well."
The increase in board of trustee giving is also reflected in overall gifts and documented pledges to the university. Total gifts and documented pledges contributed to the university jumped 29 percent this year with overall giving to the university up to $20,281,304 in fiscal year 2018 from $15,685,305 in fiscal year 2017.
"We are extremely grateful to our board of trustees for their unprecedented financial contributions to the university," says Vice President of Development and Alumni Relations David Bennett. "Their commitments are a generous investment in the vision of Howard University and we are hopeful that alumni, parents and friends of the university will be inspired to contribute as well."
Contributions from donors make a real difference in the lives of students, and the university community. Alumni, parents, and friends of the university who would like to make a donation or increase their donation should call 202.238.2340 or visit www.howard.edu/give. 
# # #
About Howard University
Founded in 1867, Howard University is a private, research university that is comprised of 13 schools and colleges. Students pursue studies in more than 120 areas leading to undergraduate, graduate and professional degrees. The University operates with a commitment to Excellence in Truth and Service and has produced four Rhodes Scholars, 11 Truman Scholars, two Marshall Scholars, one Schwarzman Scholar, over 70 Fulbright Scholars and 22 Pickering Fellows. Howard also produces more on-campus African-American Ph.D. recipients than any other university in the United States. For more information on Howard University, visit www.howard.edu.
Media Contact: Misha Cornelius, misha.cornelius@howard.edu