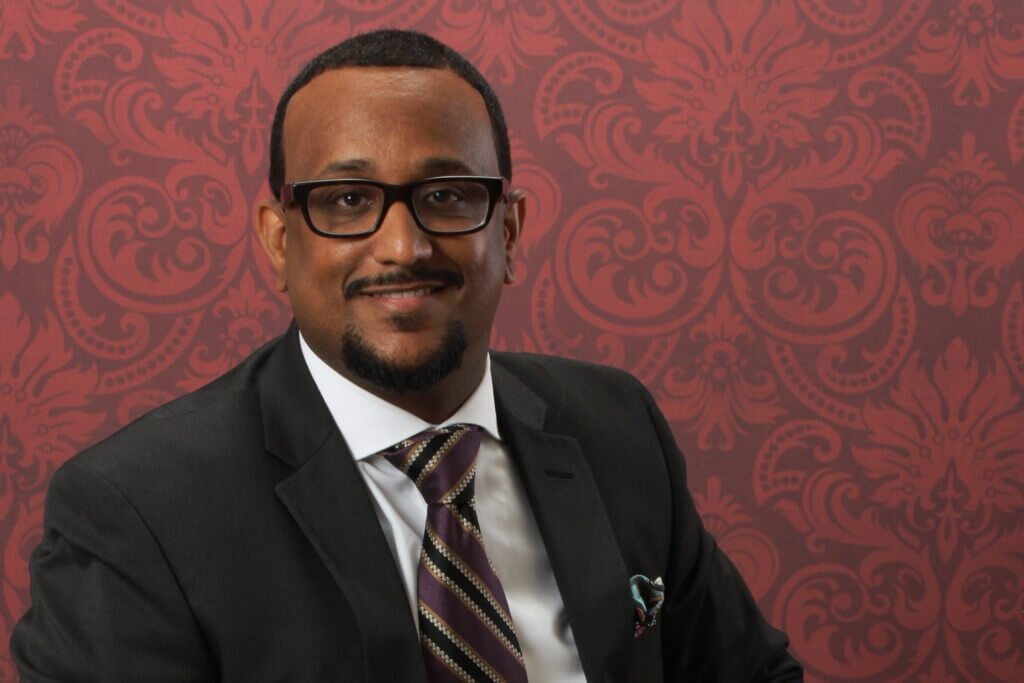 WASHINGTON – The Howard University College of Medicine announces Roger A. Mitchell, Jr., M.D. as chair of the Department of Pathology, effective March 1, 2021. Dr. Mitchell recently served as interim deputy mayor for public safety and justice and chief medical examiner for the District of Columbia. In his new role, he will lead a department that is at the forefront of the COVID-19 pandemic response and will also oversee the Department of Pathology's educational, research, clinical and administrative activities. 
"We are pleased to welcome back Dr. Mitchell, who is no stranger to the Howard University community. He returns to us with an outstanding combination of strategic vision, exceptional leadership and a long-standing commitment to raise the health and social equity of all residents in the District of Columbia," says Dr. Hugh Mighty, dean of the Howard University College of Medicine and vice president of clinical affairs. "Dr. Mitchell is perfectly suited for this new endeavor, which will be critically important in our efforts to advance the Department of Pathology to its highest-level of excellence."
During his tenure as D.C. chief medical examiner, Dr. Mitchell gained a strong insight of the social determinants that lead to the violence affecting our most vulnerable communities. He also partnered with Howard University Hospital's Level One Trauma Center on key initiatives to help reduce violence among at-risk public-school students. He has a great interest in violence as a public health issue and has recently co-authored position papers, including "The Violence Epidemic in the African-American Community" for the National Medical Association (NMA) and "Definition, Investigation, Postmortem Examination and Reporting of Deaths in Custody" for the National Association of Medical Examiners.
"I am honored and excited to join the team at Howard University in the Department of Pathology," says Dr. Mitchell. "As part of the legacy of Howard graduates, I understand the importance of this institution, specifically in these times of racial inequity. I look forward to serving in this prestigious institution that centers on health equity and access and lending my passion and talent to achieving better outcomes."
Dr. Mitchell earned his undergraduate degree from Howard University, his medical degree from the New Jersey Medical School, Newark, N.J., and he completed his AP/CP residency at George Washington University. He is board certified in anatomic and forensic pathology by the American Board of Pathology and a fellow with the National Association of Medical Examiners, where he serves as chair of the Strategic Planning Subcommittee and is the immediate past chair for the Deaths in Custody Subcommittee. Additionally, he recently served as the national co-chair for the NMA Working Group on Gun Violence and Police Use of Force.
# # #