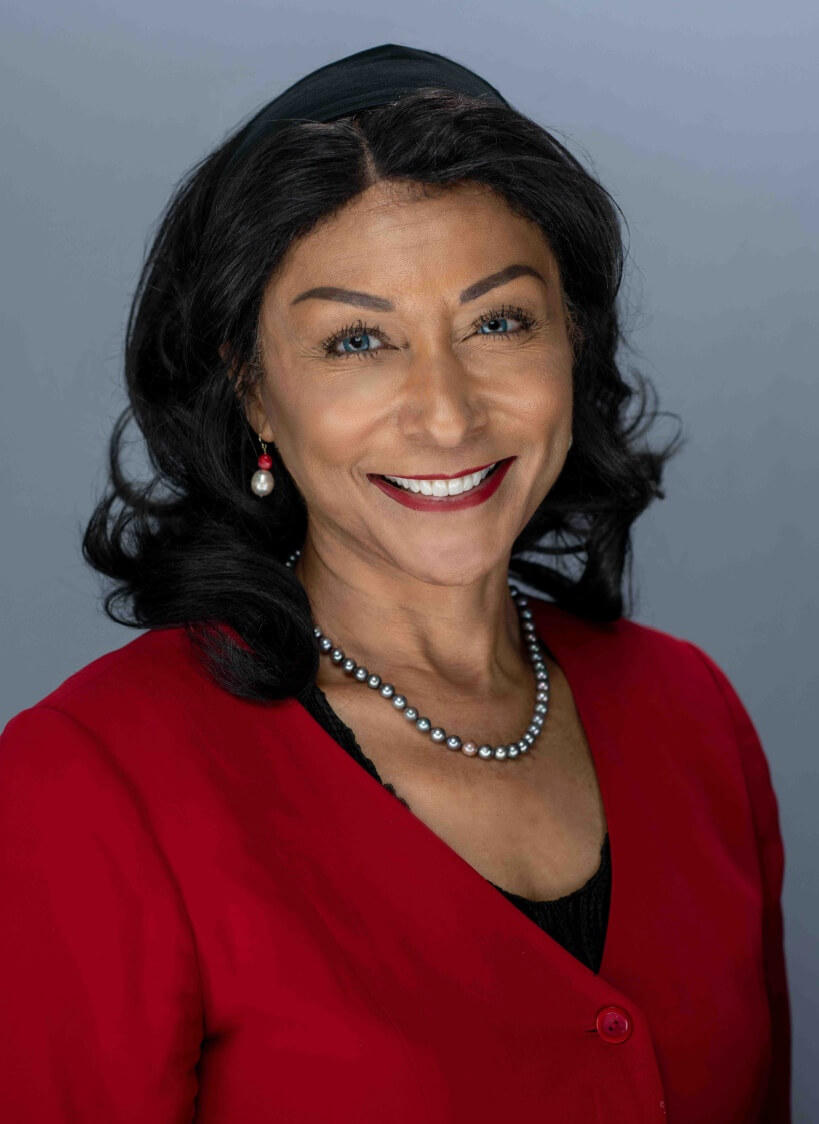 WASHINGTON – Howard University has appointed award-winning academic author and alumna Lisa E. Farrington, Ph.D., as associate dean of the Division of Fine Arts in the College of Arts and Sciences. Farrington returns at a pivotal period as the program prepares to transition into a free-standing College of Fine Arts.
"Dr. Farrington is a seasoned curator, administrator, scholar and educator with scholarly expertise in race and gender in visual culture, African American art, European Modernism and Haitian art," says Anthony K. Wutoh, Ph.D., R.Ph., Howard University provost and chief academic officer. "The Howard University community welcomes her back to alma mater in this new role of leadership of our fine arts programs."
Farrington earned a bachelor of fine arts degree from Howard University in 1978. She then completed a master's of arts degree at American University. She also earned a master's degree in philosophy and a doctorate in art history from the City University of New York Graduate Center.
As an award-winning academic author, Farrington has lectured on three continents and authored or co-authored 10 books and dozens of scholarly essays, including two award-winning historical texts for Oxford University Press: "African-American Art: A Visual and Cultural History" and "Creating Their Own Image: The History of African-American Women Artists." In addition, she was the 2008 Endowed Scholar of the Humanities at Spelman College and won the coveted Creative Capital Writers Award from the Andy Warhol Foundation for her manuscript on African American artist Emma Amos.
About Howard University
Founded in 1867, Howard University is a private, research university that is comprised of 13 schools and colleges. Students pursue studies in more than 120 areas leading to undergraduate, graduate and professional degrees. The University operates with a commitment to Excellence in Truth and Service and has produced one Schwarzman Scholar, three Marshall Scholars, four Rhodes Scholars, 11 Truman Scholars, 25 Pickering Fellows and more than 70 Fulbright Scholars. Howard also produces more on-campus African-American Ph.D. recipients than any other university in the United States. For more information on Howard University, visit www.howard.edu.
# # #
Media Contact: Sholnn Freeman, sholnn.freeman@howard.edu