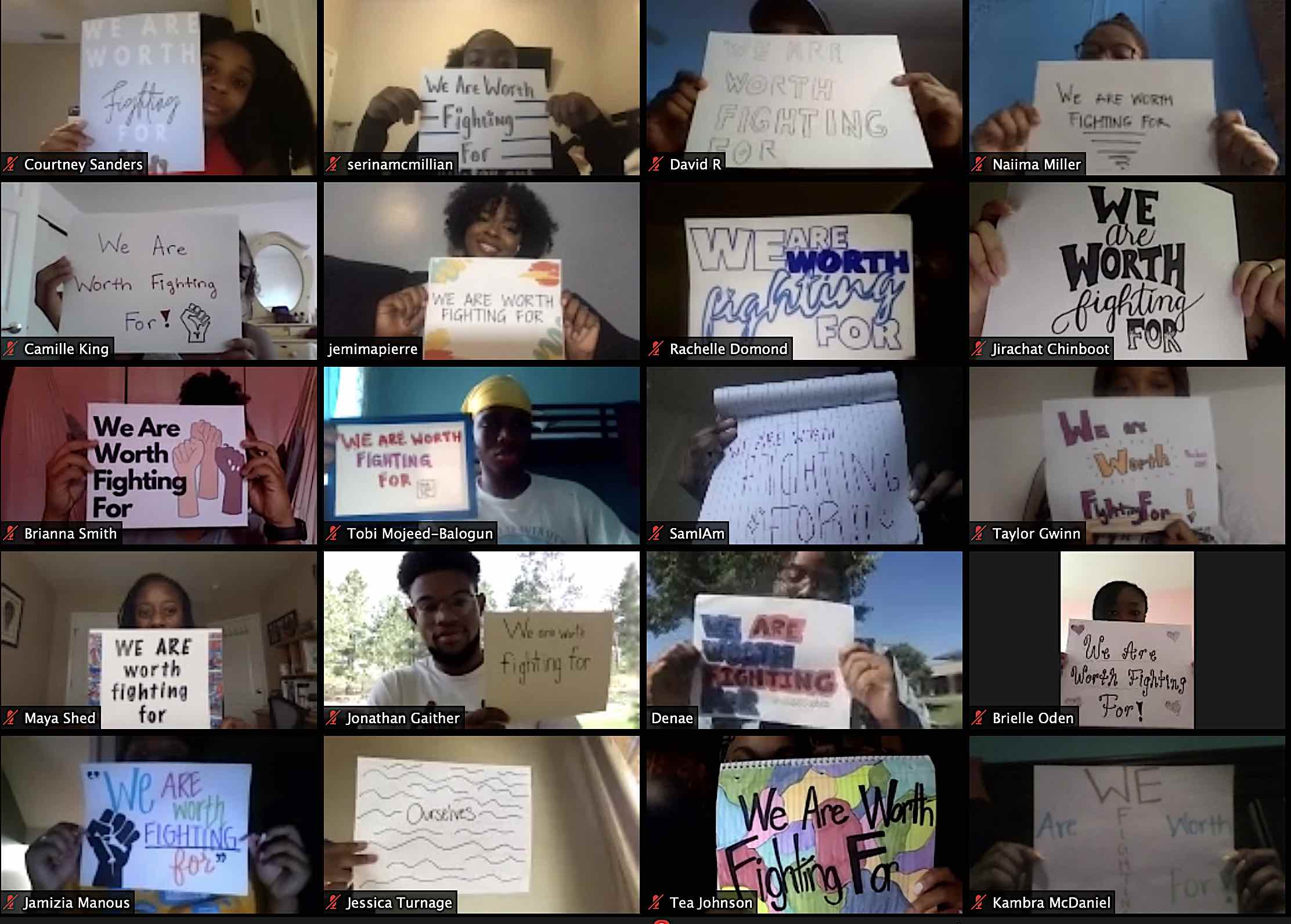 WASHINGTON - Howard University's 2020 Day of Service will be held Friday, Aug., 21 and includes virtual service-learning opportunities at multiple locations across Washington, D.C. This year, the Day of Service will include volunteer opportunities for incoming first-year Howard students in the following service areas: housing and food security, voter registration and political empowerment, and community health.  Currently, more than 1,000 students have registered to participate in community service projects.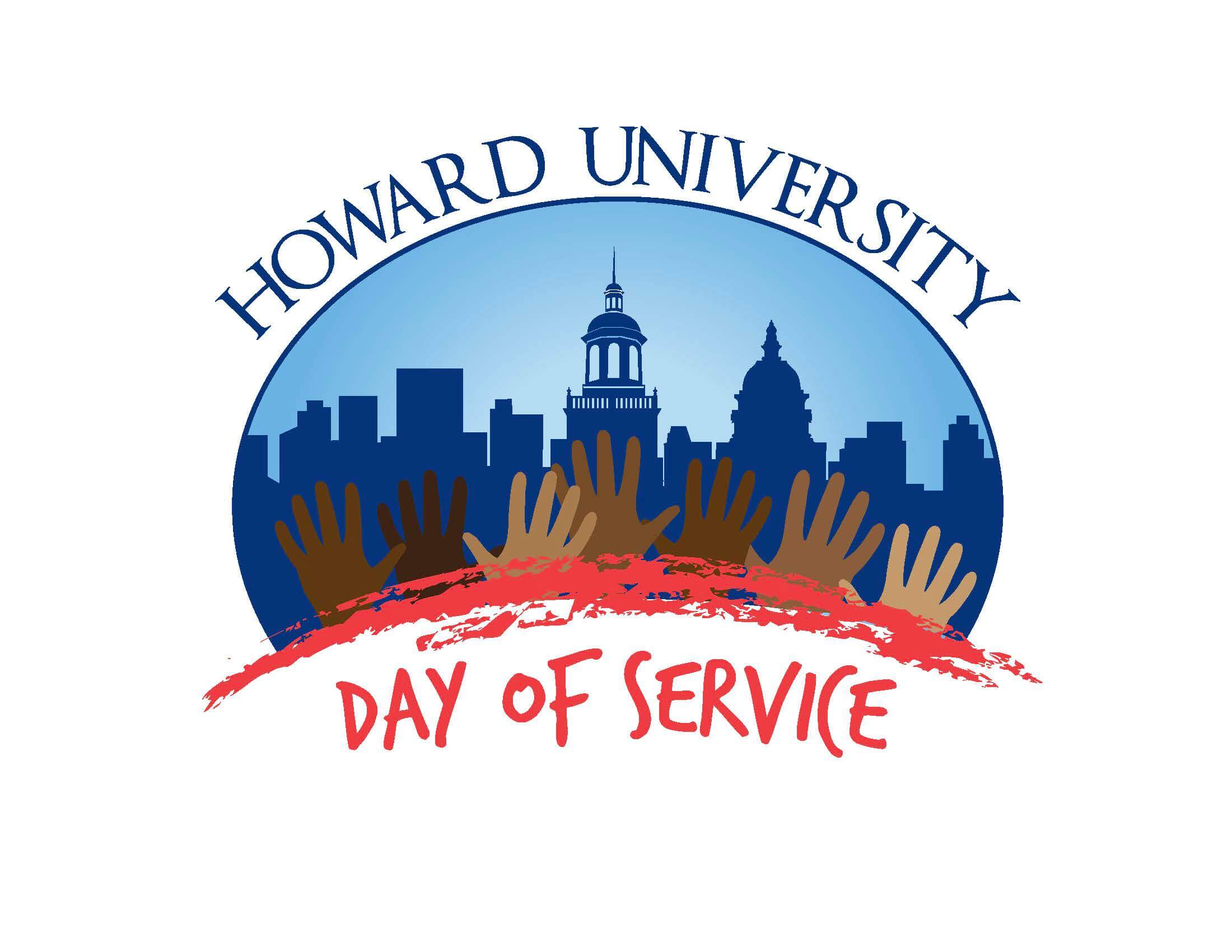 Day of Service activities are organized by the Office of the Dean of the Chapel at Howard University, and this year's theme is "We Are Worth Fighting For." The Office of the Dean of Chapel is seeking to continue to the  annual tradition by converting the program to a virtual format.  
Service Site Name: Poor People's Campaign
Service Initiative: Political Empowerment
Howard University School of Business students will receive a 30-minute zoom presentation about the Poor People's campaign and how to take action with their local chapters. Students and the PPC will engage with a film screening and dialogue. Then, students will then be provided a script and trained on phone bank and text-to-vote voter registration. "The Poor People's Campaign: A National Call for Moral Revival" is uniting people in Washington, D.C. to challenge systemic racism, poverty, the war economy, ecological devastation and the nation's distorted morality of religious nationalism.
Service Site Name: Rock the Vote.  Service Initiative: Political Empowerment
Student volunteers will call and/or text Black voters and encourage them to use their power at the ballot box.
Rock the Vote uses innovative solutions to right the system and ensure each youth generation is represented in our democracy.
Service Site Name: Howard University Hospital.  Service Initiative: Community Health
Volunteers will create letters for service workers and patients in hospital. Howard University Hospital has a 150-year history of providing the finest primary, secondary and tertiary health care services. 
Service Site Name: Housing Up.  Service Initiative: Housing/Food Support
Participants will participate in a  30-minute presentation from the Housing Up team and then, write letters to some of the children who live in the Housing Up facilities. Housing Up builds thriving communities in Washington, D.C. by developing affordable housing and offering comprehensive support services to homeless and low-income families. 
Service Site Name: DC Tutoring and Mentorship Initiative (DCTMI).  Service Initiative: Education
Student volunteers will be given a call list of potential DCTMI partners to seek engagement in the conversation on the importance and impact of mentorship. About DCTMI connects volunteer tutors and mentors with students in need.
Service Site Name: Girls Rock! DC. Service Initiative: Youth Outreach
Volunteers will assist Girls Rock! DC staff with promotional efforts, administrative duties,

and outreach efforts. Girls Rock! DC is a supportive, inclusive, and creative space for girls and  non-binary and trans youth of varying racial, ethnic, religious, and socioeconomic backgrounds, abilities, identities, and experiences to develop their self-confidence, build community, rise up, and rock out!
###
About Howard University
Founded in 1867, Howard University is a private, research university that is comprised of 13 schools and colleges. Students pursue studies in more than 120 areas leading to undergraduate, graduate and professional degrees. The University operates with a commitment to Excellence in Truth and Service and has produced one Schwarzman Scholar, three Marshall Scholars, four Rhodes Scholars, 11 Truman Scholars, 25 Pickering Fellows, and more than 165 Fulbright recipients. Howard also produces more on-campus African-American Ph.D. recipients than any other university in the United States. For more information on Howard University, visit www.howard.edu.
Media Contact: Sholnn Freeman, sholnn.freeman@howard.edu