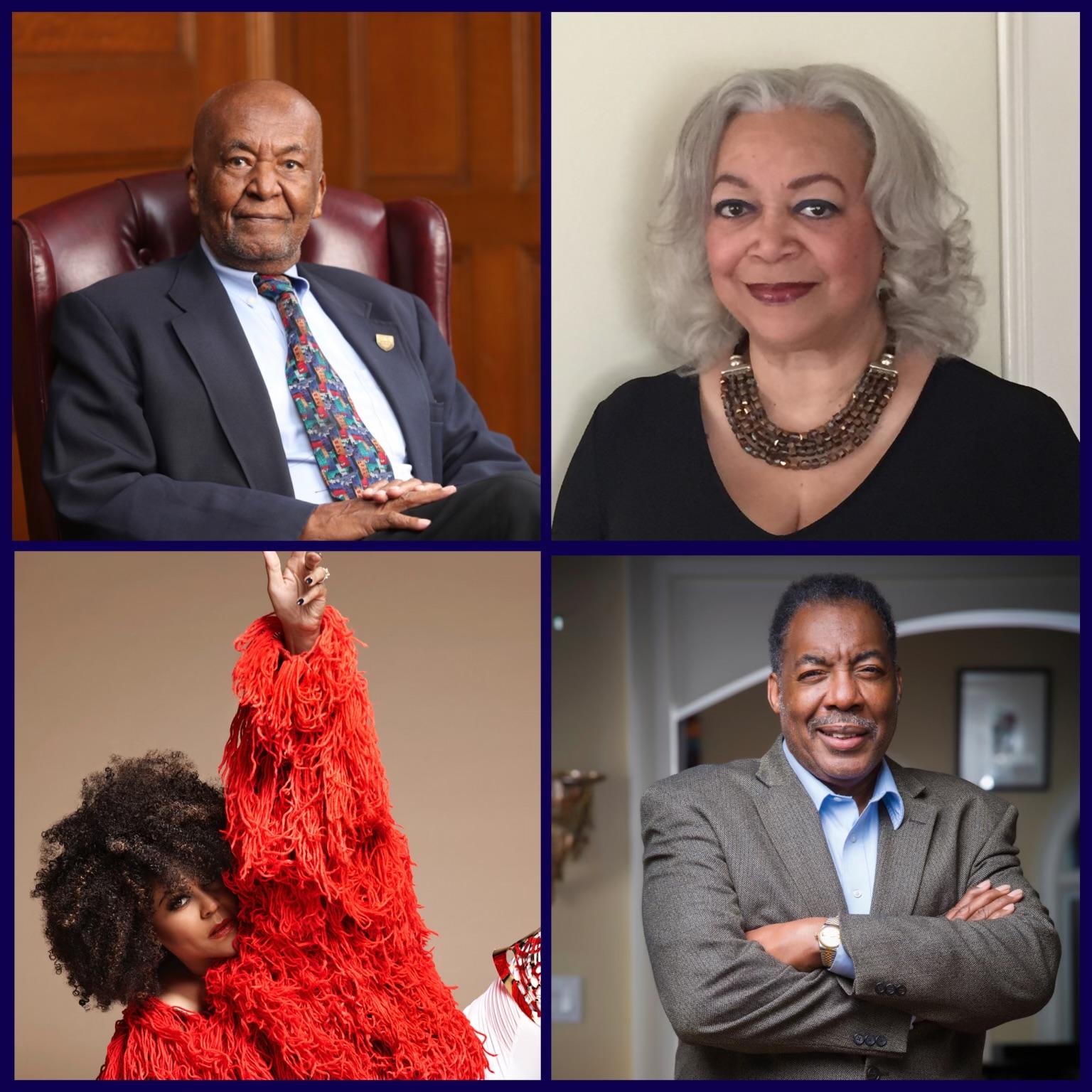 WASHINGTON – Howard University announced the 2022 Alumni Award for Distinguished Postgraduate Achievement recipients: American Education Research Association (AERA) Honorary President Edmund W. Gordon (BS '42, BD '45, H '98); environmentalist Dianne Dillon-Ridgley (BA '72); civil rights activist Henry "Hank" James Thomas who attended Howard between 1962-63; and dance music artist Crystal Waters who attended Howard between 1979-84. The awards will be presented during "The Annual Charter Day Program: A Virtual Experience," which will be livestreamed on Saturday, March 5 at 7 p.m. EST. 
"The pursuit of social justice requires a diversity of dedicated individuals who excel and become leaders in a variety of fields. This year's honorees showcase how Howard alumni leverage their personal passions and talents to pursue common goals for the betterment of our communities, our society and our nation," said Wayne A. I. Frederick, president of Howard University. "I am immensely proud of this impressive group of alumni. Their personal achievements are a testament to the tremendous impact one can have on the world when they are empowered with a Howard University education."
Since 1943, Howard University has honored those among its ranks who embody its values as exemplars of excellence in truth and service. The Alumni Award for Distinguished Postgraduate Achievement is one of our community's highest honors and is reserved for those individuals whose contributions have made a profound difference in their communities. 
Nominees for the awards are selected by a University committee that includes alumni representatives, and the Board of Trustees approves the final selections. All awardees hold either undergraduate or graduate degrees from Howard University and are nominated by alumni.
2021 Alumni Award for Distinguished Postgraduate Achievement
Edmund W. Gordon: in the field of Education
Gordon is the recipient of multiple honorary degrees. His professional experiences span decades and include minister, clinical and counseling psychologist, research scientist, author, editor and professor. His prolific scholarship is documented in his authorship of more than 200 articles and publications in scholarly journals and book chapters. Most recently, at the age of 100, Gordon was named the American Education Research Association (AERA) Honorary President.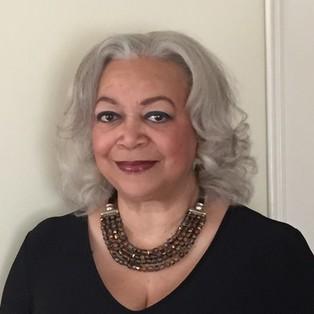 Dianne Dillon-Ridgley: in the field of Servant Leadership
Best known as a human rights activist and environmentalist who has advised and served on more than 23 U.S. delegations at the U.N. and international forums spanning the tenure of three U.S. presidents, Dillon-Ridgley has spent decades contributing her expertise, insights and boundless energy to the Center for International Environmental Law, where she was the first woman to chair the Board of Trustees. Dillon-Ridgley has served on boards at Auburn University, the University of Iowa and Green Mountain College.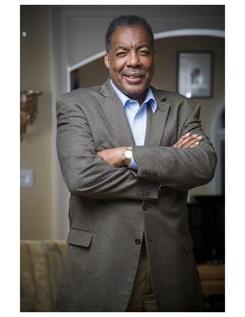 Henry "Hank" James Thomas: in the field of Public Service
Thomas is a civil rights activist and entrepreneur. He was one of the original 13 Freedom Riders who traveled on Greyhound and Trailways buses through the South in 1961 to protest racial segregation, holding demonstrations at bus stops along the way. He is one of two surviving members of the original 13 Freedom Riders. During a Freedom Ride through Alabama, his bus was set afire by a mob of 50 Klansmen and subsequently exploded. Thomas narrowly escaped and suffered severe injuries. In 1965, Thomas served as a medic during the Vietnam War and was injured in battle. Thomas was awarded the Purple Heart and was most recently honored by President Biden.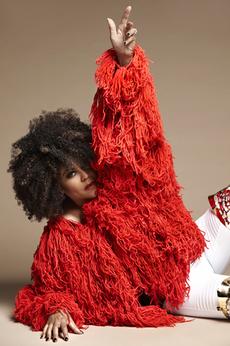 Crystal Waters: in the field of Music
Named as one of the most successful dance music artists in history by Billboard Magazine, Waters has won two American Music Awards, six ASCAP Songwriters Awards, an MTV Video Music Award, and four Billboard Music Awards. Over her 30-plus-year career in music, Waters has engaged fans from across the globe to engage in community advocacy for the rights of the LGBTQ+ community and AIDS research.
Click here for more information about the 2022 Charter Day events.
                                                                                                                      ###
About Howard University
Founded in 1867, Howard University is a private, research university that is comprised of 14 schools and colleges. Students pursue more than 140 programs of study leading to undergraduate, graduate and professional degrees. The University operates with a commitment to Excellence in Truth and Service and has produced one Schwarzman Scholar, three Marshall Scholars, four Rhodes Scholars, 12 Truman Scholars, 25 Pickering Fellows and more than 165 Fulbright recipients. Howard also produces more on-campus African American Ph.D. recipients than any other university in the United States. For more information on Howard University, visit www.howard.edu.
Media Contact: Howard University Media Relations; mediarelations@howard.edu