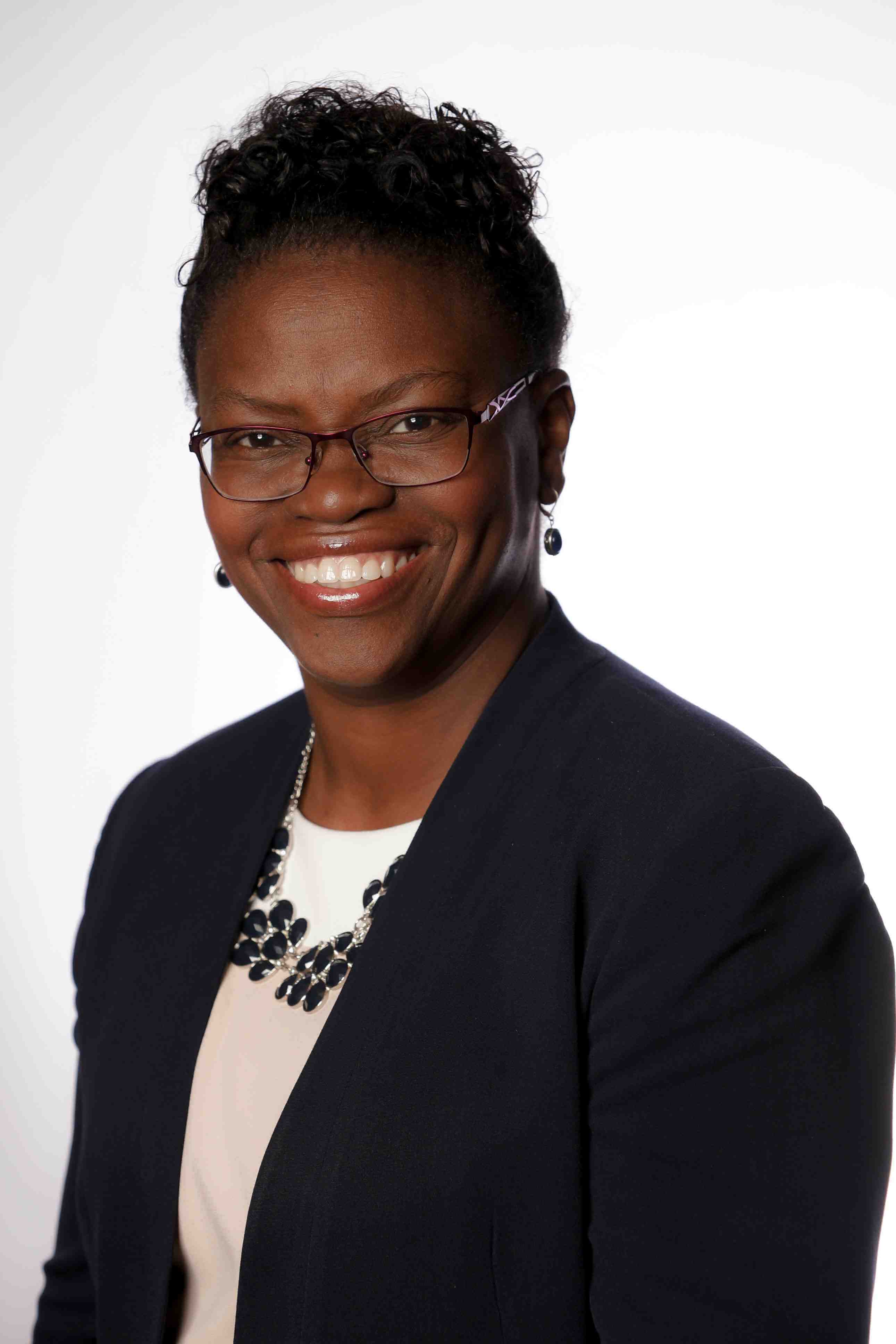 WASHINGTON (August 5, 2019) – Toyin Tofade, Pharm. D, dean of the Howard University College of Pharmacy, has been honored as this year's recipient of the Fred M. Eckel Pharmacy Leadership Award from the University of North Carolina.
"I am grateful to God and humbled to be chosen for this award," Dr. Tofade says.  "The training at UNC, and my experiences in North Carolina in general, provided a very strong clinical foundation for the leadership of pharmacy programs at Howard University."
The award is jointly bestowed by the UNC Eshelman School of Pharmacy and UNC Medical Center. The award is given in honor of Fred M. Eckel and his influential legacy of starting medical training programs at UNC.
"At Howard University, Dean Tofade has demonstrated strategic leadership in the College of Pharmacy," says Howard University Provost and Chief Academic Officer Anthony K. Wutoh. "It is a testament to her hard work and performance that the University of North Carolina is acknowledging her with this prestigious leadership award." 
Dr. Tofade completed a master's and doctorate in pharmacy degree program at UNC in 1994 and 1997, respectively. She previously studied pharmacy at Obafemi Awolowo University (OAU) in Nigeria. Dr. Tofade started her career following in her father's footsteps as a pharmacy professional and administrator.
After serving in key leadership roles at the University of Maryland, Dr. Tofade was named dean of the Howard University College of Pharmacy in 2016. In the position, Dr. Tofade has spearheaded several global partnerships and is working to establish additional relationships that advance pharmacy practice, education, and research.
About Howard University
Founded in 1867, Howard University is a private, research university that is comprised of 13 schools and colleges. Students pursue studies in more than 120 areas leading to undergraduate, graduate and professional degrees. The University operates with a commitment to Excellence in Truth and Service and has produced four Rhodes Scholars, 11 Truman Scholars, two Marshall Scholars, one Schwarzman Scholar, over 70 Fulbright Scholars and 22 Pickering Fellows. Howard also produces more on-campus African-American Ph.D. recipients than any other university in the United States. For more information on Howard University, visit www.howard.edu.
# # #
For media inquiries, contact sholnn Freeman, Sholnn.freeman@howard.edu