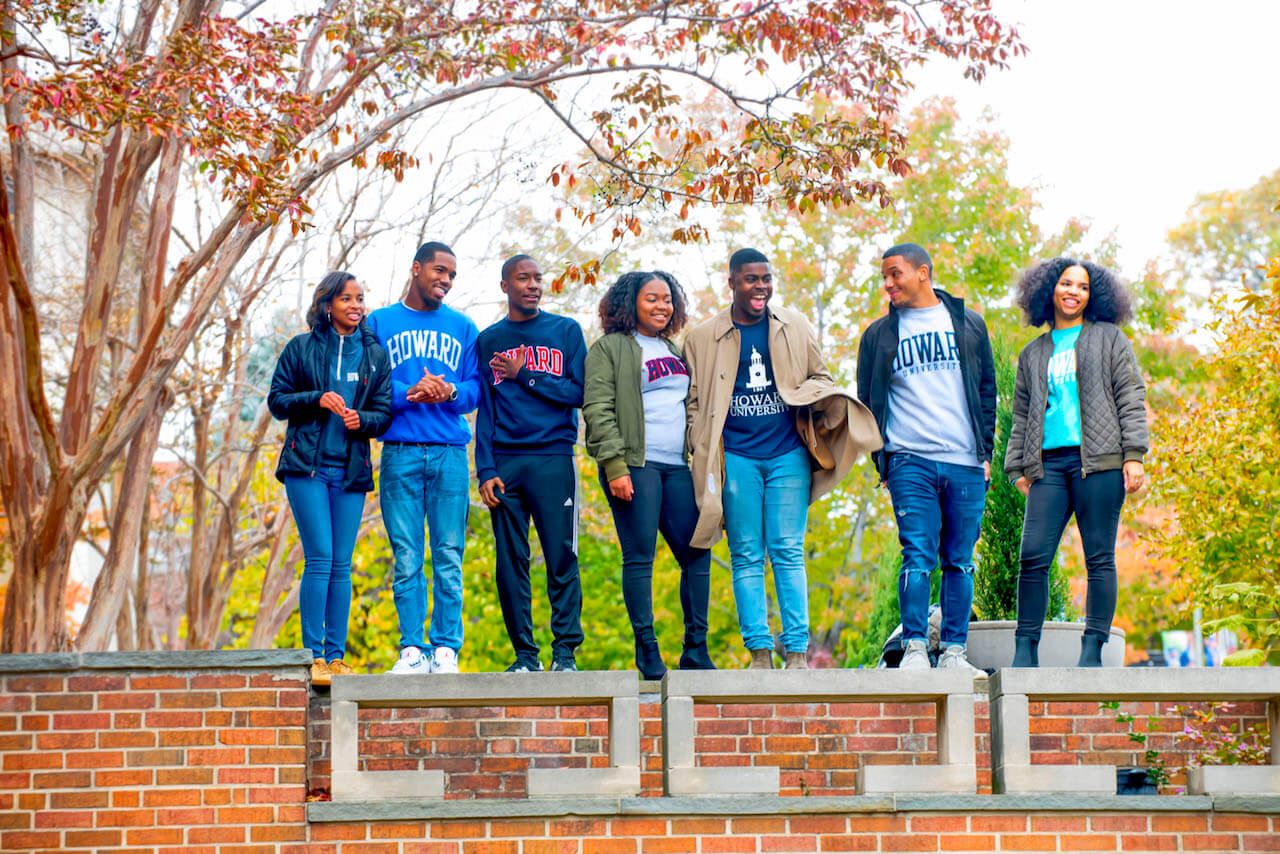 WASHINGTON – Today Goldman Sachs announced a new five-year $25 million commitment to Historically Black Colleges and Universities (HBCUs). The commitment is tied to the Market Madness: HBCU Possibilities Program, a four-month training in finance fundamentals. Forty Howard University students will receive in-depth training and insight from Goldman Sachs professionals, which prepares students for a case study competition, "Market Madness."
"Goldman Sachs is helping prove that diversity and inclusion directly leads to positive economic growth and development," said Wayne A. I. Frederick, president of Howard University. "This program will create a pipeline of talented minority students into corporate America, helping to increase representation in critical industries and dispel the myth that there was ever a lack of Black talent."
In its inaugural year, 125 HBCU first- and second-year college students are participating in the program. The students will receive hands-on training and learn fundamental finance skills in a professional setting, complementing their coursework and extracurricular activities. The case study competition concludes the program, with students presenting to senior leaders at Goldman Sachs and competing for prize donations to their institutions--funding opportunity for future generations.
"Supporting HBCUs is not just the right thing to do, it's a smart, long-term investment. These students have incredible things to offer, and only by providing them opportunities will we be able to realize our full potential as a firm," said David Solomon, chairman and CEO. "If we want better results for our clients and our communities, we need to advance progress on equity and inclusion in many different spheres, including how we invest in the future of talent.
This commitment is part of Goldman Sachs' broader strategy to advance sustainable economic growth and financial opportunity, and investing in and developing a diverse workforce is essential to this mission. A critical component of Goldman Sachs diversity strategy is its aspirational goal to double campus analyst hiring from HBCUs at the firm by 2025, announced last year.
"HBCUs have a long legacy of producing titans of industry and public service. Our country is at an inflection point — HBCUs are too important for us to not go all in," said Asahi Pompey, global head of corporate engagement.
The 2021 participating institutions are Florida A&M, Hampton University, Howard University, Morehouse College, Morgan State University, North Carolina A&T State, Prairie View A&M and Spelman College. Goldman Sachs will partner with additional HBCU institutions in the upcoming four years of the program.
Each participating HBCU will receive a grant from Goldman Sachs (ranging from $250k to $1mm), based on their student team's performance in the final case competition. Participating students will also receive a $10,000 academic stipend upon completing the program.
Goldman Sachs client, Procter & Gamble, will be featured in the case for the inaugural year of the program.
# # #