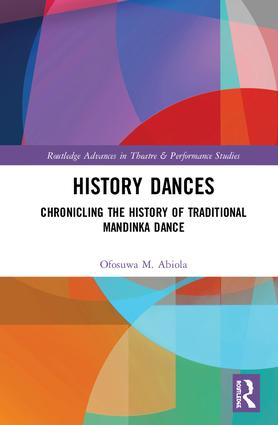 WASHINGTON (December 6, 2018) – Howard University professor of Africana Dance and Performance History, Ofosuwa Abiola, Ph.D., is now a published author, with her book, History Dances: Chronicling the History of Traditional Mandinka Dance available for purchase starting today.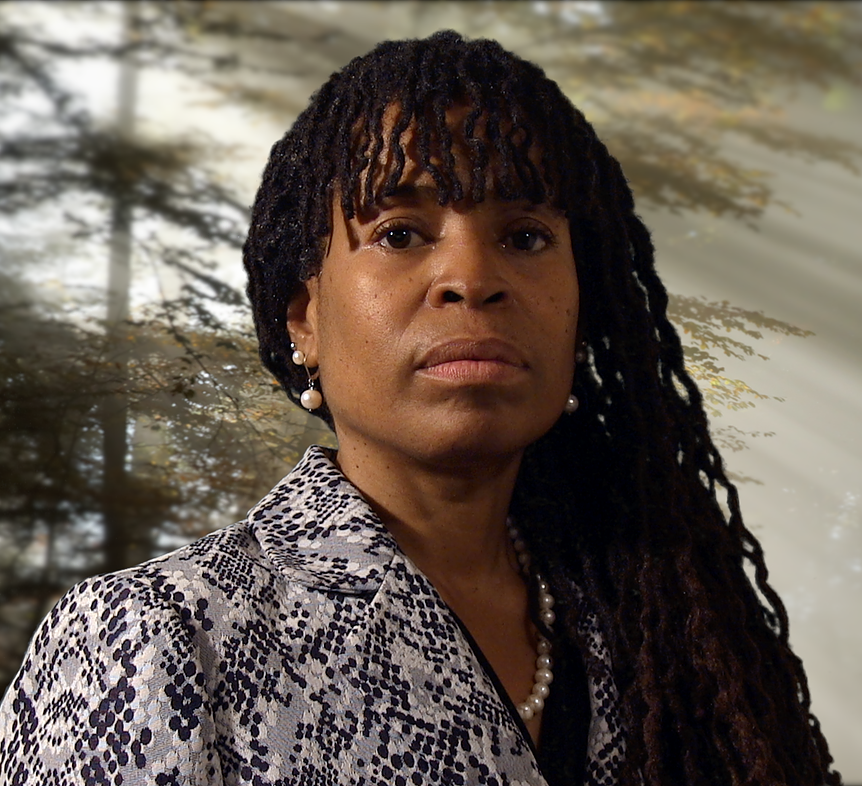 Professor Abiola says while the field of history is founded on the interrogation of written documents, the process of documenting events in Africa was not written, it was performed. According to her book synopsis, Abiola argues that a wealth of information is housed within traditional Mandinka dance, further aiding in the effort to eliminate the issue of scarcity regarding primary sources for writing African history.
"Mandinka dance specifically, and African dance generally are saturated with past experiences and current developments in the culture of people of African descent globally. Scholars need to tap into this very important, but underused resource." says Abiola, who has been committed to liberating Africana performance from the restrictive notions of entertainment.
Since joining the University's Department of Theatre Arts in the Division of Fine Arts, she works continuously to expose students to the rich narratives housed in dance performance. Abiola is the founder of Evoke: A Historical, Theoretical and Cultural Analysis of Africana Dance and Theatre, which is housed on the University's digital platform. Evoke's inaugural issue will be available February 2019 and will merge Africana performing and scholarly discussions.
"With her research that centers on Africa and Afro-Caribbean dance, and her extensive background in dance history and choreography, Abiola has opened new doors of opportunity for students and scholars of dance and Africana studies," says Associate Dean Gwendolyn Everett, Ph.D., Division of Fine Arts.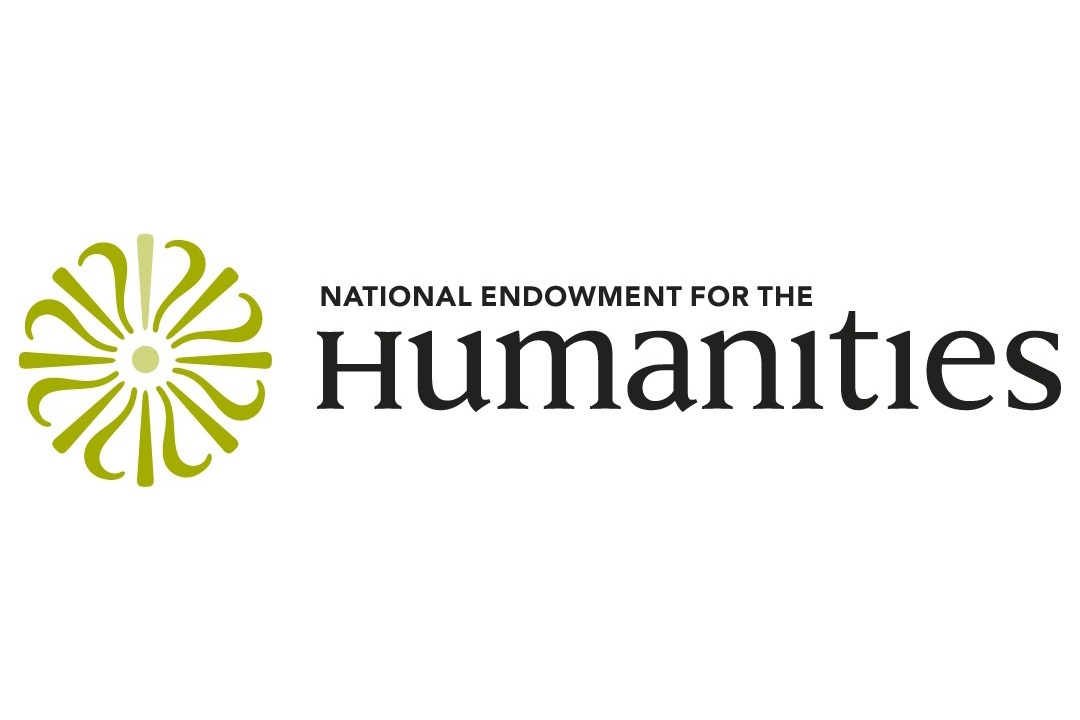 Most recently, Abiola wrote and obtained a $100,000 grant from the National Endowment for Humanities to document dance and theatre performance through the Africana Theatre and Dance Collection. The project will make thousands of uncatalogued, historic and contemporary theatre and dance documents available for researchers at Howard, the surrounding community and the consortium universities. Since January of 2018, Abiola and a group of student researchers have been working to uncover, catalog, and digitize a collection of photographs, video and audio cassettes, magazines and other rich primary sources that have been housed inside Founders Library. Much of the collection has been overlooked for years.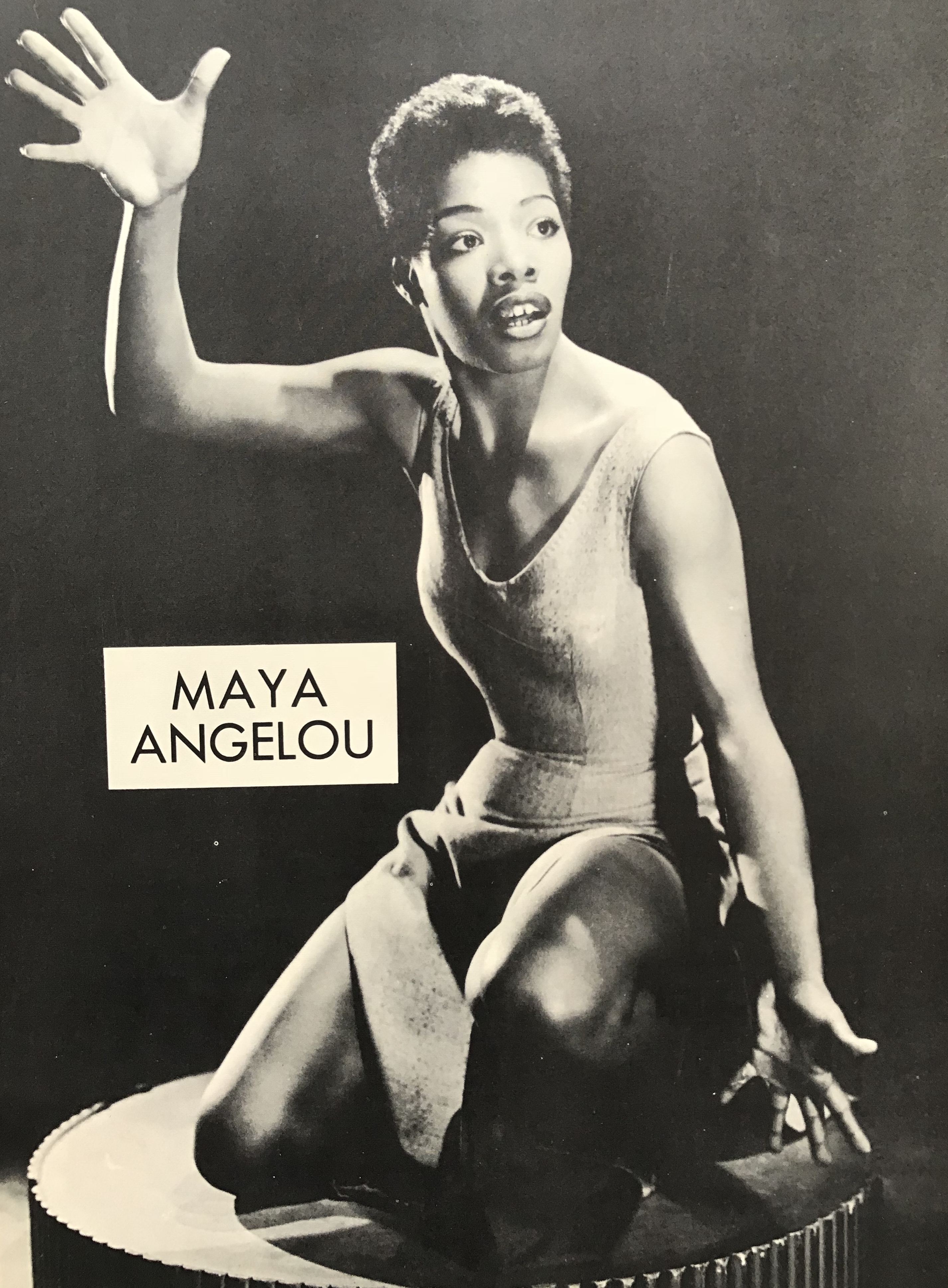 "I had been sending students in my Dance History classes to Founders for their research projects. When they reported back to me stating that there were very few sources in the library, I had to go see for myself. That is when I discovered the colossal number of primary sources on Africana performance that were uncatalogued and at risk. I began writing the grant that evening," she explains.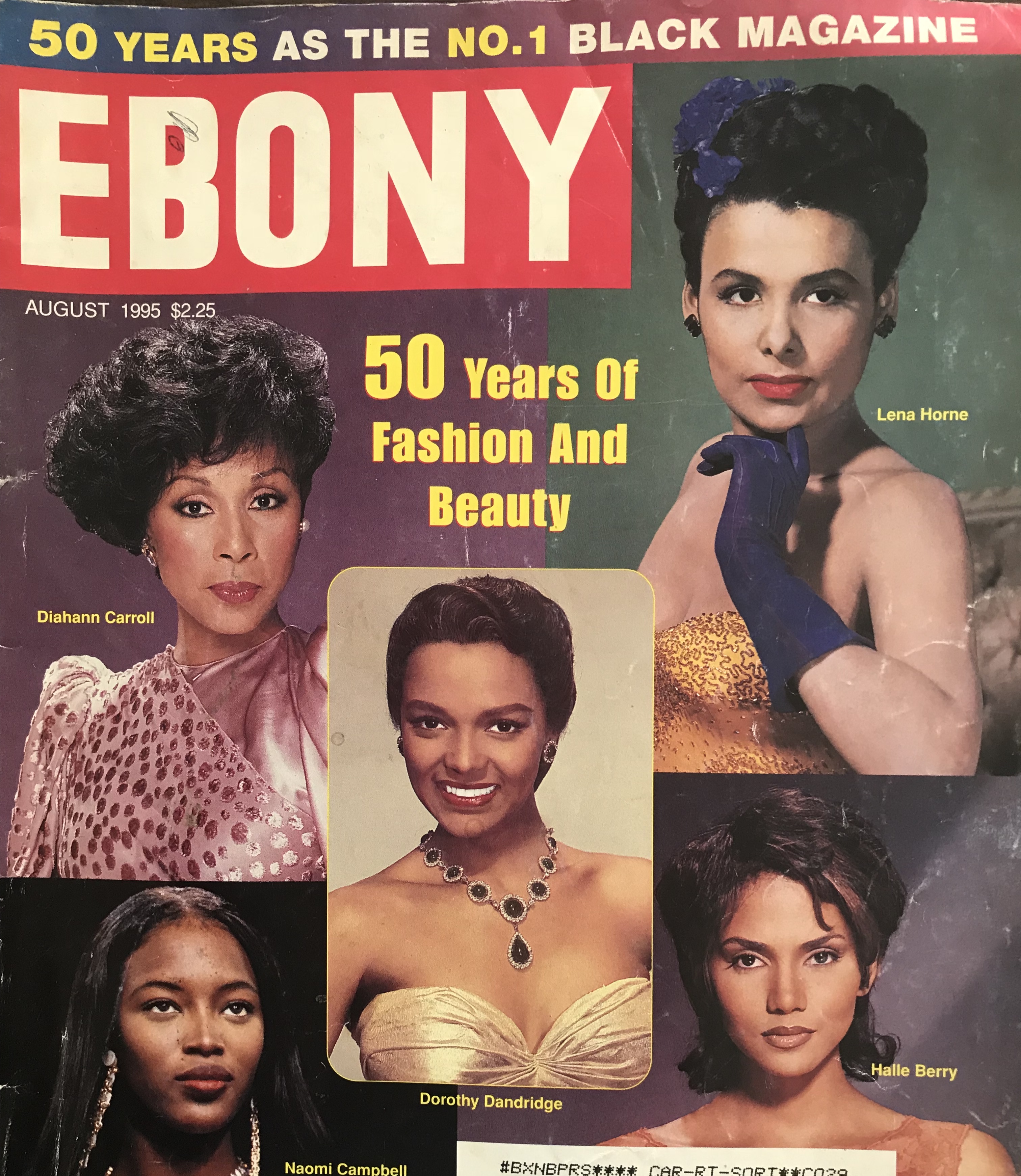 Students will receive training in archival, preservation, and digitization methods for the collection while learning how to properly take inventory, organize, catalog, digitize, and upload the materials to a digital card catalog. At the end of the grant period in 2020, once the collection is catalogued,students will use it to conduct humanities research to create videos, blogs, and podcasts that will be uploaded to the internet. They'll also present their projects at Howard University's annual Research Week.
"I knew this work had to be done, but I did not realize the impact it would have on students. One of the student workers sent me an email stating that working on this project was the highlight of her academic career. I was overwhelmed with joy," says Abiola.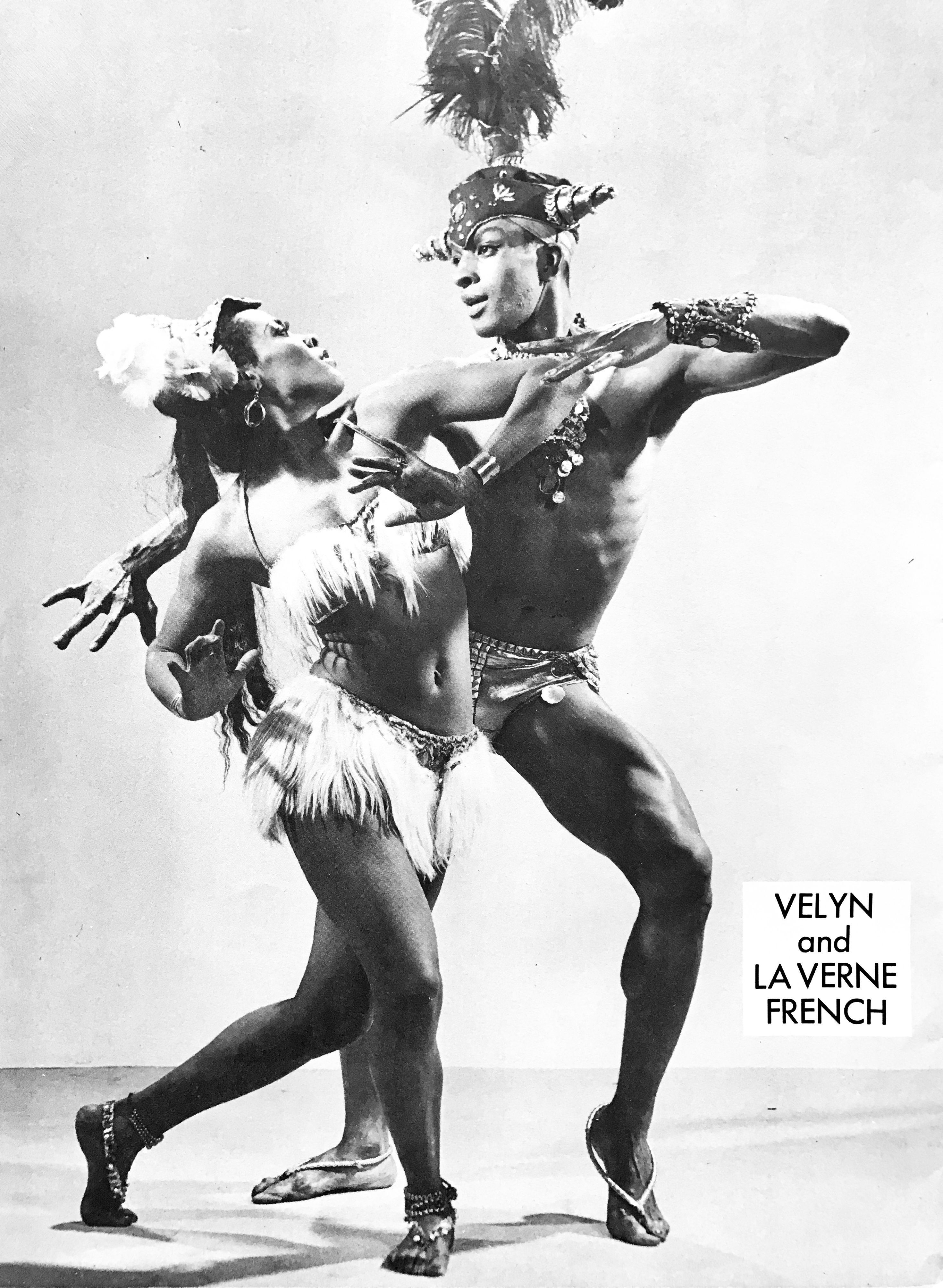 History Dances: Chronicling the History of Traditional Mandinka Dance is now available at Barnes and Nobles, Books A Million, via Amazon and through the publisher's website, https://www.routledge.com/History-Dances-Chronicling-the-History-of-Traditional-Mandinka-Dance/Abiola/p/book/9781138369344. 
For those interested in learning more about Africana dance and theatre, Abiola created the Nankama African Dance Conference (NADC). The two-day symposium engages attendees with Africana performance along with dance and drum workshops. NADC is happening next semester, February 9-10. For more information about the Africana Theatre and Dance Collection and NADC, contact Ofosuwa Abiola, Ph.D., ofosuwa.abiola@howard.edu.
###
Image #1 – Cover of History Dances: Chronicling the History of Traditional Mandinka Dance 
Image #2 – Ofosuwa Abiola, Ph.D.
Image #3 – Official logo of the National Endowment for the Humanities 
Image #4 – Photograph of Maya Angelou (1940s), featured in Africana Theatre and Dance Collection
Image #5 – Cover of August 1995 issue of Ebony magazine, featured in the Africana Theatre and Dance Collection
Image #6 – Photograph of Caribbean dance team (1940s), featured in the Africana Theatre and Dance Collection
About Howard University
Founded in 1867, Howard University is a private, research university that is comprised of 13 schools and colleges. Students pursue studies in more than 120 areas leading to undergraduate, graduate and professional degrees. The University operates with a commitment to Excellence in Truth and Service and has produced four Rhodes Scholars, 11 Truman Scholars, two Marshall Scholars, one Schwarzman Scholar, over 70 Fulbright Scholars and 22 Pickering Fellows. Howard also produces more on-campus African-American Ph.D. recipients than any other university in the United States. For more information on Howard University, visit www.howard.edu.
Media contact: Ramzey Smith, Office of University Communications, Ramzey.smith@howard.edu