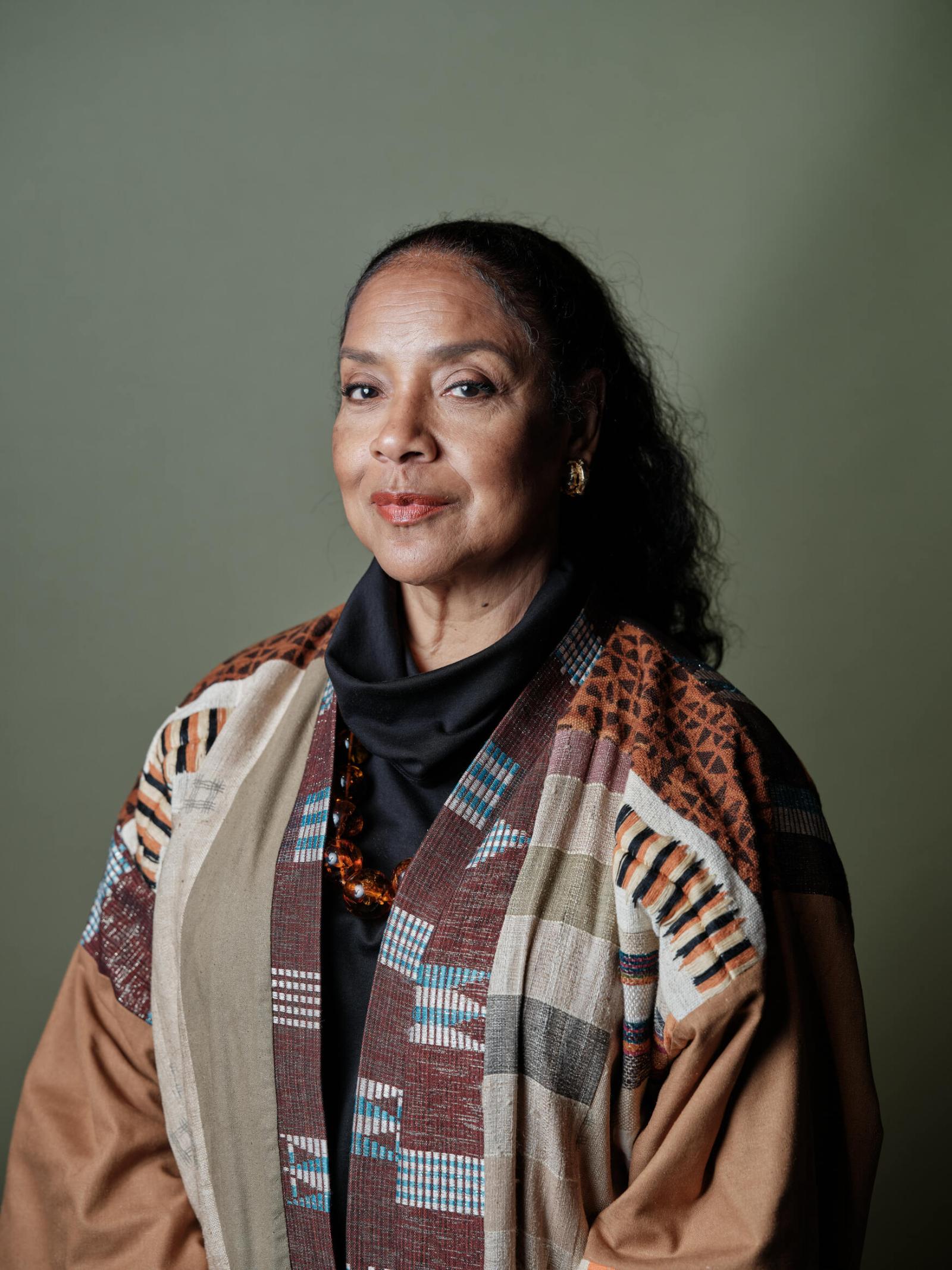 WASHINGTON – Howard University would like to congratulate Phylicia Rashad, dean of the Chadwick A. Boseman College of Fine Arts, who won the Tony Award for best featured actress in a play for her performance in "Skeleton Crew," which was also nominated for best new play.
Founded by theater producer and director Brock Pemberton and named after actress, producer and theater director, Antoinette "Tony" Perry, the Tony Awards recognize excellence in live Broadway theater. The awards are presented by the American Theatre Wing and The Broadway League at an annual ceremony in Midtown Manhattan, New York.
"On behalf of the entire Howard University community, I'd like to offer Dean Rashad congratulations on winning yet another Tony Award," said Dr. Wayne A. I. Frederick, president of Howard University. "She has had an exemplary career and continues to pursue and attain the highest levels of excellence in all that she does. Dean Rashad's example will continue to inspire her students in the Chadwick A. Boseman College of Fine Arts to set high ambitions for what they can achieve and the good they can do with their talents."
In the show, Rashad portrayed Faye, a factory worker who has been at the same plant for 29 years and is facing a significant bump in her pension after 30 years. 
In the 2022 Tony Awards First Impressions room, Dean Rashad advised young actors to "lean into your craft, seek and find good teachers, and find your own way."
In 2004, Rashad became the first Black actress to win a Tony for best actress in a play for her role as Lena Younger in a revival of "A Raisin in the Sun." (She later reprised her role in a 2008 TV adaptation, for which she won an NAACP Image Award.)
###
About Howard University
Founded in 1867, Howard University is a private, research university that is comprised of 14 schools and colleges. Students pursue more than 140 programs of study leading to undergraduate, graduate and professional degrees. The University operates with a commitment to Excellence in Truth and Service and has produced one Schwarzman Scholar, three Marshall Scholars, four Rhodes Scholars, 12 Truman Scholars, 25 Pickering Fellows and more than 165 Fulbright recipients. Howard also produces more on-campus African American Ph.D. recipients than any other university in the United States. For more information on Howard University, visit www.howard.edu.
Media Contact: Aaliyah Butler; aaliyah.butler@howard.edu