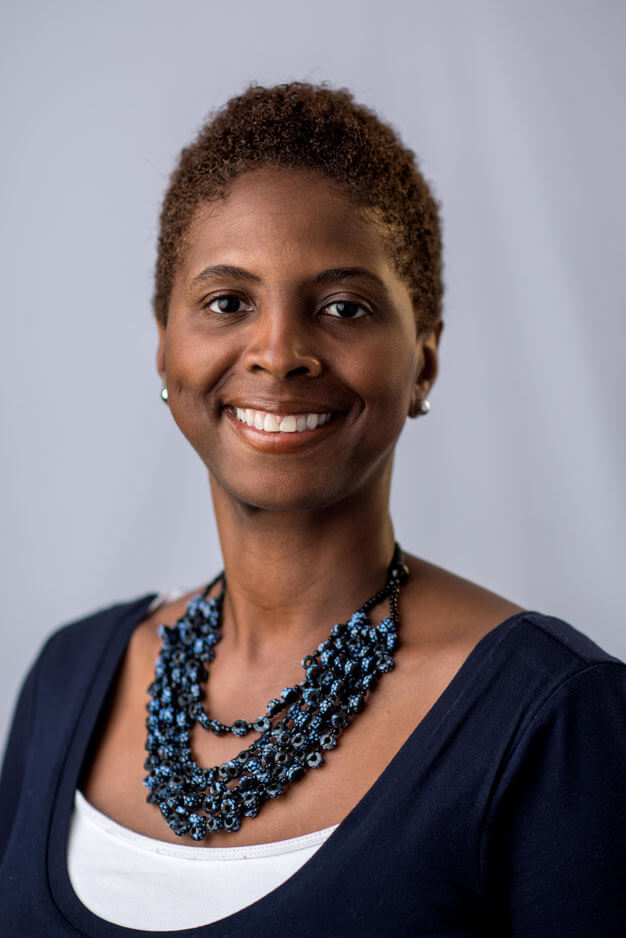 WASHINGTON – Dana Williams, Ph.D., professor and chair in the Department of English and interim dean of the Howard University Graduate School, joined #BisonInTheKnow to present a short literature review and analysis of God Help the Child, by renowned writer, educator and Howard University alumna Toni Morrison. Williams is a professor of African-American literature and recently concluded a graduate seminar on Morrison's works. 
"This novel is unique for a number a reasons," Williams explains. "One of which is the fact that it is one of only two Morrison novels that is focused on the contemporary moment."
The contemporary moment is equivalent to present day or modern times, and Williams says God Help the Child places readers in there to introduce lessons that could be viewed as necessary or useful.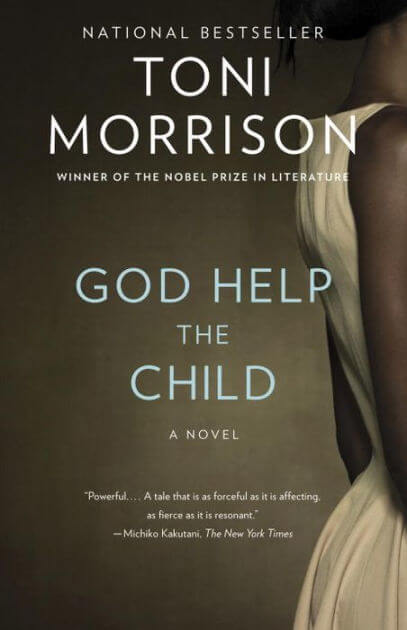 "As God Help the Child plums the depths of confusions about race, color and class, it reminds us that characters and stories have things to help us learn a little more about the human condition.
Williams closes the session by providing viewers with a short excerpt of the beginning lines of the novel along with encouraging members of the Howard community to interpret it for themselves. 
"Pick up God Help the Child and read with us," she says. "You'll be glad you did."
God Help the Child was first released in 2014 and received critical acclaim from the New York Times, the San Francisco Chronicle, the St. Louis Post-Dispatch and the Kansas City Star. Visit Barnes and Noble to purchase a copy
For more information on the Howard University Department of English, visit https://english.howard.edu. 
#BisonInTheKnow is an online news and information campaign that offers useful tips and advice from Howard's faculty experts about issues that are important to the Black community. Follow #BisonInTheKnow  on Twitter, Facebook and Instagram for featured content. Like and share resources for the Bison community using the #BisonInTheKnow hashtag.
###
About Howard University
Founded in 1867, Howard University is a private, research university that is comprised of 13 schools and colleges. Students pursue studies in more than 120 areas leading to undergraduate, graduate and professional degrees. The University operates with a commitment to Excellence in Truth and Service and has produced one Schwarzman Scholar, three Marshall Scholars, four Rhodes Scholars, 11 Truman Scholars, 25 Pickering Fellows and more than 70 Fulbright Scholars. Howard also produces more on-campus African-American Ph.D. recipients than any other university in the United States. For more information on Howard University, visit www.howard.edu.
Media contact: Ramzey Smith, Office of University Communications, ramzey.smith@howard.edu