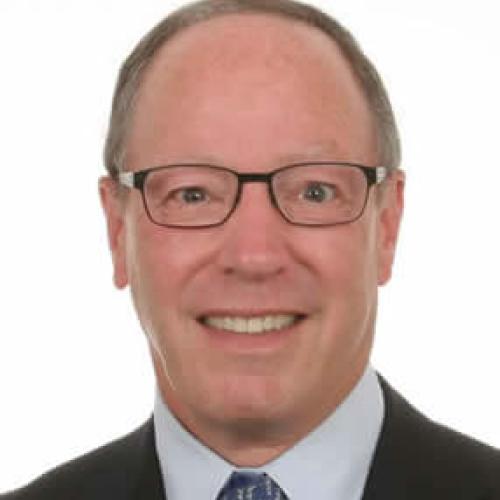 Richard Goodman, PhD
Other
Executive Vice President (Ret.) PepsiCo
Affiliation

Former Trustee, Howard University Board of Trustees
Biography
Dr. Richard Goodman served on the Howard University Board of Trustees from 2013 until 2022. During his tenure, Dr. Goodman chaired the Audit and Legal committee as well as the Finance and Investment committees, providing financial and strategic guidance.  
Dr. Goodman served as chief financial officer of PepsiCo from 2006 to 2010 and as executive vice president of Global Operations from 2010 until his retirement in 2011. He joined PepsiCo in 1992 and held several senior financial positions, including CFO of PepsiCo International and CFO of Taco Bell. He started his career in 1979 at W. R. Grace & Co., where he served in a variety of senior finance roles, including CFO of the Specialty Chemicals Division, CFO of the Industrial Cocoa Division and assistant to the chairman and CEO. 
He is currently a director of two publicly held companies, Western Union and Adient PLC, and previously served as a director of Johnson Controls, Toys 'R Us, Kindred Healthcare, and Pattern Energy. 
Recognized for leadership in diversity and inclusion efforts, Dr. Goodman was the recipient of PepsiCo's Diversity and Inclusion Legacy Award (2010).  He served as advisor and mentor at Ascent Executive Program for mid-level executive women at Dartmouth's Tuck School of Business, and he currently as an advisor and mentor in a program for women middle managers working at Japanese companies. 
Dr. Goodman has a Master of Business Administration from Columbia University's Graduate School of Business as well as a B.A., M.A., and Ph.D. in English Literature from Columbia University.