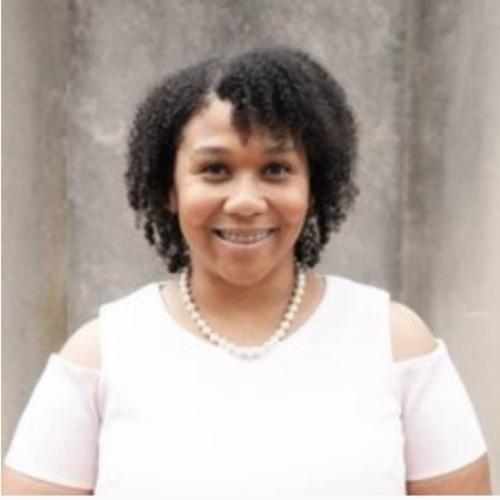 Monique Yvette McClung
Staff
President of the Howard University Staff Organization
Affiliation

Howard University Staff
Biography
Ms. Monique Yvette McClung is an experienced project manager, data analyst, and team leader. Driven by a mission to serve, she has taken pride in providing the best customer experience with a focus on active listening.  
Ms. McClung joined Howard University in 2012 as a data analyst with the Washington Baltimore Hampton Roads Louis Stokes Alliance for Minority Participation (WBHR-LSAMP), which seeks to increase the quality and quantity of historically underrepresented minorities attaining degrees in science, technology, engineering, and mathematics (STEM). In her current position as program manager of the Center for Preprofessional Education, her goals include providing students in the BS/MD and BS/DDS programs, as well as pre-health scholars, with the support and guidance necessary to powerfully pursue their pre-health educational and career goals.  
In addition to her primary job functions, Ms. McClung serves as president of the Howard University Staff Organization (HUSO) and has been acknowledged by President Wayne A.I. Frederick for her extraordinary commitment to HUSO. She is a published author and poet, as well as a proud member of Delta Sigma Theta Sorority, Incorporated. In her free time, Ms. McClung enjoys swimming, dodgeball, and salsa dancing with her husband.