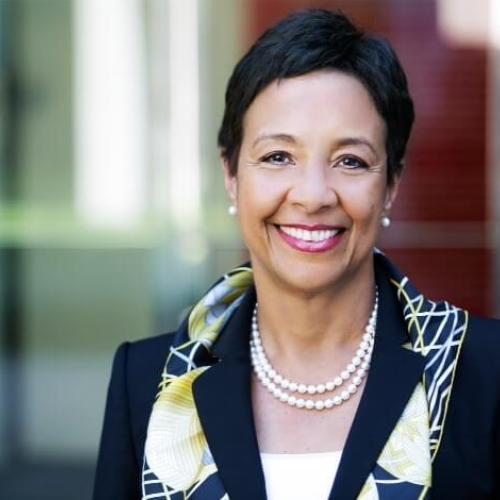 Minnie V. Baylor-Henry (BSP '72)
Board of Trustees
President, B-Henry and Associates LLC
Field of Study

Pharmacy and Law

Year Graduated

1972

Affiliation

Trustee, Howard University Board of Trustees
Biography
Ms. Minnie V. Baylor-Henry, Esq., a member since 2018, is president of B-Henry & Associates, LLC and a member of the board of directors of several publicly traded life sciences companies. Previously, she was the worldwide vice president for regulatory affairs, Johnson & Johnson, (J&J), Medical Devices & Diagnostics. In that capacity, she was responsible for coordinating the global regulatory strategy for J&J's device companies.  Ms. Baylor-Henry's other experiences include vice president for Global Regulatory & Medical Affairs- Consumer & Specialty Pharmaceuticals at McNeil Consumer Healthcare, a J&J company, and senior director of J&J's Pharmaceutical Research & Development Company. 
Previously, Ms. Baylor-Henry served as a managing director in the Life Sciences Regulatory Practice at Deloitte & Touche, LLP and a former director of the Division of Drug Marketing, Advertising, and Communications, U.S. Food and Drug Administration (FDA). She also served as the national health fraud coordinator in the FDA's Office of Regulatory Affairs. Ms. Baylor-Henry is a former president & board chair of the Drug Information Association and board chair for the Food and Drug Law Institute.   
 Ms. Baylor-Henry earned a Bachelor of Science in Pharmacy (B.S.P.) degree from Howard University's College of Pharmacy and a law degree (J.D.) from Catholic University's Columbus School of Law.  Ms. Baylor-Henry chairs the Howard University College of Pharmacy Board of Visitors and serves as interim chair of the Board of Visitors for the College of Nursing and Allied Health Sciences Board of Visitors.