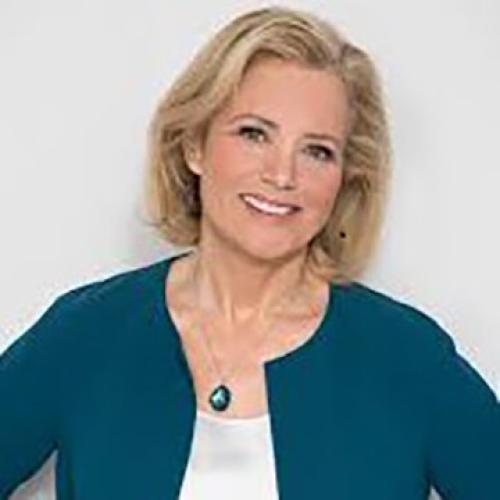 Hilary Rosen
Board of Trustees
Public Affairs Executive and CNN Political Analyst
Affiliation

Trustee, Howard University Board of Trustees
Biography
Ms. Hilary Rosen, a member since 2019, is one of the country's most respected communications strategists, with decades of experience for clients and causes at the intersection of media, business, and politics. Recently retired as vice chair and partner of the award-winning communications firm SKDKnickerbocker, Ms. Rosen specialized in developing and managing large-scale public affairs, crisis communications, issue advocacy and reputation management for corporate and non-profit clients.   
Prior to joining SKDK, Ms. Rosen served as chairman and CEO of the Recording Industry Association of America (RIAA), where she helped drive the music industry's transition to a digital marketplace and spearheaded support for fair compensation and artist rights against censorship. When she left RIAA after 16 years in 2003, she helped to launch the Washington, D.C. bureau of the Huffingtonpost.com and served as its political director and editor-at-large.     
Ms. Rosen's work is equally driven by her lifelong dedication to social and political activism. In 2018, she co-founded the Times Up Legal Defense Fund, and is a founder of Rock the Vote and Rap the Vote. In the 2020 Presidential Campaign, she spearheaded a successful effort with other women leaders on behalf of Vice President-elect Kamala Harris through #WeHaveHerBack and #VoteForHer.  Ms. Rosen is recognized as one of the nation's leading advocates for LGBTQ equality and led the successful campaign against the proposed constitutional amendment to ban same-sex-marriage.  
Ms. Rosen appears regularly on CNN as a political analyst, has written opinion pieces for major media publications, and has been regularly featured on power lists in a variety of sectors.  
Ms. Rosen has advised dozens of elected officials since starting her career at Liz Robbins Associates.  She is the founder and a board member of Business Forward and a graduate of George Washington University.