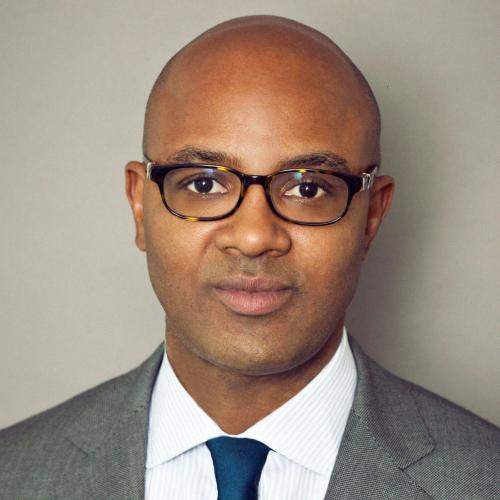 Godfrey Gill (BBA'89)
Board of Trustees
Managing Director Capital & Partner Solutions Group, Vista Equity Partners
Field of Study

Business Administration

Year Graduated

1989

Affiliation

Trustee, Howard University Board of Trustees
Biography
Mr. Godfrey Gill, a member since 2015, is managing director in the Capital & Partner Solutions Group at Vista Equity Partners.  Most of his professional career has been spent on Wall Street in various roles. Prior to joining Vista Equity Partners, Mr. Gill was managing director at Lyrical Partners, LP.  
Mr. Gill has worked as a financial analyst in the investment banking division at First Boston and then as a vice president in the equities division of Goldman, Sachs & Co. In 1999, he began his foray into the hedge fund sector and was recruited by Kingdon Capital Management, a multi-billion-dollar asset management firm, as a portfolio manager and equity analyst.
In 2003, Mr. Gill left Wall Street and New York and moved to South Africa, where he provided consulting services to small businesses and ministered to a large congregation in a township church at the southern tip of the country. Upon returning to NYC, he founded his own hedge fund, Keel Capital, which invested in companies at the forefront of creating disruptive change. In 2007, he left Keel to join a global multi-billion-dollar hedge fund, Karsch Capital, as a managing director. During his time at Karsch Capital he took on many roles in business development, operational, managerial, investment and strategic planning. 
Mr. Gill, a native Washingtonian, currently lives in Brooklyn, New York with his family. He earned a Bachelor of Business Administration in finance from Howard University and a Master of Business Administration from Harvard Business School.