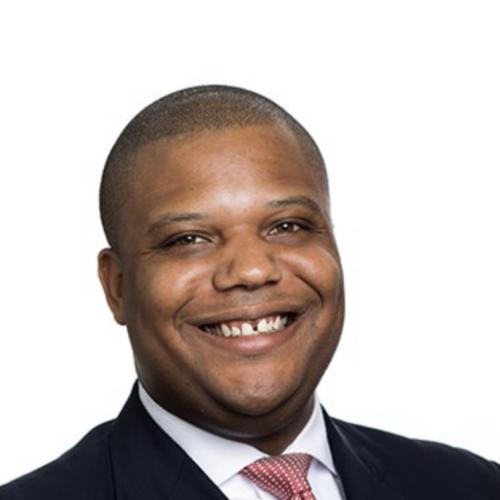 Ernest A. Brooks III
Partner Isaacson, Miller
Biography
Mr. Brooks III's practice as an executive search consultant is informed by the diversity of his leadership experiences spanning a broad range of mission driven institutions.  He has successfully recruited chief executive, c-suite and senior functional leaders for organizations across sectors including higher education, k-12 education and youth development, academic medicine/health equity, philanthropy, faith-related institutions, and collective impact organizations.  Additionally, Mr. Brooks III serves as co-lead of Isaacson, Miller's social justice advocacy practice.  
Prior to joining Isaacson, Miller, Mr. Brooks III served as President and CEO of Academy of Preachers, Inc., a national ecumenical professional development organization for clergy affiliated with The Lilly Endowment, Inc. Mr. Brooks III previously served as Special Assistant to the CEO of The Martin Luther King Jr. Center for Nonviolent Social Change, was a Higher Education Fellow for Graduate Diversity Initiatives at the University of Chicago and Assistant Dean of the Martin Luther King Jr. International Chapel at Morehouse College.  Earlier in his career, Mr. Brooks III served as a community organizer and program developer supporting youth leadership and parent-community education advocacy and empowerment initiatives.  
A passionate advocate for effective social-sector leadership, Mr. Brooks III has served on governance and advisory boards for several national and local organizations including Interfaith Community Initiatives, Southern Initiative Algebra Project, Rural School and Community Trust, Forum for Theological Exploration, and Omicron Delta Kappa national leadership honor society.