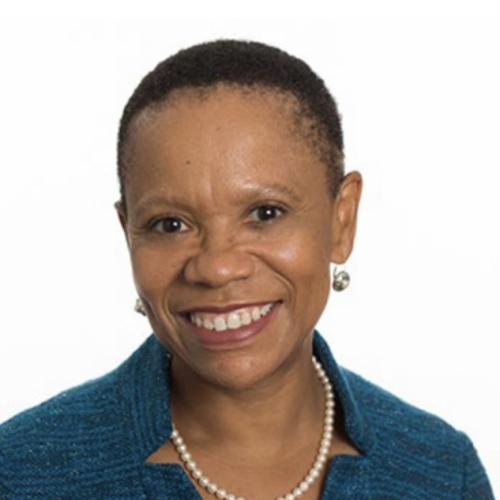 Ericka Miller PhD
President + CEO Isaacson, Miller
Biography
Having served as a Partner at Isaacson, Miller from 2005-2007, Dr. Miller rejoined the firm as a Partner in 2016 and led the firm's preK-12 education and education improvement practice.  Her search practice has included nonprofit, foundation, and advocacy leaders as well as college and university presidents and deans.  Dr. Miller joined the firm's Executive Committee in 2017 and assumed the role of President and CEO in 2021.  
Working closely with the Chair, the Executive Committee, and the Management Committee, Dr. Miller guides firm strategy and execution and oversees firmwide operations.  
Dr. Miller brings a wealth of leadership experience in the non-profit sector and government, as well as experience in the for-profit arena and academia.  She was a senior advisor to the U.S. Secretary of Education in the Obama administration after being nominated for Assistant Secretary for Postsecondary Education in the U.S. Department of Education.  Earlier in her career, Dr. Miller served as the Vice President for Operations and Strategic Leadership at the Education Trust, leading the day-to-day management of the national education research and advocacy organization.  Additionally, Dr. Miller served as President and Chief Operating Officer of the McKenzie Group (now part of American Institutes for Research), a comprehensive education consulting firm.  From 1997 through 2000, she served as legislative assistant to U.S. Senator Bob Kerrey, advising the senator on elementary, secondary, and postsecondary education policy issues.  Before her time on the Hill, Dr. Miller was an assistant professor of English literature at Mills College in Oakland, California.  Prior to launching her career in education, she was an editor at Washingtonian magazine.  
Dr. Miller currently serves on a number of nonprofit boards and is a member of Leadership Greater Washington.