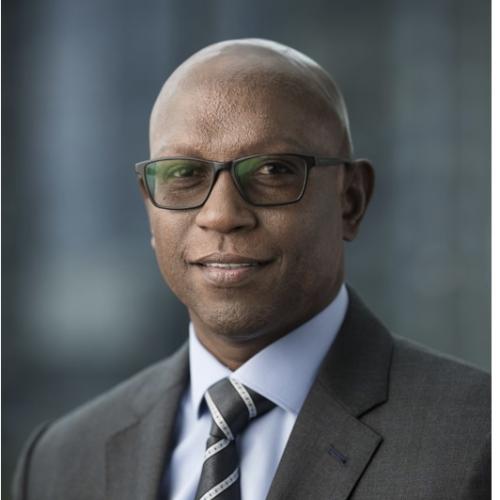 Donald B. Christian (BBA '90)
Board of Trustees
Lead Client Partner, PwC - PricewaterhouseCoopers
Field of Study

Business Administration

Year Graduated

1990

Affiliation

Trustee, Howard University Board of Trustees
Biography
Donald B. Christian, CPA, CISA, a member since 2018, is a lead client partner at PricewaterhouseCoopers, (PwC), where he is focused on helping clients build trust and deliver business outcomes.  During Mr. Christian's 33 years with the firm, he has served clients across several industries and has held various leadership roles.  Mr. Christian is currently a member of the board of PwC US and PwC Global.  Mr. Christian consults with clients in the areas of business transformation, strategy, technology, and risk management.  He has assisted organizations with a wide variety of assignments designed to transform operations, maximize enterprise value, and improve business performance.  In particular, his ability to think strategically and organize for success has generated sustainable results for his clients and the firm and is a testament to his accomplishments as a consultant and leader.
Since his admission to the partnership in 1997, Mr. Christian has served in both market-facing and operational roles in the firm.  In addition, he is an active and visible leader in PwC's efforts around diversity and inclusion.  Mr. Christian is very active in his community and serves on the Board of Trustees of the McDonogh School in Owings Mills, Maryland.
A certified public accountant (CPA) and certified information systems auditor (CISA), Mr. Christian earned a Bachelor of Business Administration degree in accounting from Howard University.  He has also completed executive education at Harvard Business School and management training at MIT.