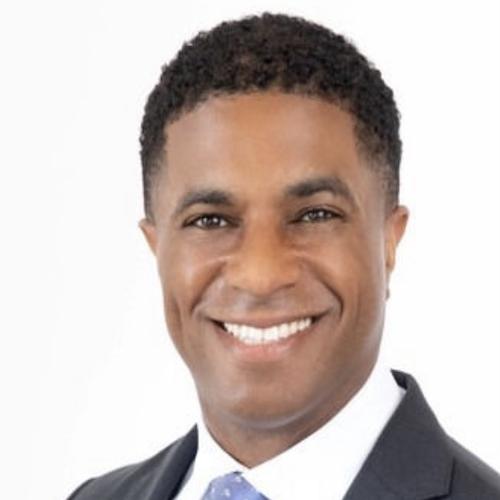 Christopher J. Tyson (BArch '98)
Board of Trustees
President, National Community Stabilization Trust
Field of Study

Architecture

Year Graduated

1998

Affiliation

Trustee, Howard University Board of Trustees
Biography
Mr. Christopher J. Tyson (BArch '98) is president of the National Community Stabilization Trust (NCST) and leads NCST's efforts to advance affordable homeownership in a way that stabilizes neighborhoods, builds community wealth, and advances racial equity. Prior to joining NCST, he was the Newman Trowbridge Distinguished Professor of Law at the LSU Law Center. As a tenured member of the law center faculty for more than a decade, Christopher participated in various aspects of the law center's administration, including serving on the school's executive, admissions, appointments, educational policies, and diversity committees. He taught in the areas of property, urban land use and development, and local government law. He is a noted local government law scholar and his academic and editorial works have appeared in The New York Times, The Tulane Law Review, the Fordham Urban Law Journal, and the Harvard Journal on Racial & Ethnic Justice.
Christopher also previously served as the president and chief executive officer of Build Baton Rouge, Baton Rouge's urban redevelopment authority. As CEO he worked closely with the mayor, elected officials, business leaders, and community organizers to develop and revitalize the city's disinvested areas, drive economic impact through equitable investment, and advance partnerships to increase community-wide capacity. Under his leadership the city secured over $50 million in grant support for transit-oriented and equitable redevelopment projects directly impacting the city's most disinvested neighborhoods. Christopher also previously practiced law with Jones Walker, LLP and served on former United States senator Mary Landrieu's legislative staff.
In 2015 Christopher was the Louisiana State Democratic Party nominee for Louisiana Secretary of State. While unsuccessful, he earned the largest number of votes of any Black candidate at that point in Louisiana's history. In 2016 he was selected to co-chair the transition effort for Mayor Sharon Weston Broome. In 2017 LSU honored him with the Brij Mohan Distinguished Professor Award, a distinction bestowed upon a faculty member who exhibits a commitment to peace and social justice. In 2018 he was inducted into University Laboratory School's Alumni Hall of Distinction. In addition to the Howard University Board of Trustees, Christopher also serves on the Louisiana Highway Safety Commission and the Baton Rouge General Medical Center board of directors.
Christopher earned his bachelor of architecture degree from Howard University in 1998. He also holds a master of public policy degree from the Harvard Kennedy School and a juris doctor degree from the Georgetown University Law Center.