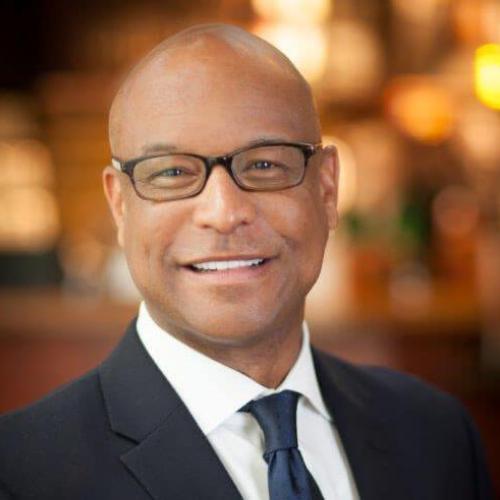 Chris Carr
Board of Trustees
Chief Operating Officer, Sweetgreen Inc.
Affiliation

Trustee, Howard University Board of Trustees
Biography
Mr. Chris Carr, a member since 2016, is the chief operating officer of Sweetgreen, Inc. He is the former executive vice president and chief procurement officer for Starbucks.  A recipient of the 2016 Top 100 Most Influential Blacks in Corporate America by Savoy Magazine, he was an invaluable force in Starbucks' quest to enhance enterprise-wide functional strategic sourcing, shape its global supplier base and generate customer insight around innovation. Over his 13 years with Starbucks, Mr. Carr also served as executive vice president of licensed stores in the U.S. and Americas.  In that position, he was responsible for the strategic planning, annual operations, market planning and profitability for the region's 6,200 licensed stores, which generated annual system-wide sales in excess of $3 billion.  Prior to Starbucks, Mr. Carr was an executive with ExxonMobil for 18 years where he developed, led and implemented retail operational strategies for the company's Global Fuels Marketing downstream businesses over 18 years. Mr. Carr serves on the boards of directors of Recreational Equipment Inc. (REI) and Hilton Worldwide Holdings Inc. and is a trustee of the University of San Diego.  Mr. Carr holds a Bachelor of Science (BS) degree in Business Administration from the University of San Diego, and a Master of Business Administration (MBA) degree from the New York Institute of Technology.