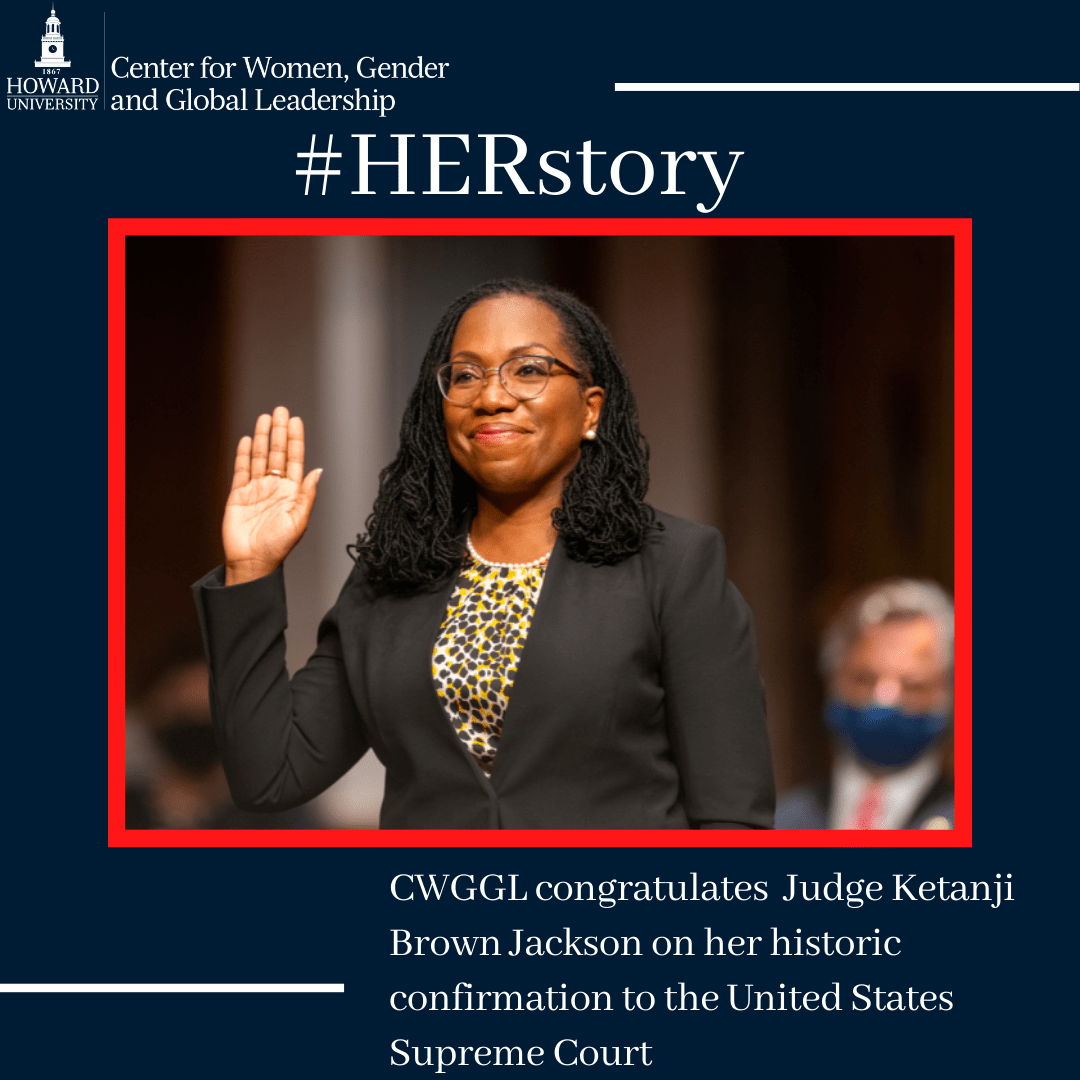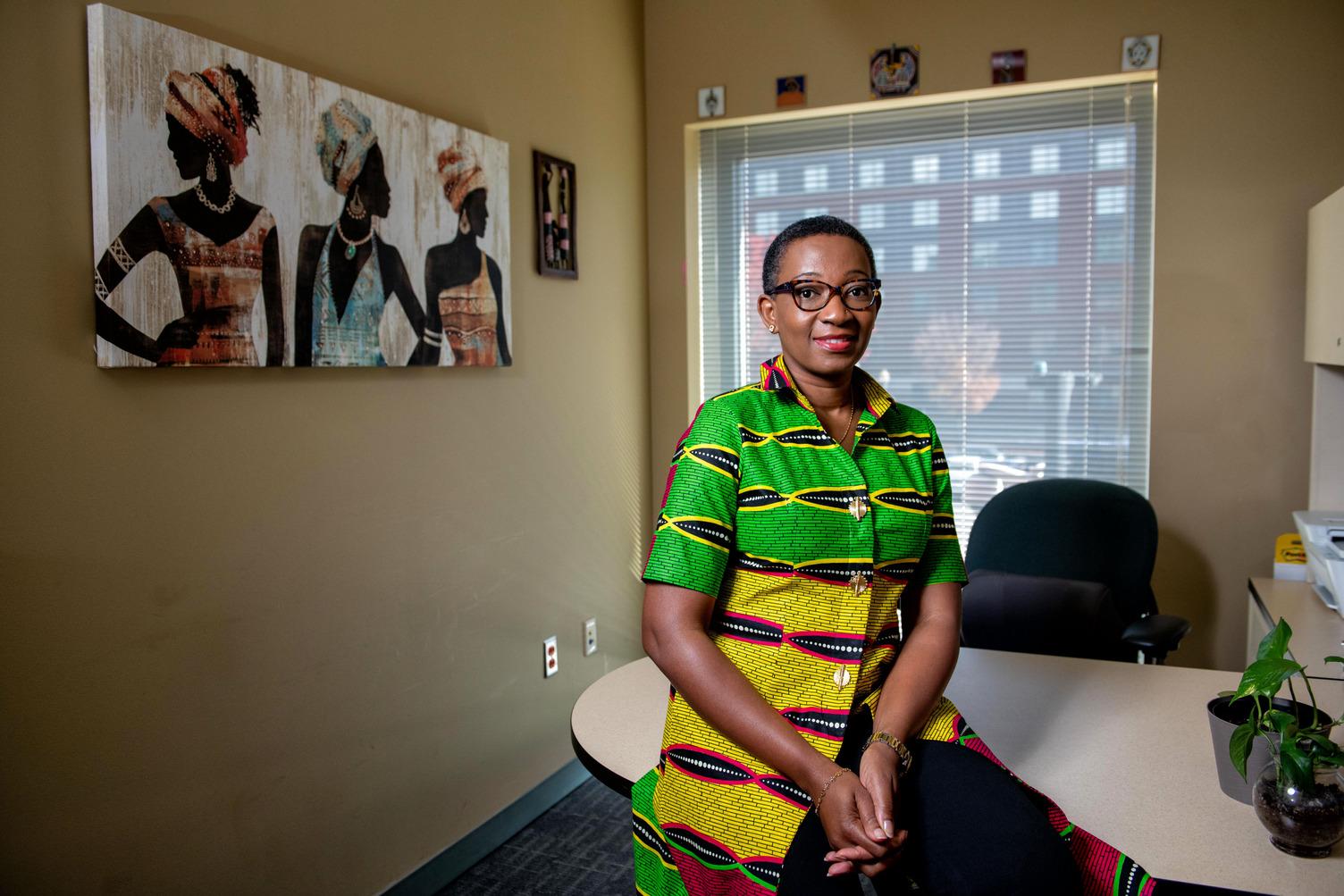 The Center for Women, Gender and Global Leadership congratulates Justice Ketanji Brown Jackson on her confirmation to the United States Supreme Court, making her the first-ever Black woman to serve as associate justice in the court's 233-year history. This historic achievement is an accomplishment for Justice Ketanji Brown Jackson and a win for all Black women in the legal and judicial professions in the United States and across the African Diaspora.
As a scholar who researches women in judiciaries across Africa, I listened and watched the confirmation hearing process with keen interest. In African judiciaries, there has been a steady rise of women gaining access to positions of power as chief justices and presidents of constitutional courts. One of the explanations for this phenomenon is the role of gatekeepers in the appointment of women to the judiciary, which has the potential to either create opportunities or diminish such opportunities for women. Here in the U.S., we clearly saw the role of gatekeepers during the confirmation hearings for Justice Ketanji Brown Jackson.
Professor Dawuni interview with South African Broadcasting Corporation (The Globe) on the confirmation
The symbolic significance of Howard University alumna Vice President Kamala Harris, the first Black woman to hold that title, presiding over the vote to confirm Justice Ketanji Brown Jackson, was not lost on many. Other notable alumni of Howard University, including Gabrielle Kirk McDonald, Patricia Roberts Harris and Letitia James, have paved the way for Black women to thrive in the legal and judicial fields.
As we witness the accomplishments of Black women paving the way for other Black women, it is a source of hope for the current and future generations of Black women lawyers and judges. As Justice Ketanji Brown Jackson noted in her speech at the White House, she has paved the way from "segregation to the Supreme Court," and so can we all pave our individual and collective pathways to success and the dreams and aspirations we nurture as women leaders.  
J.Jarpa Dawuni, Esq., Ph.D.
Founding Director
Center for Women, Gender and Global Leadership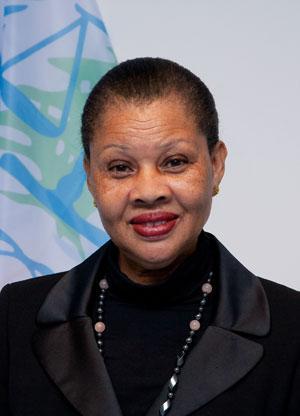 Judge Janet Nosworthy, Special Tribunal for Lebanon Judge
"I was pleased to witness the confirmation of Justice Ketanji Brown Jackson, the first African American woman destined to serve on the United States Supreme Court bench. It was so impressive that she remained composed and articulate during a gruelling confirmation hearing. Equally, in statements following her confirmation she was humble in the face of her extensive legal and judicial experience and this historic event, claiming it not only for herself but for 'all of us,' and exuding real power.
She will provide an abiding source of inspiration and pride to many as she takes her place in the history of her nation, women and African American people. I laud her for this outstanding achievement."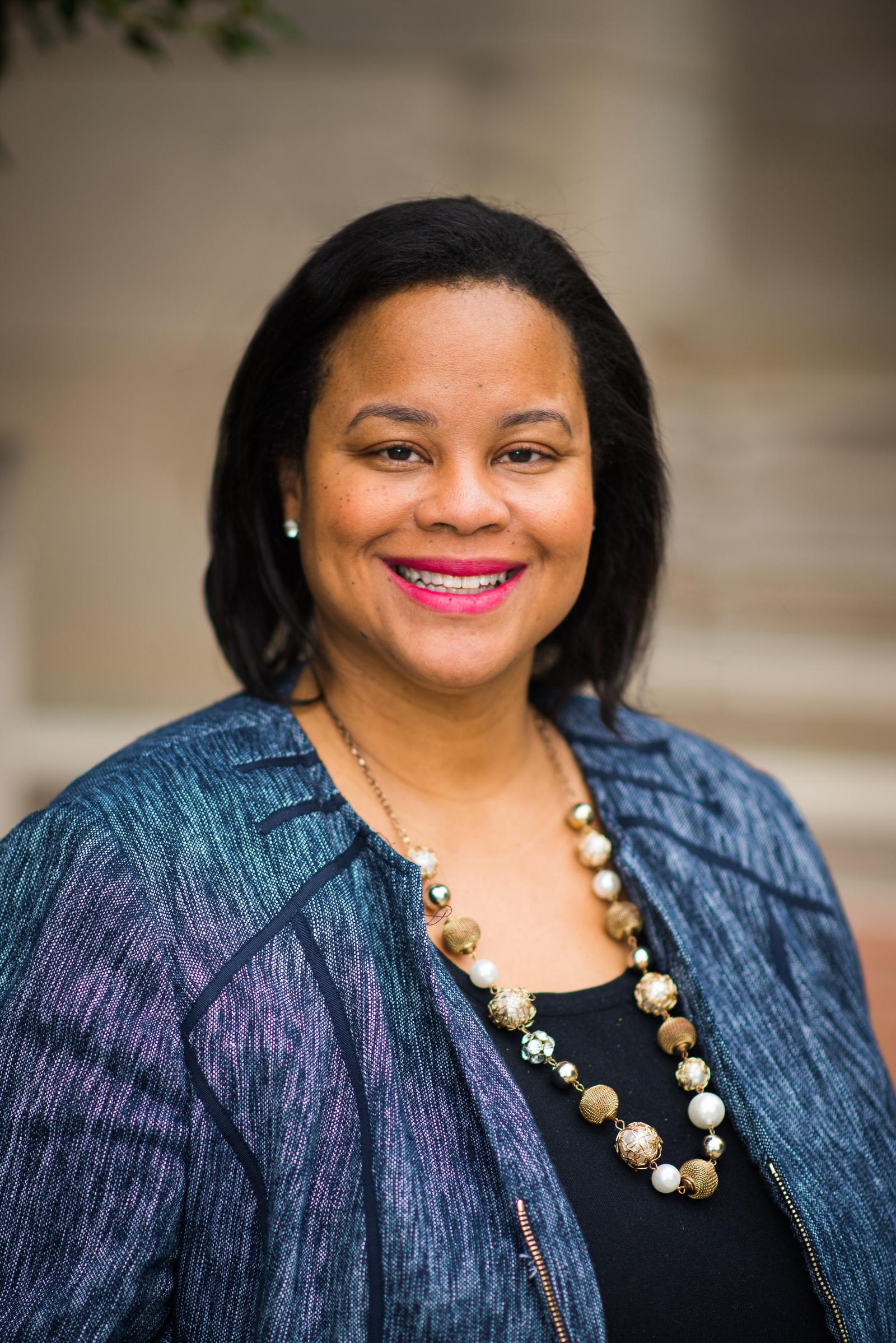 Danielle Holley-Walker, Dean Howard University School of Law
"The confirmation of Judge Ketanji Brown Jackson to the U.S. Supreme Court is historic for a number of reasons. Her place as the 116th justice and the first Black woman is a critically necessary step to demonstrating that the doors of opportunity are open at every level of the legal profession. Her outstanding credentials and brilliant legal mind are a reminder that Black lawyers are achieving levels of excellence that many may be unaware of. Finally, her background as a former federal public defender will bring a crucial diversity of perspective to the court."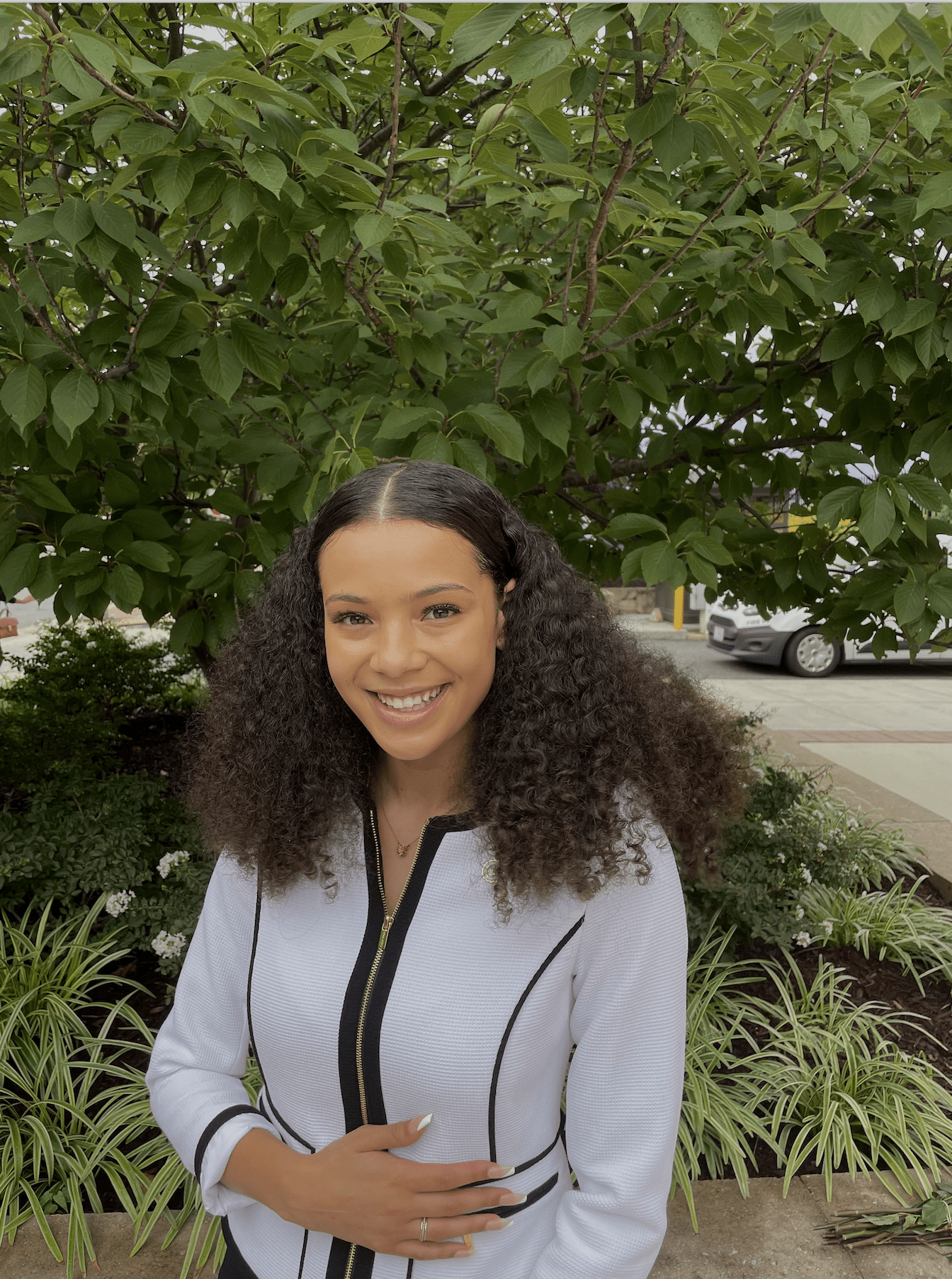 Kylie Burke, 61st Howard University Student Association Executive President
(excerpted statement from an op-ed published in The Hilltop)
"I believe it is essential to distinguish what exactly Judge Jackson is 'the first' for: she is not the first Black woman qualified to do the job, but she is the first Black woman with the opportunity to do the job. It is also important to note that Judge Jackson has historically distinguishing qualities beyond her identities. She brings with her many real-life experiences and perspectives that have never been offered a seat on the highest court of the land — she is the daughter of two HBCU graduates, a worthy recipient of bipartisan support for her previous judicial confirmations, and, most importantly, in a country where 80 percent of lower income residents cannot afford legal services, Judge Jackson will be the first former federal public defender to serve on the Supreme Court. 
Judge Jackson's nomination is powerful both practically and symbolically. She has the necessary experience to be a crucial legal voice of opinion during these volatile times, and she has the background of resilience and excellence that is reflective of our country."