Joe Leonard (Ph.D. '04) doesn't mind working on his birthday, but draws the line at Juneteenth. 
"Juneteenth was almost like worshipping your ancestors," says Leonard.
The assistant vice president of external affairs at Howard University has fond memories of celebrating the sacred day over the years. He has a doctorate from Howard in American history, with a specialization in civil rights history – which may also explain his dedication to the holiday's historical significance.
A combination of the words "June" and "19th," Juneteenth is the oldest known celebration commemorating the end of slavery in the United States. The holiday dates back to June 19, 1865, when Union soldiers told enslaved African Americans in Galveston, Texas that they were free. While the Emancipation Proclamation was written to free every enslaved person in America in 1863, it was not enforced broadly until after the Civil War ended in 1865. That's when Major General Gordon Granger arrived in the island city and shared the news that slave owners in rebel states had kept to themselves for two and a half years. 
The rest of the country was free January 1, 1863. The last of us were free on June 19, 1865. 'We're not celebrating until all of us are free.' That's a wonderful concept."
General Granger issued General Order No. 3, reading the following sentences aloud that encouraged and excited the souls of the 200,000 enslaved Black Americans in the Gulf Coast city: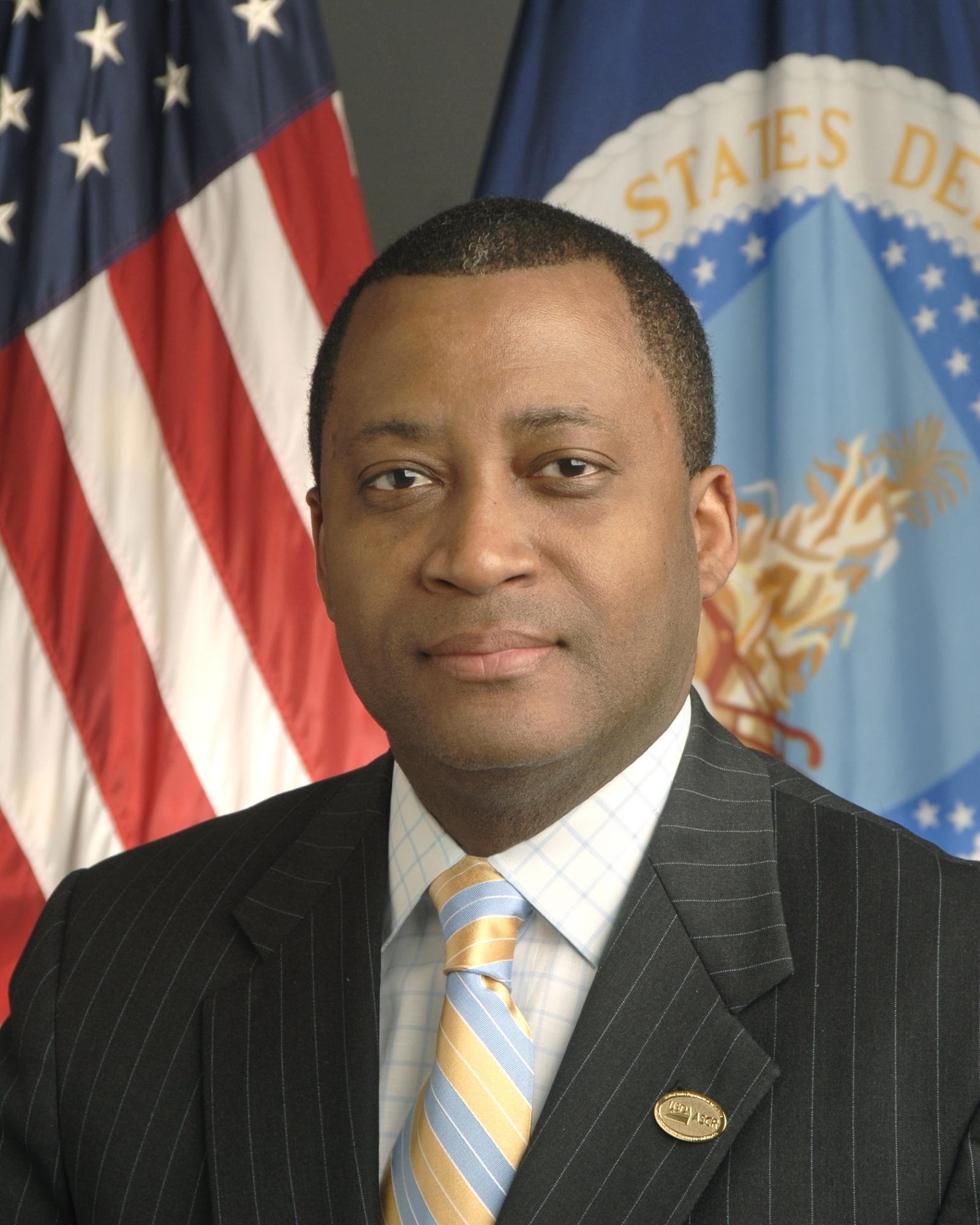 "The people of Texas are informed that, in accordance with a proclamation from the Executive of the United States, all slaves are free. This involves an absolute equality of personal rights and rights of property between former masters and slaves, and the connection heretofore existing between them becomes that between employer and hired labor."
"They worked two and a half years longer than they had to," says Leonard. "People died in servitude that should not have died; they were free by law. They should have always been free."
Also known as "Freedom Day," "Liberation Day," or "Emancipation Day," Juneteenth is often memorialized today with picnics, speeches, and family gatherings. Observances were rooted in the church but expanded after the civil rights movement in the 1960s to include concerts and parades. Still, the focus remains centered on education, reflection, and elevating the path to freedom.
As historians, I think it was wonderful that in the '90s – although it wasn't being celebrated everywhere – as historians, we knew well enough to celebrate.
Before Juneteenth became widely recognized, many African Americans celebrated freedom by treasuring the remembrance of December 31, 1862, also known as Watch Night, when many enslaved and free African Americans gathered late that night to hear the Emancipation Proclamation had taken effect. 
"The rest of the country was free January 1, 1863," says Leonard. "The last of us were free on June 19, 1865. 'We're not celebrating until all of us are free.' That's a wonderful concept."
It's also an innate concept that Leonard says he learned during his upbringing in Texas. Born and raised in Austin, he shared vivid memories of celebrating Juneteenth as a child. He says Texans often marked the day with community-centered events such as cookouts, prayer gatherings, and cultural readings. 
Juneteenth officially became a Texas state holiday on January 1, 1980. 
"It was a state holiday before Martin Luther King Day was a state holiday in Texas – that's how much reverence people in Texas had for Juneteenth," said Leonard. "It was a holiday very early on because Black people refused to go to work. Workers at the Post Office and the people working at the banks knew they would get triple pay working July 4, but they were not going to miss Juneteenth. You know it was that seared into their spirit, and it was just beautiful, just absolutely beautiful."
It's a sentiment that has since spread across the country. 
Leonard obtained his master's degree from Southern University and recounted how he spent those years celebrating the day very differently than he was accustomed to in Texas. 
"When I was in Louisiana at the time, few people had heard of Juneteenth so it's always intriguing to me to see how it's grown in the last 30 years," said Leonard. 
As individuals like Leonard emigrated from Texas to other parts of the United States, they carried Juneteenth celebrations with them. One-hundred and fifty-seven years later, Juneteenth National Independence Day is now a federal holiday. According to the National Juneteenth Observance Foundation, 49 states and the District of Columbia have passed legislation to officially recognize Juneteenth as a state holiday or special day of observance. Countries such as South Korea, Ghana, Israel, Taiwan, France, and the U.S. territory of Guam have held or now hold Juneteenth celebrations.
Leonard said his own celebrations have evolved, but added that the years he and his wife, Natasha Cole-Leonard, Ph.D. (M.A. '98, PhD '04) marked the day after they moved north to attend Howard University remain especially close to his heart.
"As I've gotten older, it's become more personal," says Leonard. "We started these get-togethers in the history department. As historians, I think it was wonderful that in the '90s – although it wasn't being celebrated everywhere – as historians, we knew well enough to celebrate."
Leonard and his wife have also shared many of their memories with their 19-year-old son, Cole. They've taken great pride in teaching him the meaning of the day and the history behind Items of note such as the flag, which became linked to the celebration in the late '90s. 
Ben Haith, founder of the National Juneteenth Celebration Foundation, created the Juneteenth flag in 1997. It was revised in 2000 and 2007 to become the flag that is displayed around the country today. According to the foundation, each element symbolizes an important part of Black and American history: 
The outline around the star is inspired by a nova, a new star representing a new beginning for the newly freed slaves. 
The white star in the center of the flag represents Texas, the Lone Star State, and the freedom of all Black Americans in all 50 states.
The arc represents a new horizon: the opportunities and promises that lay ahead for Black Americans. 
The red, white and blue represents the American flag, a reminder that the enslaved people and their descendants were and are Americans. 
Many Juneteenth celebrants have also flown a red, green and black Pan-African flag. It was created in 1920 after Jamaican activist Marcus Garvey called for a Black liberation flag. Both are used in Juneteenth celebrations around the world.
"It's the closest thing African Americans have to Pearl Harbor," says Leonard. "It's the closest thing we have to a celebration of us defeating slavery and segregation. I mean, it's the closest sort of hallelujah moment that we can celebrate here, and now they're celebrating."