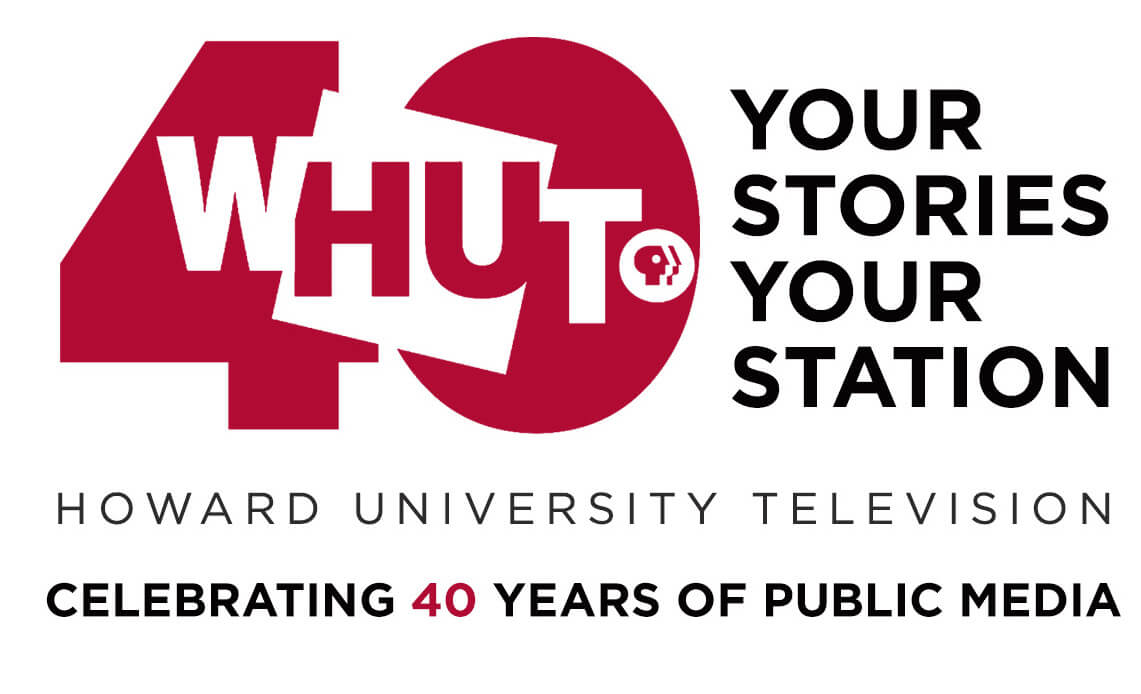 WASHINGTON - Howard University Television (WHUT) has partnered with the region's public television stations to support the education needs of families whose children are learning from home during the coronavirus public health emergency.
The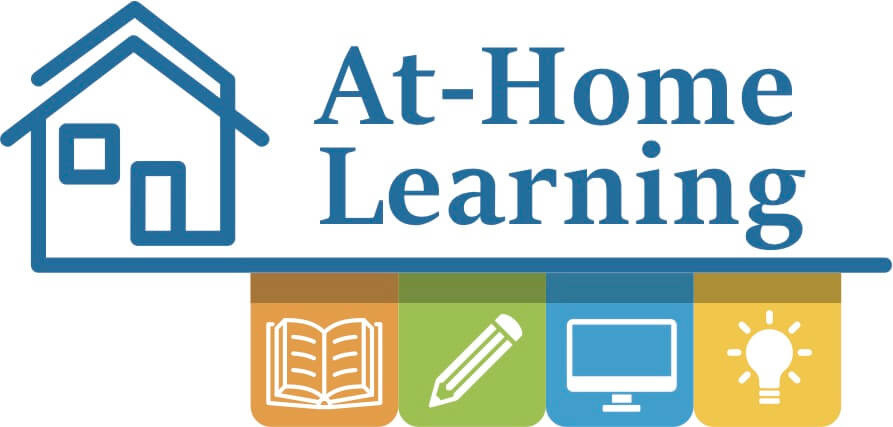 "At-Home Learning" initiative launches on Monday, April 6 on WHUT, Maryland Public Television (MPT) and WETA. The primary feature of the collaboration is a coordinated schedule of educational programs selected by the stations and available weekdays to viewers free over the air. For the full announcement, visit here.
"For more than 40 years, WHUT has served the DC metro area with educational programming and a special emphasis on content and outreach activities for children in underserved communities," said Howard University President, Dr. Wayne A. I. Frederick. "In this unprecedented time, Howard University, WHUT and our regional public broadcasting partners are stepping up efforts through the 'At-Home Learning' initiative to offer more resources for the communities we serve."
The special broadcast schedule across the three stations consists of 11 daytime hours of educational programs, beginning at 7 a.m. on MPT and continuing throughout the day on all three channels, ending at 6 p.m. on WHUT. The weekly slate of programs is structured to supplement curriculums in three segments, specifically Early Learners (Pre-K through 3rd grade), Middle Grades (4th through 8th grades), and High School (9th through 12 grade). Viewers are encouraged to check their local station's website for weekly schedule updates. Find more scheduling information for "At-Home Learning" at weta.org, mpt.org, and whut.org 
 In conjunction with their broadcast offerings, the stations are making available digital "At-Home Learning" tools. These online resources – designed for parents, caregivers, teachers and children – are available at whut.org/home/athomelearning, weta.org/athomelearning, and mpt.org/education. 
The region's "At-Home Learning" service will be continued until students in the greater Maryland, Northern Virginia, and the Washington, D.C. metro area have returned to their classrooms when the coronavirus distancing precautions are relaxed.
Area families are also encouraged to subscribe to the free PBS KIDS daily newsletter. This new resource is available by visiting pbs.org/parents/pbskidsdaily. The newsletter offers activities and tips parents and guardians can use to help kids play and learn at home. Educators may also access free digital resources to support at-home instruction by going to pbslearningmedia.org.   
"At-Home Learning" can be found in Maryland and the Washington, D.C.-metro area on the following channels: 
·       MPT – via antenna across Maryland on channels 22.1, 28.1, 31.1, 36.1, 62.1,67.1; Comcast: 22, 810, 812; Cox: 22, 1022; RCN: 22, 612; Fios: 22; 522; Dish Network: 22; 28; Direct TV: 22, 28; Mediacom: 12, 812; Charter: 12, 712; Armstrong: 103, 112. Check your local listings. 
·       WHUT - Comcast: 32, 802 (DC) and 19, 807 (Balt); Cox: 32; Fios: 3, 532; RCN: 23, 611; Dish Network: 8081; Direct TV: 32, 32.1 
·       WETA PBS – via antenna 26.1 and 26.4; Comcast: 26, 220; Cox: 26, 802, 1026; Fios: 26, 471, 526; RCN: 26, 613; Dish Network: 8076 
About WHUT
WHUT-TV, Howard University Television was founded in 1980 in Washington, D.C. as WHMM. At its inception, the station became the first public station in the United States to be licensed and operated by a historically black college and university (HBCU) - Howard University. The station broadcasts reach over 2.5 million households in a 60-mile radius. The station endeavors to underscore Howard University's overall mission in its commitment to excellence in truth and service. More information about WHUT is available at whut.org  or by following WHUT on Twitter, Facebook or through our apps for mobile and connected devices.
About Howard University
Founded in 1867, Howard University is a private, research university that is comprised of 13 schools and colleges. Students pursue studies in more than 120 areas leading to undergraduate, graduate and professional degrees. The University operates with a commitment to Excellence in Truth and Service and has produced one Schwarzman Scholar, three Marshall Scholars, four Rhodes Scholars, 11 Truman Scholars, 25 Pickering Fellows and more than 70 Fulbright Scholars. Howard also produces more on-campus African-American Ph.D. recipients than any other university in the United States. For more information on Howard University, visit www.howard.edu.
###
Media Contact: Sholnn Freeman, sholnn.freeman@howard.edu