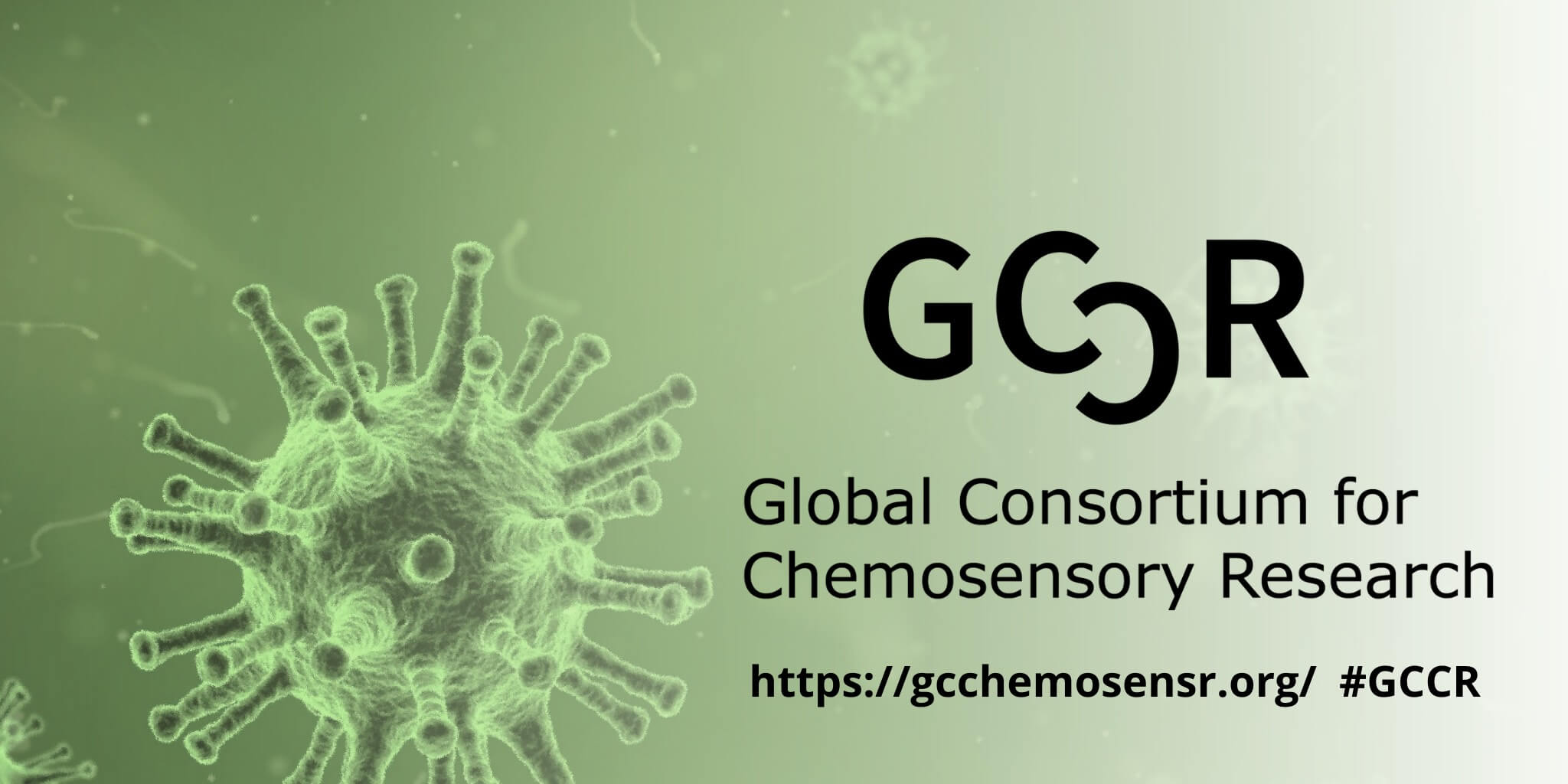 WASHINGTON —  In early March 2020, a trickle of reports started to connect the loss of smell to COVID-19 infections, forcing smell researchers from around the world to take notice, including Thomas Heinbockel, Ph.D., a Howard University professor and researcher.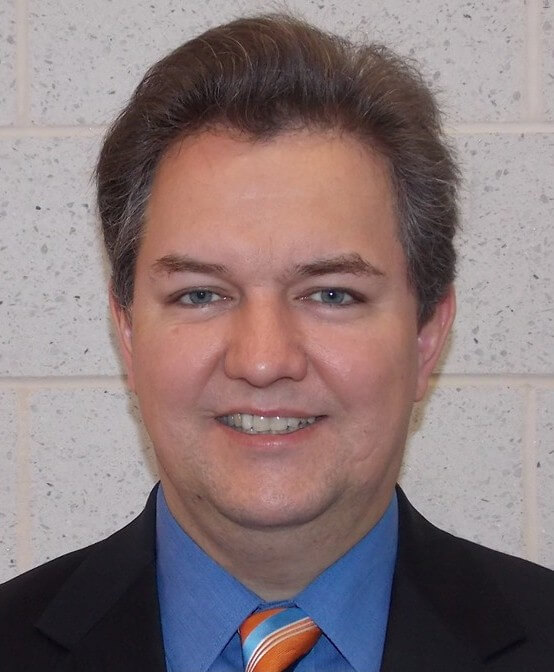 "In the minds of all these smell researchers the question came up, 'What is the underlying mechanism and is it true? If so, this is a really interesting phenomenon'" Heinbockel said.  "By word of mouth, taste-and-smell researchers around the world formed a new consortium. We had to learn more about this."
Hundreds of researchers teamed up in the Global Consortium for Chemosensory Research (GCCR), and in early April launched a massive, crowdsourced survey which Heinbockel contributed to. The survey was translated into 10 languages. The survey has provided the greatest evidence to date of a link between COVID-19 and the loss of smell, taste and chemesthesis — or sensitivity to chemicals such as those in chili peppers. The findings may have implications for prioritizing the limited supply of COVID-19 tests. The findings appeared on May 8 as a preprint on medrxiv.org.
Heinbockel, who also serves as interim chair in the Department of Anatomy, College of Medicine, is a neuroscientist. Research in his laboratory is aimed at studying neural systems in the brain using electrophysiological, pharmacological, and anatomical methods. His lab conducts innovative basic and translational research on biological mechanisms involved in disease conditions that disproportionately affect minority populations and other health disparity populations.
Based on entries from 4,039 participants representing more than 40 countries, the initial findings of the survey reveal that smell, taste and chemesthesis are significantly reduced in patients diagnosed with COVID-19. Importantly, nasal blockage does not appear to be associated with these losses, suggesting that they may be an important way to distinguish COVID-19 infection from other viral infections, such as cold or flu.
In addition, the findings of this first paper show that COVID-19 broadly impacts chemosensory function and that disruption in these functions should be considered a possible indicator of COVID-19. The results may give doctors more confidence in recommending telehealth patients for in-person testing while physical distancing remains in place.
"One of the lessons that came out of this is that people take their sense of smell for granted," Heinbockel says. "It is underappreciated. The sense of smell is really important, not only because we want to smell things but as an indicator of other disorders. In Alzheimer's and Parkinson's diseases, people lose their sense of smell early on. Now with COVID-19, our sense of smell can be an indicator that people are infected by the corona virus."
The survey is still ongoing and Heinbockel urges anyone who has recently experienced any respiratory illness, including COVID-19, to go to https://gcchemosensr.org/ and complete the survey in one of the available 31 languages.
"The COVID-19 pandemic requires a global approach with scientists, clinicians and patients from around the world to give us a better understanding of the disease's impact on various populations and to provide us with significant clues towards better diagnosis and treatment of the COVID-19 disease," Heinbockel says.
The survey measures self-reported smell and taste in participants who were diagnosed with either an objective test, such as a swab test, or as the result of clinical observations by a medical professional within the two weeks prior to completing the questionnaire.
For more information, contact Dr. Heinbockel via email (theinbockel@howard.edu)
###
About Howard University
Founded in 1867, Howard University is a private, research university that is comprised of 13 schools and colleges. Students pursue studies in more than 120 areas leading to undergraduate, graduate and professional degrees. The University operates with a commitment to Excellence in Truth and Service and has produced one Schwarzman Scholar, three Marshall Scholars, four Rhodes Scholars, 11 Truman Scholars, 25 Pickering Fellows and more than 70 Fulbright Scholars. Howard also produces more on-campus African-American Ph.D. recipients than any other university in the United States. For more information on Howard University, visit www.howard.edu.
For media inquiries contact: Sholnn Freeman, sholnn.freeman@howard.edu