On Thursday, April 7, Ketanji Brown Jackson made history by becoming the first Black female justice of the Supreme Court of the United States. The Senate confirmed her nomination with a 53-47 vote, including all 50 Democratic senators and three Republicans. 
Her confirmation was celebrated by individuals throughout Howard's campus.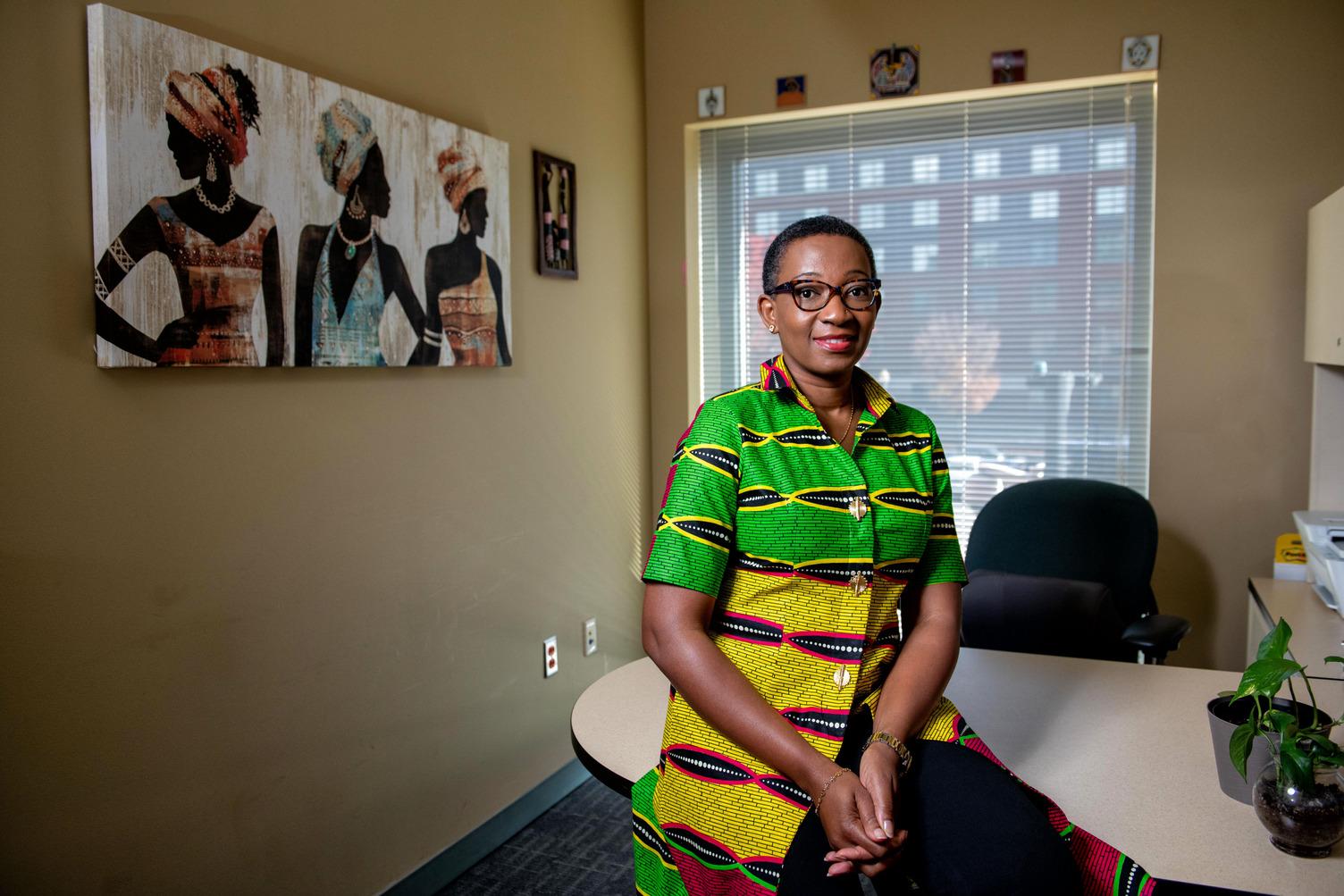 "The confirmation of Judge Ketanji Brown Jackson as the first Black woman justice to the Supreme Court of the United States of America is a historic win for justice, equality and equity," said J. Jarpa Dawuni, Esq. Ph.D., founding director of Howard's Center for Women, Gender and Global Leadership and a leading scholar on African women in judiciaries. "This confirmation signals a new direction for gender equality for women in law. On behalf of the Center for Women, Gender and Global Leadership, I send congratulations to Justice Brown Jackson." 
Issues such as health equity, juvenile sentencing, Indian child welfare, voting rights and more are critically important, and the voice of an African American woman juror on matters such as these is welcomed and long overdue." 
In addition to extolling the historic nature of her confirmation, many have expressed excitement for what her presence on the court will mean for many aspects of our society and their fields in particular.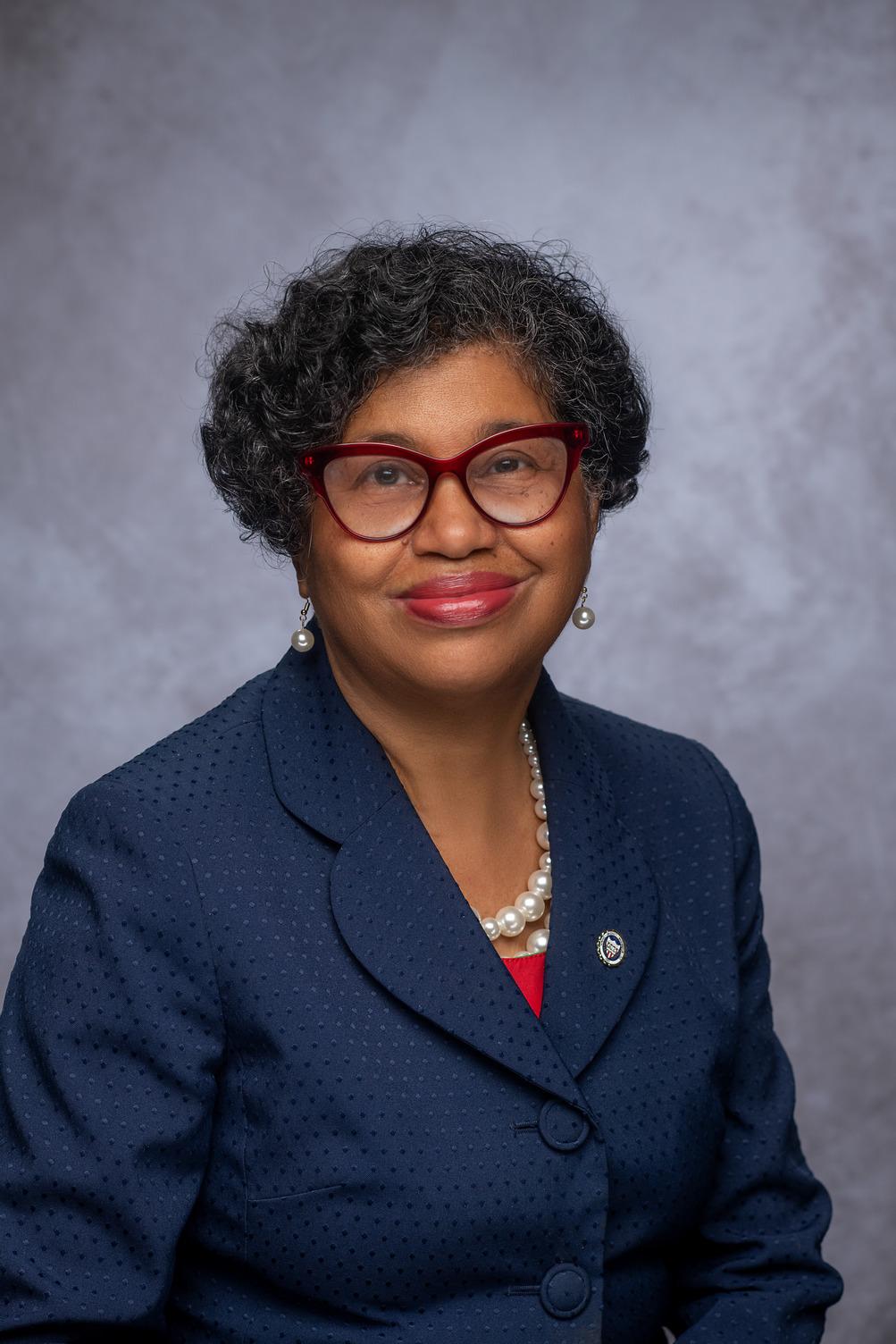 "The confirmation of Justice Ketanji Brown Jackson is a milestone for African American women. As a social worker, I am especially excited to have a justice who will rule on issues that impact Black and other marginalized and underrepresented families," said Sandra Crewe, dean of the Howard University School of Social Work. "Issues such as health equity, juvenile sentencing, Indian child welfare, voting rights and more are critically important, and the voice of an African American woman juror on matters such as these is welcomed and long overdue." 
Similarly, those in medicine reflected on her confirmation as a means to push forward equality when it comes to health care.
"The confirmation of Judge Ketanji Brown - Jackson to the U.S. Supreme Court is a monumental and historic moment in this nation's history," says Bob Linton II, MD, MBA, FACEP, FACHE, Howard University Hospital Chief Medical Officer. "It is imperative that the makeup of the highest court in the land, reflect the people that it is intended to serve. In addition, having views expressed from someone with her unique background is critical to improving health equity and narrowing many of the healthcare disparity gaps that we continue to see today. I feel a deep sense of pride in her confirmation."
By virtue of their location in our nation's capital, Howard students and faculty have been positioned to observe Justice Jackson's confirmation hearings. 
"This is a pivotal moment in history and notably for our students who are matriculating here in Washington, D.C., and have been following the nomination process," said Professor Jennifer Thomas, journalism sequence coordinator.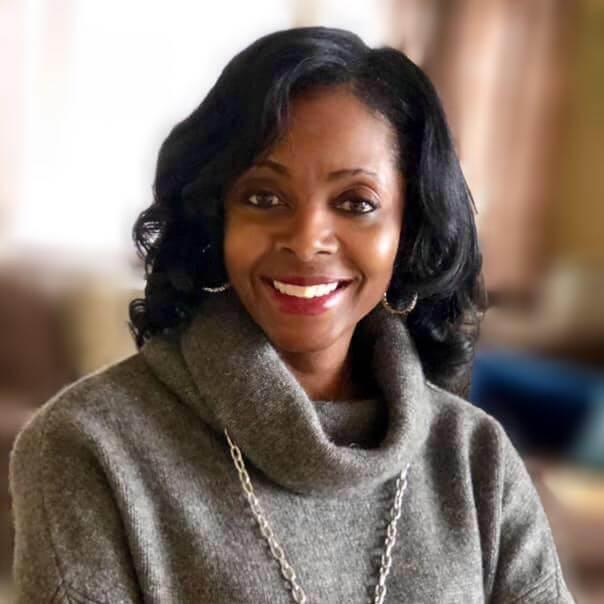 "One student in particular has written several articles about Judge Ketanji Brown Jackson since her nomination and had the opportunity to attend a Senate confirmation hearing in addition to covering Vice President Kamala Harris at the White House," added professor Yanick Rice Lamb, former chair of the Department of Media, Journalism and Film in the Cathy Hughes School of Communications.  
Both Thomas and Lamb teach the capstone reporting courses with graduating seniors who work for the Howard University News Service. In addition to being a destination website, HUNewsService.com distributes content to media partners around the country, many of whom have run articles and broadcast packages about Judge Jackson and other news. 
This is critical in terms of upholding democracy, free speech and other rights for citizens as well as for the press." 
The journalism professors also teach their students about ethics, press freedoms and journalistic responsibility. The First Amendment is a major focus. 
"Judge Jackson's track record and statements suggest that she believes in truth and fairness without undue partisan pressure," Lamb said. "Truth and fairness are important attributes for journalists – and public figures who often have an impact on the climate of the nation as we've seen in recent years. This is critical in terms of upholding democracy, free speech and other rights for citizens as well as for the press." 
"Now, more than ever press freedom is at stake. The U.S. relies on the Fourth Estate to help maintain democracy," Thomas said. "Judge Jackson's nomination is an important step for the judiciary and sets a solid example for our collegiate journalists on what an ethical, worthy justice looks like. This is a proud moment for all of us." 
Others noted Justice Jackson's familial connection to historically Black colleges and universities – her brother Ketajh Jackson (BA '01) graduated from Howard as a history major – and how her presence on the court could shape HBCUs throughout the country. 
"The nomination of Ketanji Brown Jackson is an important one to the higher education community," said Ashleigh Brown-Grier, doctoral student in higher education leadership and policy studies whose research focuses on the internationalization of HBCUs. "To have a justice whose parents attended an HBCU, she understands the role that the Supreme Court played in shaping the history of the institutions. From Plessy vs. Fergusson, which resulted in the creation of dual education systems in the segregated South, to Brown vs. Board of Education that deemed separate but equal was unconstitutional. Several cases that will impact higher education include affirmative action, immigration, [as well as] gender [and] sexuality. In the context of HBCUs in particular, affirmative action greatly changed the landscape for HBCUs as it provided Black students access to attend [primarily white institutions]."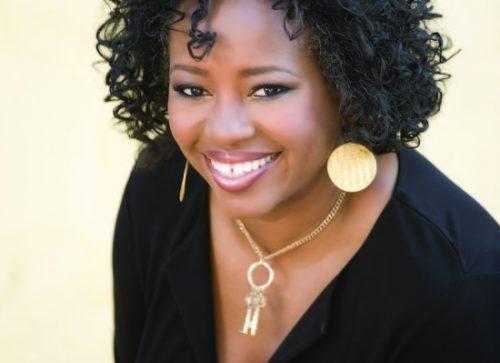 "My specific area of expertise is American government, Black politics, and political theory, and as such Justice Jackson's appointment has the ability to impact all of these areas. In particular, the U.S. Constitution was written when African Americans were not considered human beings, but property. The fact that a Black woman, who was not included in the original drafting and creation of the Constitution due to her sex and race, will be one of the minds interpreting the Constitution for years to come, is incredibly significant," said Briana Hyman, doctoral student in the Department of Political Science. "SCOTUS has the ability to impact all of my areas of interest. We are seeing attacks throughout the country, on a state level, on women's reproductive rights, voting rights and access to voting, etc. So Justice Jackson's direct personal connection to these matters will help the court more fairly interpret the constitutionality of these laws as one of the justices making these decisions could be directly impacted by the court's rulings. It is my hope, as a political scientist, scholar, Black woman, and American, that Justice Jackson's personal factors will help the court interpret the Constitution in ways that are more inclusive and simply cognizant of the plight of marginalized communities in America."
"The U.S. Supreme Court is not notorious for reviewing tax cases. Currently, there is only one tax case that the court granted the petition for certiorari in: Boechler, P.C. v. Commissioner," said professor Jean T. Wells, Esq., Howard University School of Business. "Judge Brown Jackson has only decided three tax cases in her judicial career. The most notable was Z Street v. Koskinen, where Judge Jackson dismissed the IRS's argument that it had immunity from judicial review for denials of tax exemption applications and denied the IRS's motion to dismiss the case. Judge Jackson concluded that 'it is wrong to apply the United States tax laws, including any and all tax rules, regulations, policies, procedures, and standards of review, to any tax-exempt applicant or entity based solely on any lawful positions it espouses on any issues or its associations or perceived associations with a particular political movement, position, or viewpoint.' I am confident that if any tax cases come before Judge Jackson [in] court, she will continue to exercise judicial independence and fairness and be intolerant of interjecting politics into her decision making as she did in the Z Street case."
Justice Jackson's confirmation is certainly historic, and those on Howard's campus are relishing the moment to celebrate. But perhaps more significantly, many are looking forward to seeing Justice Jackson's judicial legacy play out – in the court and in society.