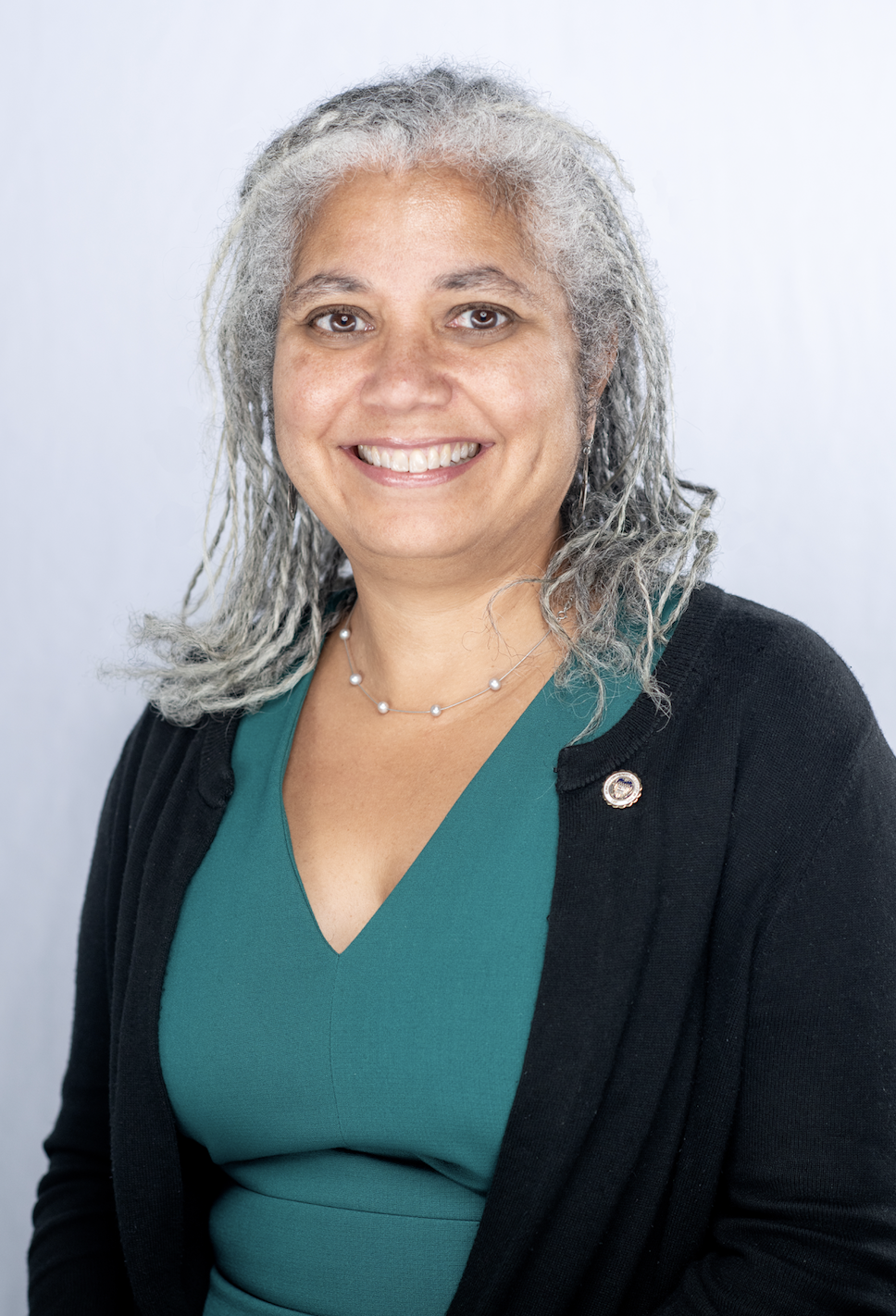 WASHINGTON, D.C. (October 03, 2018) — Howard University has announced the appointment of Leslie T. Annexstein, Esq. as Title IX Director as of October 1, 2018. Annexstein will have oversight of the Title IX Office and the university's Title IX program.
"We are very pleased that Ms. Annexstein will be leading Howard University's Title IX Office," says Provost and Chief Academic Officer Anthony Wutoh, Ph.D. "She has experience advocating for victims of sexual assault, specifically through Title IX compliance and enforcement efforts. We are confident that she will continue to strengthen the university's efforts to prevent instances of sexual assault and sexual harassment by providing the community with high quality enforcement of the University's Title IX Policy and implementing education and training opportunities based on data informed processes."
As Title IX Director, Annexstein will be responsible for overseeing and managing all of the day-to-day responsibilities associated with the university's Title IX compliance obligations. Annexstein will collaborate with departments across campus, including the Chief of Police for the Howard University Department of Public Safety and the Interpersonal Violence Prevention Program, to manage interim safety accommodations. Annexstein will supervise all Title IX investigations and Title IX staff, and will be responsible for developing an increasingly data-driven and information-based approach to the university's Title IX efforts, including monitoring outcomes, identifying and addressing patterns, and developing compliance, policy and prevention training for students, faculty and staff.
"I am very happy to be joining Howard University to lead the Title IX Office," says Annexstein. "Howard University has a rich history that includes civil rights leadership and has already made great efforts to foster an inclusive and equitable educational environment.  I look forward to bolstering these efforts, and working collaboratively to maintain a campus that is free from all forms of sex discrimination, including sexual assault and sexual harassment."
Previously, Annexstein served as the deputy director of the Office of Civil Rights and Sexual Misconduct at the University of Maryland (UMD), where she supervised a team of investigators and managed investigations pursuant to the university's sexual misconduct and non-discrimination policies. In this role, she was also responsible for updating investigation procedures and practices, ensuring alignment with federal and state equal opportunity law, and maintaining collaborative relationships with key stakeholders across campus.
Annexstein also served as senior attorney advisor to the presidentially-appointed, Senate-confirmed General Counsel of the U.S. Equal Employment Opportunity Commission (EEOC), the federal agency that enforces federal laws prohibiting employment discrimination. In this position, among other things, Annexstein provided strategic advice and counsel to the general counsel on a broad range of matters regarding the agency's litigation and enforcement efforts.
With extensive professional experience working as a legal advocate for women and underrepresented populations, Annexstein has held positions at the Urban Justice Center, American Association of University Women, National Women's Law Center, Center for Law and Education, and the Civil Rights Division of the U.S. Department of Justice. While at the National Women's Law Center, Annexstein served as counsel to the petitioner in the precedent-setting U.S. Supreme Court case that held that Title IX applies to student-to-student sexual harassment, and co-authored numerous briefs on Title IX filed with appellate courts.  Additionally, she has held positions on a number of boards for schools and universities, professional organizations, and non-profit organizations, and contributed to publications on the topics of gender equity and discrimination.
Annexstein earned a bachelor's degree in sociology and anthropology from Swarthmore College and a juris doctorate from the University of California, Berkeley. 
# # #
About Howard University 
Founded in 1867, Howard University is a private, research university that is comprised of 13 schools and colleges. Students pursue studies in more than 120 areas leading to undergraduate, graduate and professional degrees. The University operates with a commitment to Excellence in Truth and Service and has produced four Rhodes Scholars, 11 Truman Scholars, two Marshall Scholars, one Schwarzman Scholar, over 70 Fulbright Scholars and 22 Pickering Fellows. Howard also produces more on-campus African-American Ph.D. recipients than any other university in the United States. For more information on Howard University, visit www.howard.edu.
Media Contact: Misha Cornelius, misha.cornelius@howard.edu