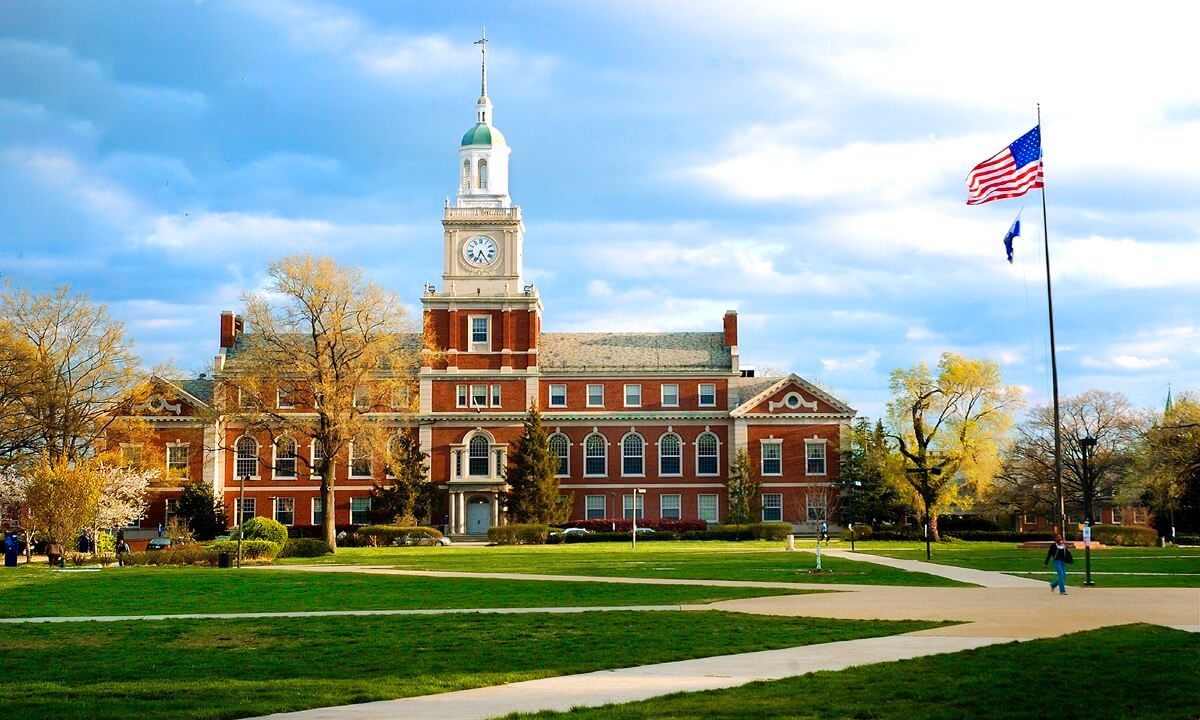 WASHINGTON – The 2022 Howard University Charter Day celebration titled, "The Annual Charter Day Program: A Virtual Experience" will broadcast on Saturday, March 5 at 7 p.m. This year, the festivities for the 155th anniversary will continue as a virtual event. 
Traditionally a black-tie gala, the virtual celebration will remain a fundraising event with the proceeds supporting Howard students. Since 1943, awards have been presented to alumni during the celebration for their distinguished postgraduate achievements in a variety of fields. To date, more than 300 alumni have been honored.
The virtual celebration will be preceded by Convocation. Each year, the Charter Day Convocation ceremony commemorates the signing of the federal charter on March 2, 1867 by President Andrew Johnson establishing Howard as a university. Howard was created out of a very real need to educate the freed slaves moving from the South to the North and empower Black people with knowledge and skills to participate more fully in American society and our national economy. However, Howard University has always been focused on being much more than just that.
Further details regarding the emcee for the virtual celebration and the 2022 Convocation keynote speaker will be shared soon. For more information, including the link for the livestream, go to www.howard.edu/charterday.
###
About Howard University
Founded in 1867, Howard University is a private, research university that is comprised of 14 schools and colleges. Students pursue more than 140 programs of study leading to undergraduate, graduate and professional degrees. The University operates with a commitment to Excellence in Truth and Service and has produced one Schwarzman Scholar, three Marshall Scholars, four Rhodes Scholars, 12 Truman Scholars, 25 Pickering Fellows and more than 165 Fulbright recipients. Howard also produces more on-campus African American Ph.D. recipients than any other university in the United States. For more information on Howard University, visit www.howard.edu.