The preparation of the residence halls on Howard's campus for the upcoming Fall 2022 semester began immediately following the end of the preceding Spring semester.
"The process started as soon as the students vacated," says Candy Wongsam, the director of student housing and commercial portfolio management. Her department was created in April 2022 to oversee the third-party housing providers that manage Howard's residence halls and ensure the facilities meet the University's standards for the students' on-campus living experiences.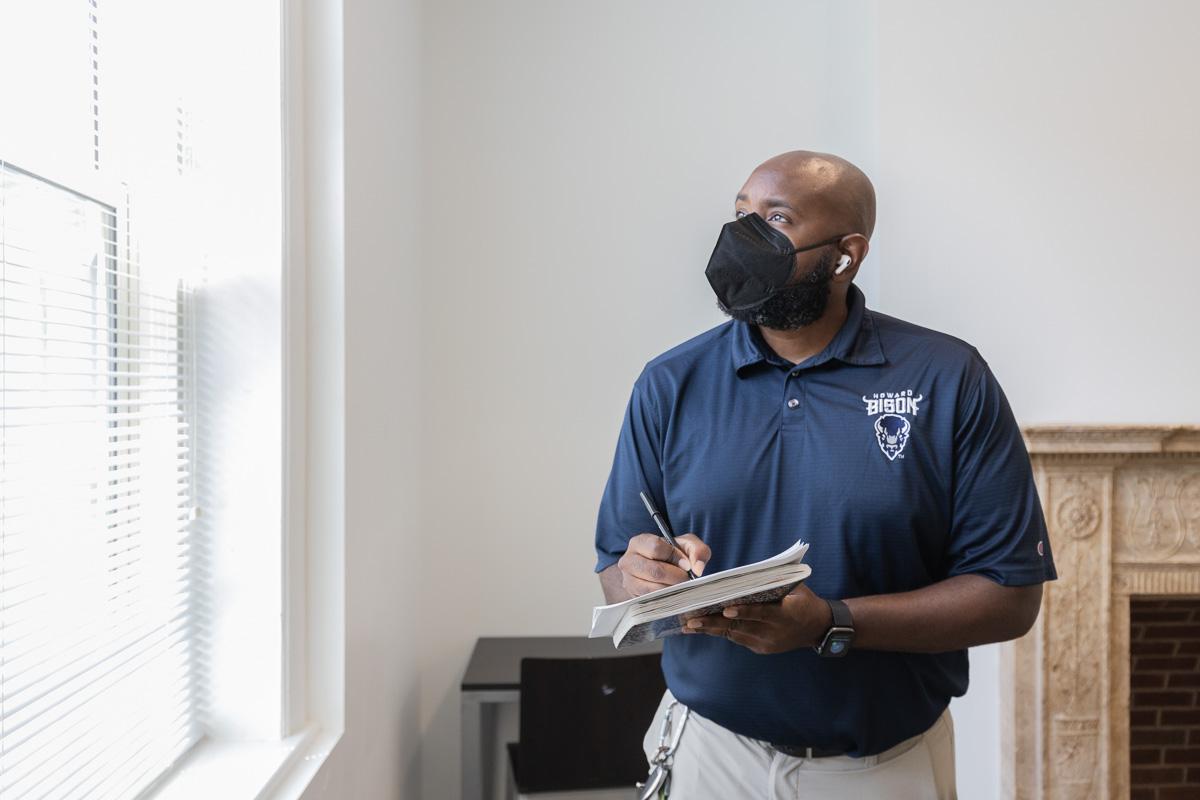 Howard staff members go room by room to assess the state of the more than 5,700 beds across the University's 13 residence halls. The unit is cleaned and painted, and any damages are fixed, before a full inspection is conducted to ensure everything – the water, the air conditioning, the heating – is functioning properly.
"It takes a large, coordinated effort to ensure that our facilities are all in good order," Wongsam says. "Teams are tirelessly working, contractors are bending over backwards and working 12-hour shifts, seven days a week, [whatever is] needed to do what they need to do."
To make it easier for students to report unresolved concerns, the University created the email address Housingconcerns@howard.edu.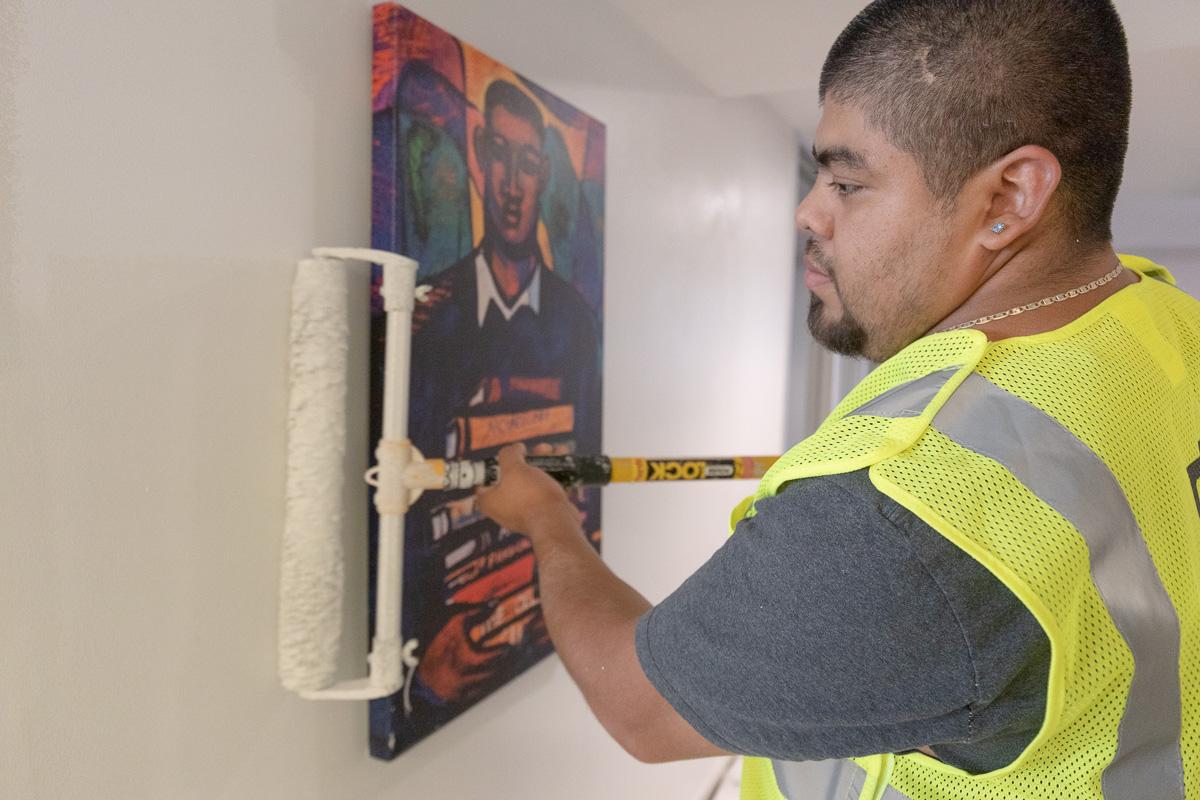 In addition to addressing the wear and tear on the residence halls that inevitably occurs over the course of the academic year, the University also uses the Summer months to finalize new upgrades to the buildings. Ahead of the Fall 2022 semester, there is a list of new amenities that are being added to the residence halls to address student safety and satisfaction with their living experiences. Among other changes, there are new laundry facilities in College Hall North and College Hall South; the Quad has a new exercise room and a hair salon to complement the barbershop in Drew Hall that opened in 2017. The Quad's exercise facility has two new Peloton bikes.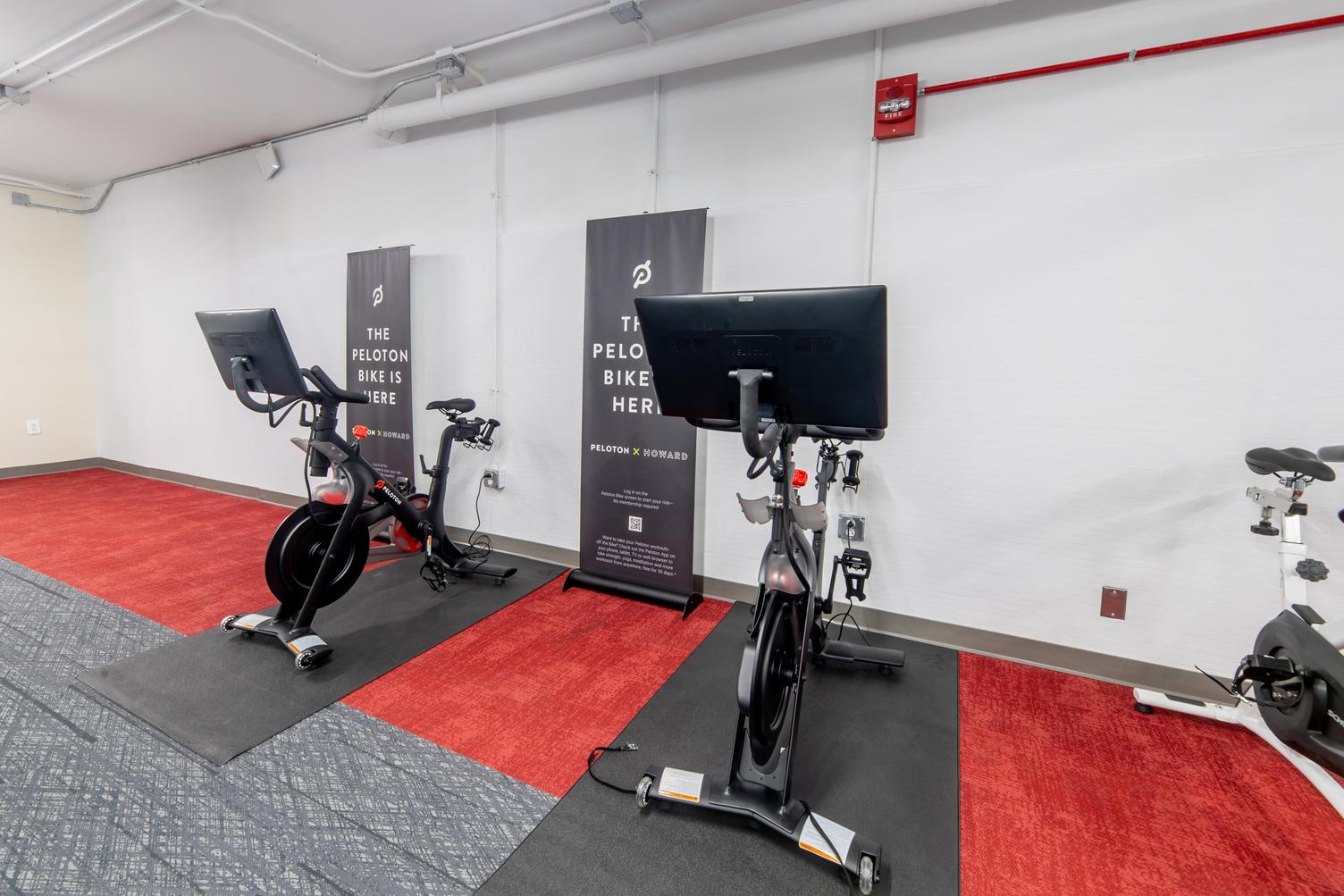 "We have amenities that really cater to [a diversity] of student [needs]," says Shelton Higgins, director of the Office of Residence Life and Student Housing. "Pretty much every facility has a workout area, fitness center, along with study halls."
The Department of Public Safety has also introduced the new HU Peace of Mind (POM) Initiative. Students, faculty and staff are eligible to receive handheld personal safety devices to contact and communicate with campus safety officials in case of emergency or an incident where they feel unsafe. A security official can be dispatched to any location to provide support. POM Safe devices are part of the Bison S.A.F.E. campus-wide initiative to ensure widespread adoption of public safety practices.
Officials say that technology, aggressive hiring of more officers and increased outreach to students, beginning with a campus Safety Fair on August 18, are part of the department's strategic support of a campus returning with fewer public health restrictions.
The residence halls will also be a hub for programming, from workshops to help students improve their study habits to support for mental wellness. For instance, during Bison Week, there will be Health Is Wealth drop-in seminars, where students can learn new practices to bolster their mental wellness. Graduate students from various academic departments will also be going into the residence halls to lead wellness programs.